Why choose a Basic Savings Account?
HSBC Basic Savings Bank Deposit Account (BSBDA) makes it convenient for you to avail of basic banking services without any fees or charges, and without maintaining any minimum balance in the account.
HSBC will notify you of any changes in the terms and conditions of this account with a prior notice of one month.
Services offered under this account include:

Debit cards with no annual charges, having a daily cash withdrawal limit of INR25,000 and a daily purchase limit of INR10,000

Simple and convenient banking from the comfort of your home through free access to Internet Banking and Phone Banking

Cheque books on the account

Unlimited free deposits in the account

Up to 4 free withdrawals per month across demand drafts, pay orders, cheque issuances, electronic transfers (including RTGS and NEFT), ATM withdrawals and cash withdrawal requests placed through any of our branches.

Monthly bank statements
Terms of use (effective 1 January 2014)
Terms of use of the Basic Savings Account

Services

Terms

Account opening

No funding cheque or cash required

Internet banking

No charges applicable

Phone banking

No charges applicable

Cheque book

No charges applicable

Cash or cheque deposit

No charges applicable

Withdrawal from account

Free withdrawals per month across demand drafts, pay orders, cheque issuances, electronic transfers (RTGS/NEFT), ATM withdrawals and cash withdrawal requests placed through any of our branches

Debit cards

No charges applicable

Debit card daily withdrawal limits

Cash withdrawal - INR25,000
Purchase - INR10,000
Terms of use of the Basic Savings Account

Services

Account opening

Terms

No funding cheque or cash required

Services

Internet banking

Terms

No charges applicable

Services

Phone banking

Terms

No charges applicable

Services

Cheque book

Terms

No charges applicable

Services

Cash or cheque deposit

Terms

No charges applicable

Services

Withdrawal from account

Terms

Free withdrawals per month across demand drafts, pay orders, cheque issuances, electronic transfers (RTGS/NEFT), ATM withdrawals and cash withdrawal requests placed through any of our branches

Services

Debit cards

Terms

No charges applicable

Services

Debit card daily withdrawal limits

Terms

Cash withdrawal - INR25,000
Purchase - INR10,000
Apply for a Basic Savings Account
You might also consider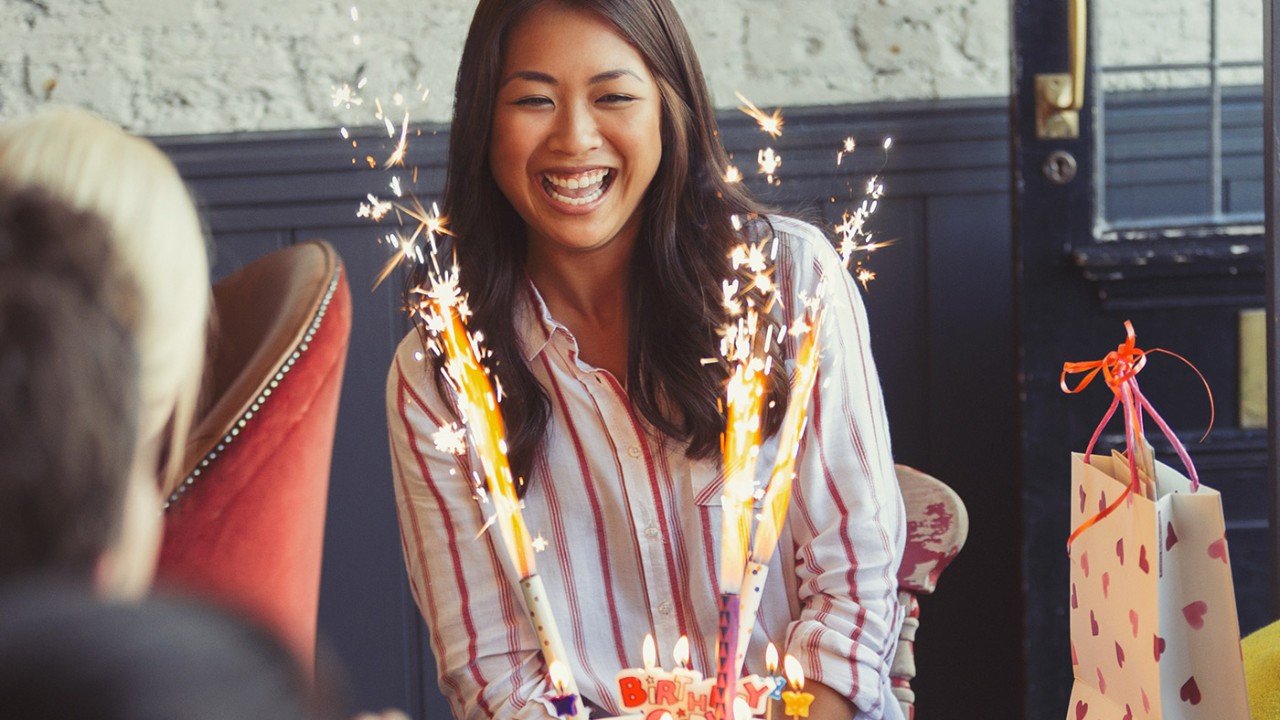 HSBC Fixed Deposits
When it comes to assured returns, choosing the right type of savings scheme makes all the difference.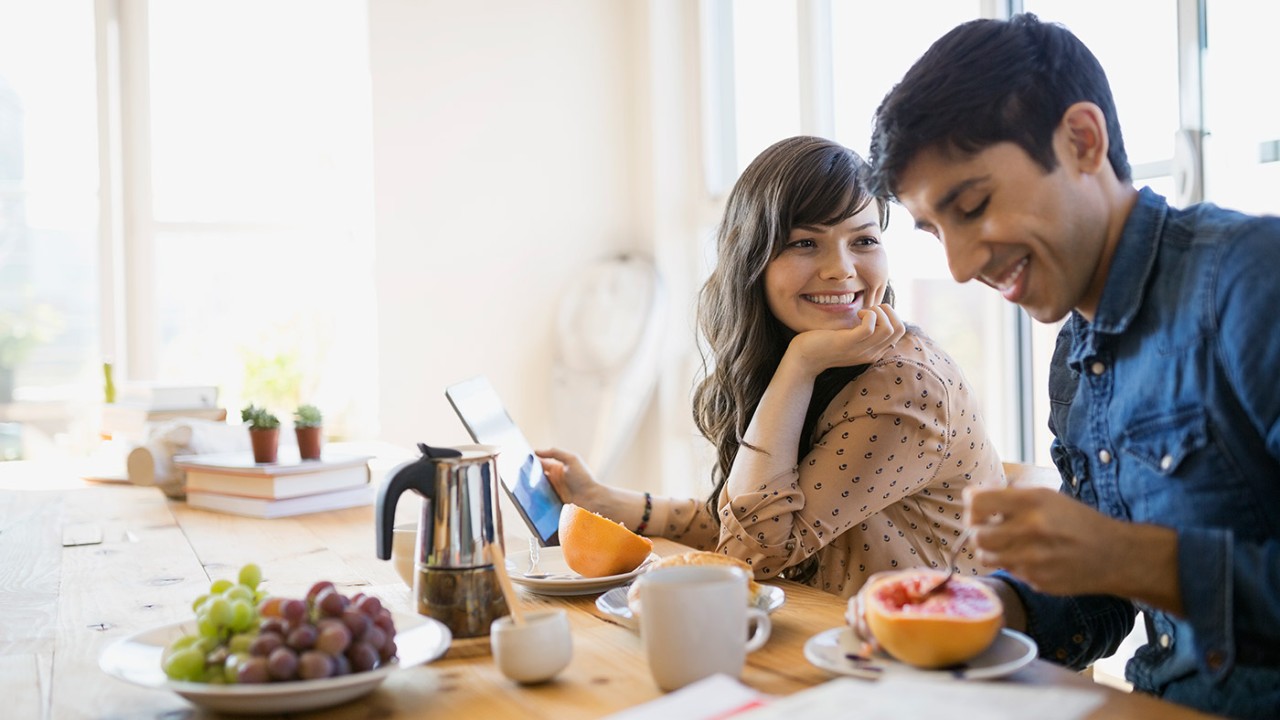 Smart Money
HSBC enables you to enjoy all the benefits of a savings account coupled with the high returns of a fixed deposit.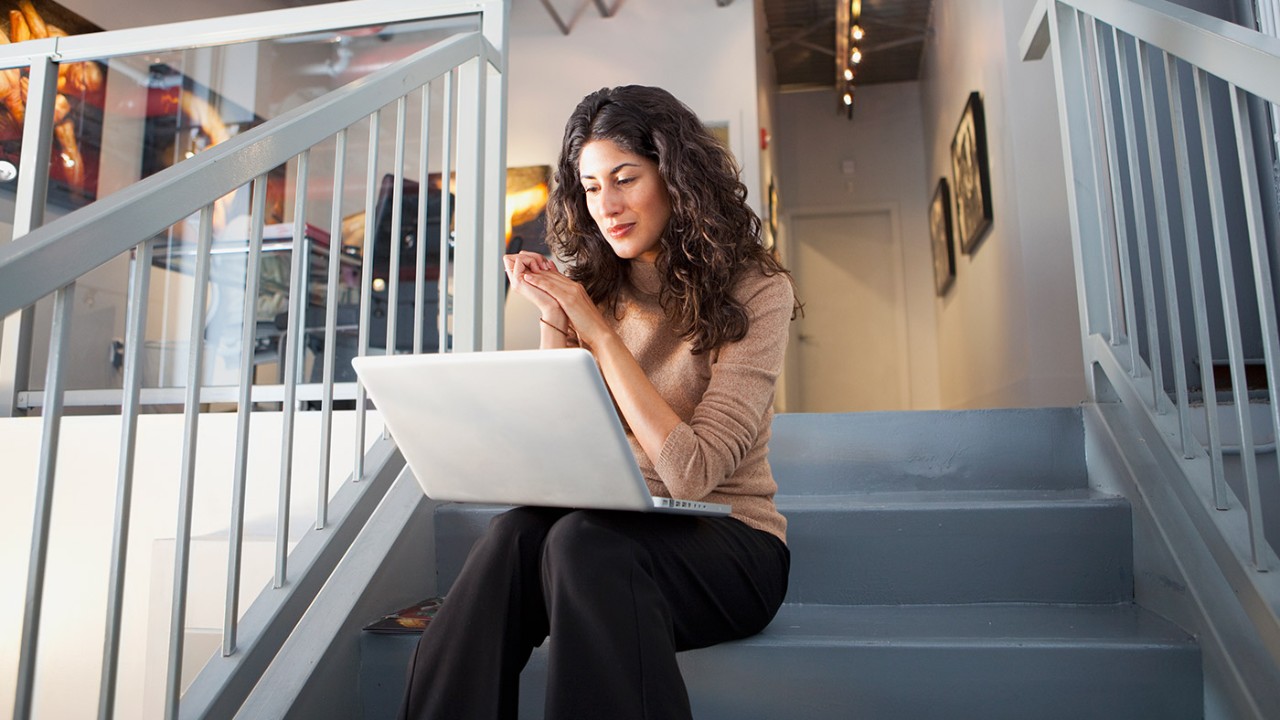 Demat Account
As a depository participant, we offer you HSBC Demat Accounts, armed with a range of services.