The HSBC India Mobile Banking app has arrived
At HSBC we're continuously evolving and adapting our services to meet your banking needs.
We've introduced the HSBC India Mobile Banking app for our India customers.
Designed with a new look and a more user-friendly interface, this app makes mobile banking with HSBC an easy experience.
The new Digital Secure Key allows you to generate security codes directly from your mobile phone or tablet. Just log on to the HSBC India Mobile Banking app to activate it and unlock a simpler and seamless way to log on and bank online.
HSBC app will not be supported on beta OS versions / unofficial releases on Android & IOS devices
The full name of the app is: HSBC India
Latest version:
Android – 3.37
IOS – 3.37
Download the HSBC India Mobile Banking App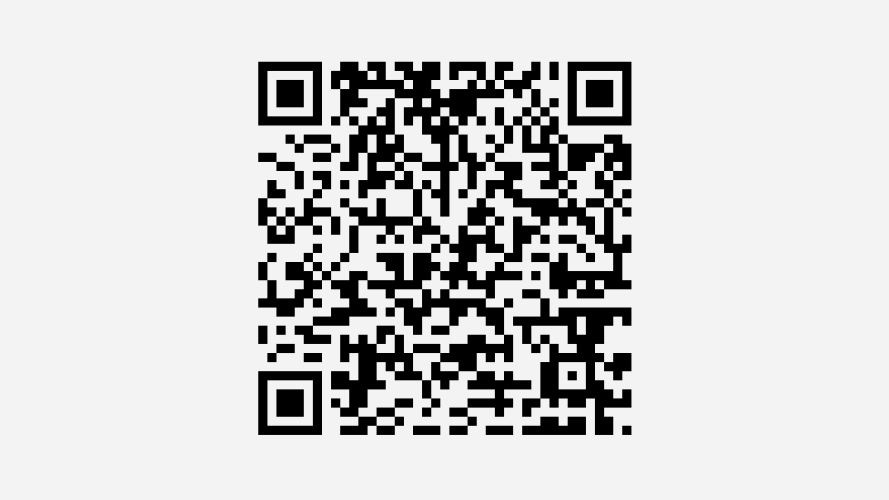 iOS users can also text "IMB" to 575750 to download the app. For Android users, text "AMB".
Register for online banking through the mobile banking app using your PAN (Permanent Account Number) or Phone Banking Number

Log on more conveniently with your 6-digit password, Face ID or Touch ID

Generate security codes you need to log on to online banking or verify transactions more securely with Digital Secure Key

View all your local and global HSBC accounts at a glance

View and download last 15 statements for your bank account and last 12 months' statements for your credit cards

Add new beneficiaries for domestic payments in few steps from the 'Pay and transfer' option quickly and securely

Set up transfers among your accounts or to beneficiaries more easily with our streamlined process

Open a Fixed Deposit account or apply for a Personal Loan through the app in a few hassle-free steps

UPI - Tired of switching between apps to complete transaction? Our integrated UPI services are even more convenient

Premier customers – You can now view your Relationship manager contact details (Name, Mobile number and Email ID) in the 'Support' tab at the bottom right hand corner of the Mobile app. Click on 'Your HSBC Premier Team' option for details.
Use the 'Chat with Us' feature to tell us what you need help with; it's as easy as texting a friend

PIN reset - Reset your credit card PIN at your convenience anytime, anywhere

Manage your card limit – Take control of your spending and manage your card spends your way, for all types of domestic & international transactions anytime

Get real time updates of your credit card transactions

Cash-on-EMI– Create your own Cash-on-EMI plan in only a few clicks to enjoy quick and hassle free access to cash.

Use Loan on Phone feature to pay off multiple credit card transactions with one installment plan

Wealth Management Account opening - Eligible customers can apply for an investment account online and access new wealth opportunities

HSBC Wealth Dashboard - Review your investment performance with ease and swiftly manage your transactions in one place

International Money Transfers – send money faster and cheaper to anyone, anywhere in the world.

View demo

.
Want to see how the new features work?
There is no additional service charge for using any of our HSBC digital banking services. Standard banking fees and charges will apply for certain transactions and services through the HSBC India Mobile Banking app.
View more on Online Banking fees and charges.
Data charges from your mobile service provider may apply. Roaming charges may also apply if you're using this service abroad. Contact your mobile service provider for more details.

HSBC India Mobile Banking app uses the same security features as Personal Internet Banking. We won't store your data, including log on details, in the app or SIM card. The log on verification process is done in our system so your security is ensured. Session will log off automatically if the app remains inactive for 15 minutes or if you forget to log off.
How to keep your device secure?
Install apps from official app stores only.
Always directly type in the full web address 'www.hsbc.co.in' or download the HSBC India Mobile Banking app from the app store to avoid phishing websites.
Keep your mobile device's operating system updated and enable data encryption if possible.
Install the latest anti-virus or anti-spyware software on your mobile device and keep them updated.
Avoid sharing your mobile device with others and use your own device to log on.
Clear all your data on your old device before replacing it.
Review your transaction history using Personal Internet Banking if you lose your device. Contact our Customer Service Hotline immediately if you see any suspicious transactions. You should also remove any suspicious devices under the 'Manage device' section.
Set up auto lock and enable passcode lock to prevent unauthorised access to your mobile device.
Use trusted networks or service providers when using a Wi-Fi connection,and enable security protection such as Wi-Fi Protected Access.
Disable Bluetooth if you aren't using, or set your device to non-discoverable.
Use the default browsers that came with your mobile device instead of installing new browsers from other sources.
Frequently asked questions
How secure is online banking?
Our online banking platforms are extremely secure.
For more details, please refer to the Security Features section above.
What mobile devices does HSBC India app support?
From app version 3.37 (iOS and Android) onwards
iPhone, iPad and iPod Touch with iOS version 14.0 or above
Mobile handsets with Android OS version 8 or above
Android tablets with Android OS version 8 or above and a display screen size of 8" or larger
Can I still log on to the HSBC India Mobile Banking app if I have no internet access on my mobile device?
No. You need a mobile or Wi-Fi data connection to access the app. Charges from your service provider may apply.