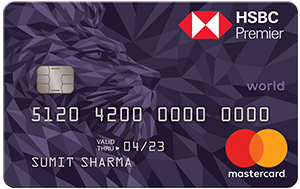 Why choose the HSBC Premier Mastercard Credit Card?
26 complimentary airport Lounge visits

Air miles conversion on InterMiles,British Airways and Singapore Airlines

Best-in-class foreign markup fees of 1.99%

5 complimentary golf games in a year

Fuel surcharge waiver

Online fraud protection and lost card liability
Fees and charges:
Zero joining fees
Zero annual fees
Welcome offers
Taj Epicure membership with an additional one night-stay at select Taj hotels on spending INR 25000.00 and more within one month of card issuance.
To be eligible for an HSBC Premier Mastercard Credit Card and the above offer, you are required to maintain an HSBC Premier relationship in India. Please refer to the 'Eligibility' for HSBC Premier account section below for details.
Discover the features of the Premier Mastercard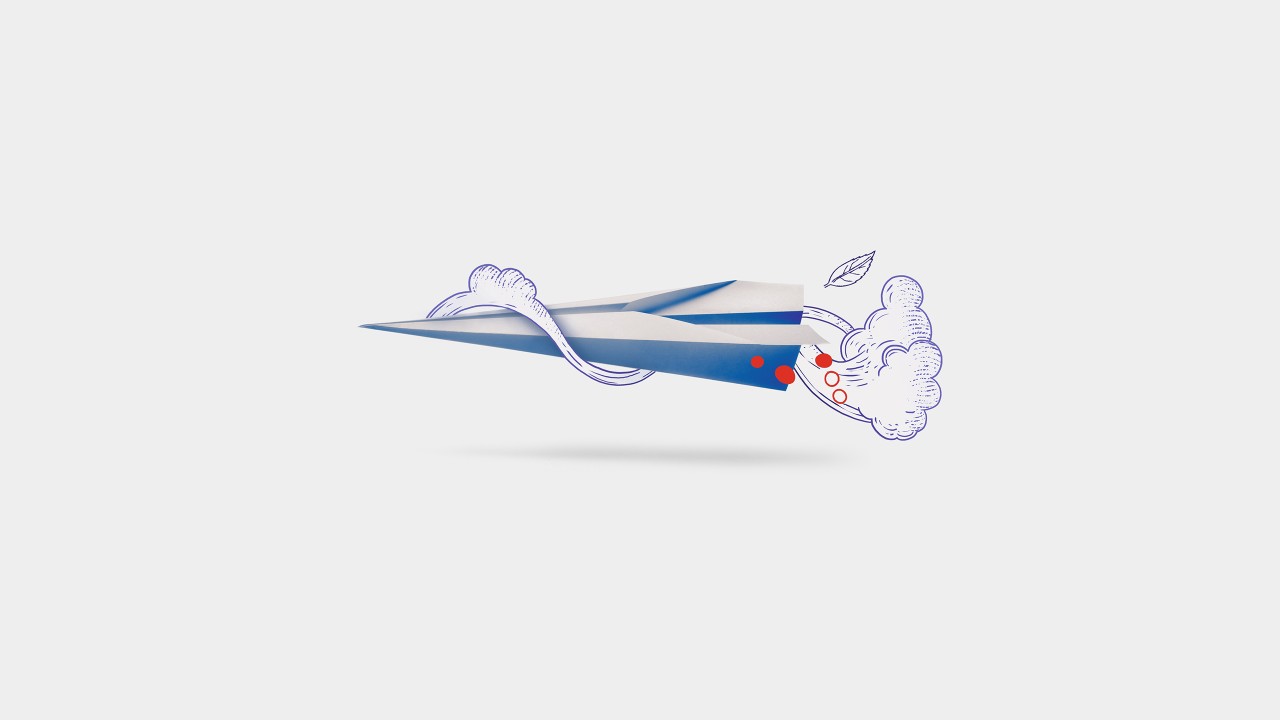 Go places with your Premier credit card

As a Premier credit cardholder, you can take advantage of our exclusive collection of travel experiences, all covered by robust travel insurance. From airport lounge access to worldwide assistance, your HSBC Premier Credit Card is your perfect companion for luxury travel.

The HSBC Premier Mastercard Credit Card offers one of the finest Reward Programmes that offers 2 Reward Points for every INR100 spent on the card.
Each time you spend on your card, you will earn rewards that offer you even more ways to indulge in a broader world of opportunities with shopping, dining, entertainment and airline miles.

Click here to access the online credit card rewards catalogue. Please note, you need to have an Internet Banking ID and Password to be able to redeem your points online.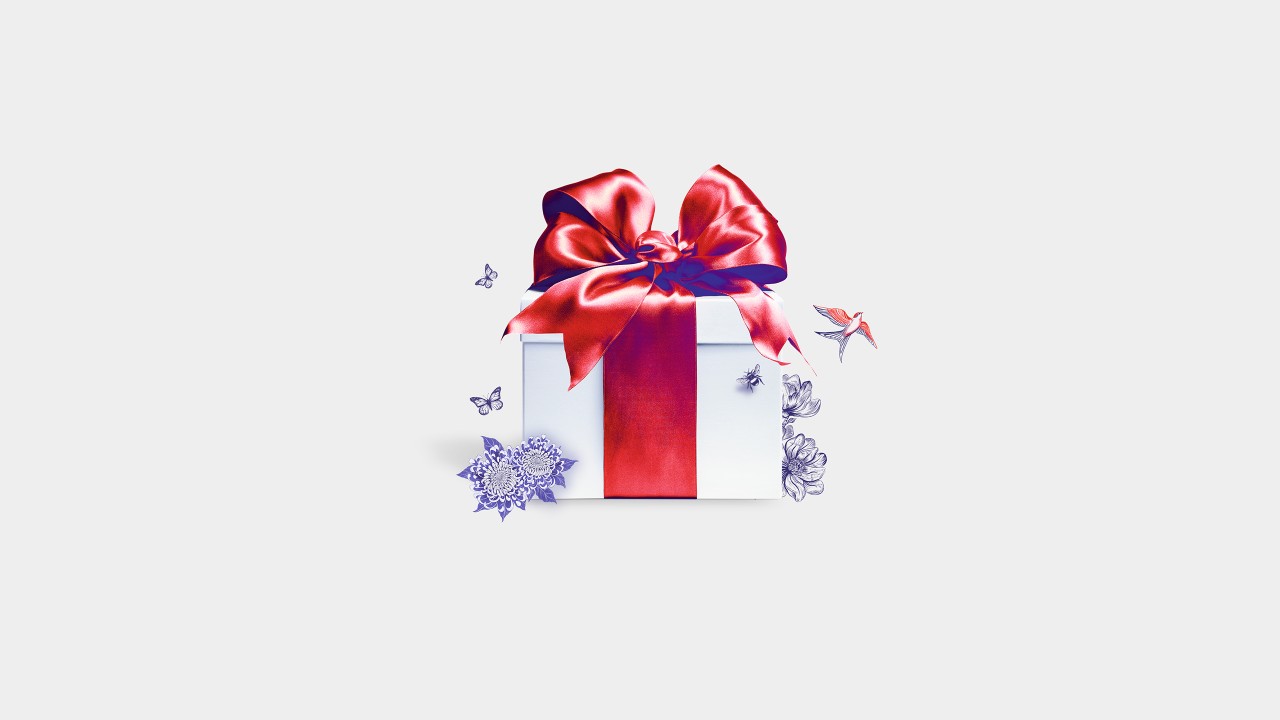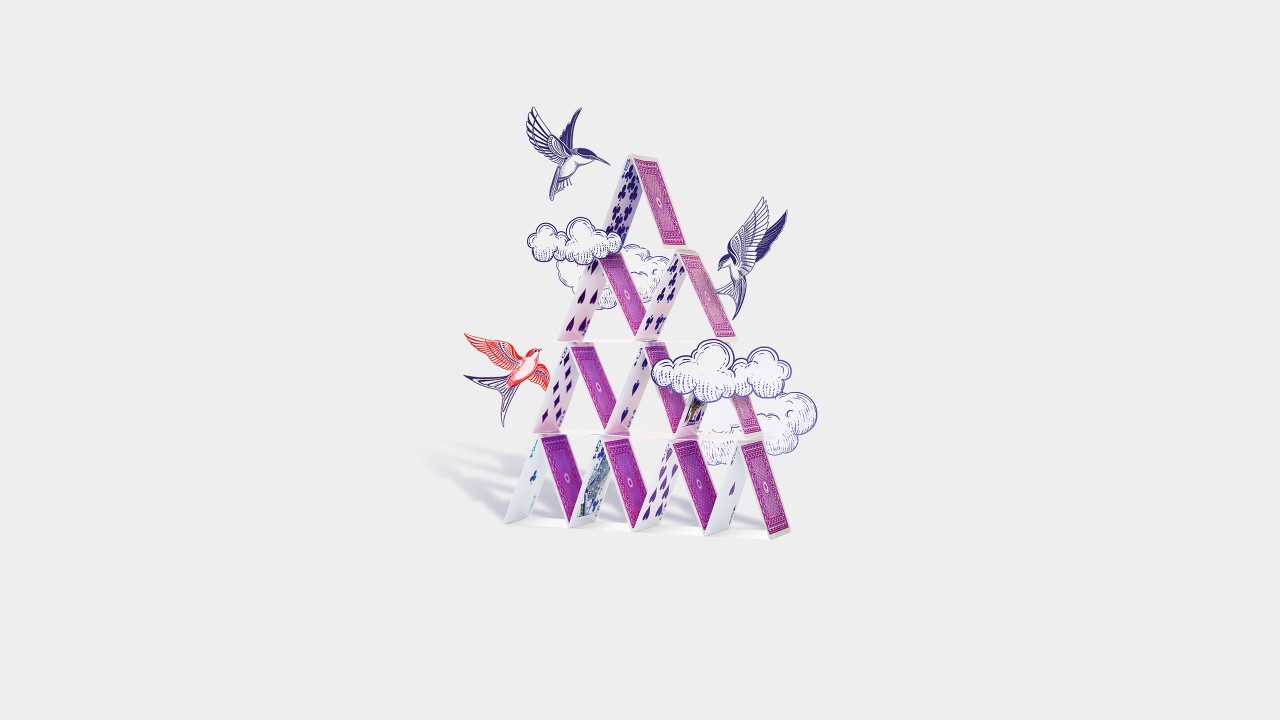 Lifestyle privileges and more

HSBC brings to you a unique programme of special offers and privileges. The programme provides access to a variety of golf, travel, dining, shopping and entertainment offers around the world when paying for them with your HSBC Premier MasterCard credit card.
To apply for HSBC Premier, check that you meet at least one of the following criteria:
Maintain a quarterly Total Relationship Balance1 (TRB) of INR4,000,000 (Rupees forty lakh only); or

Have a mortgage2 relationship with disbursal of INR11,500,000 (Rupees one crore fifteen lakh only) or more, with HSBC India; or

Hold a corporate salary account under the HSBC Corporate Employee Programme (CEP)3 in India with a net monthly salary credit of INR300,000 (Rupees three lakh only) or more into the account

Global Premier benefits:
When you are meeting the above eligibility criteria in India, you are entitled to Global Premier status in other countries where we offer Premier subject to terms and conditions in the local market7
If you are maintaining HSBC Premier eligibility in another country, you're already eligible to join Premier in India8 - Simply speak to our Premier team for further help
Complete eligibility criteria
Apply today
Submit an application form online today

Apply in branch
To apply in a branch, just bring your identification document and a recent proof of address

Premier privileges and offers
Travel
Complimentary airport lounge access, airport pickup service and exclusive offers from our partners.

Discover more from Premier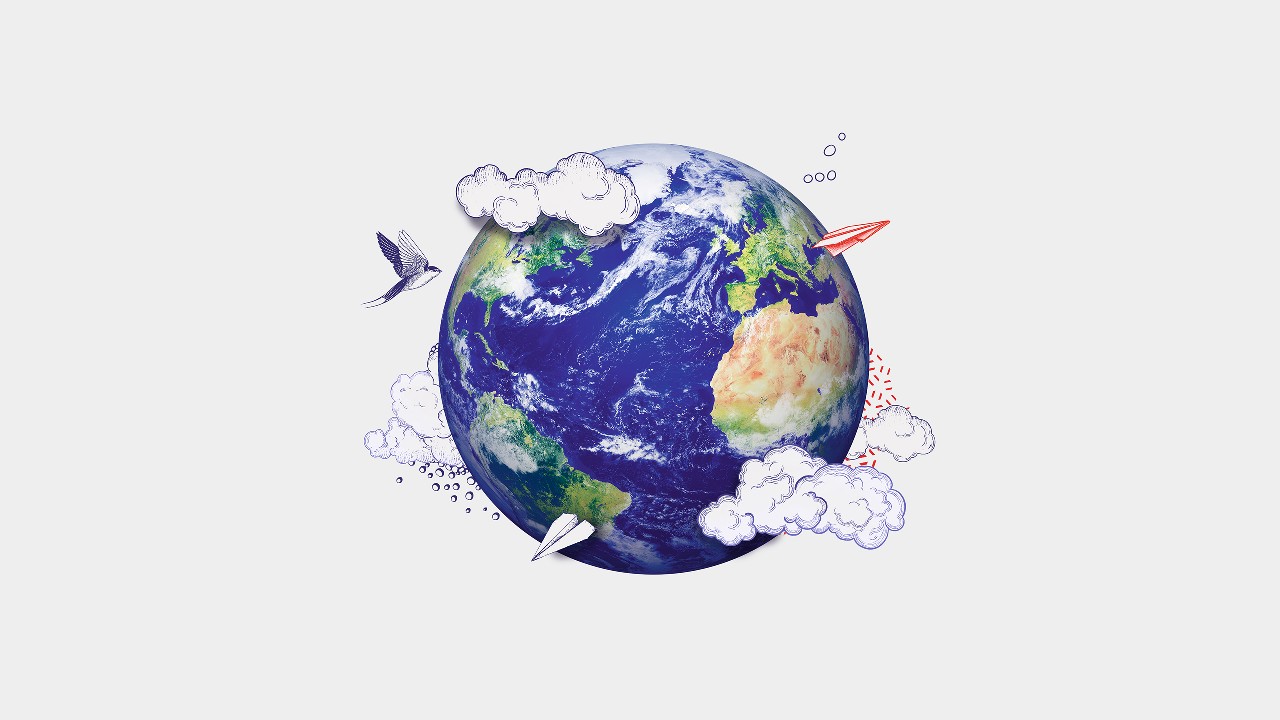 International privileges
Premier is a truly global account. Access and manage your account from anywhere with.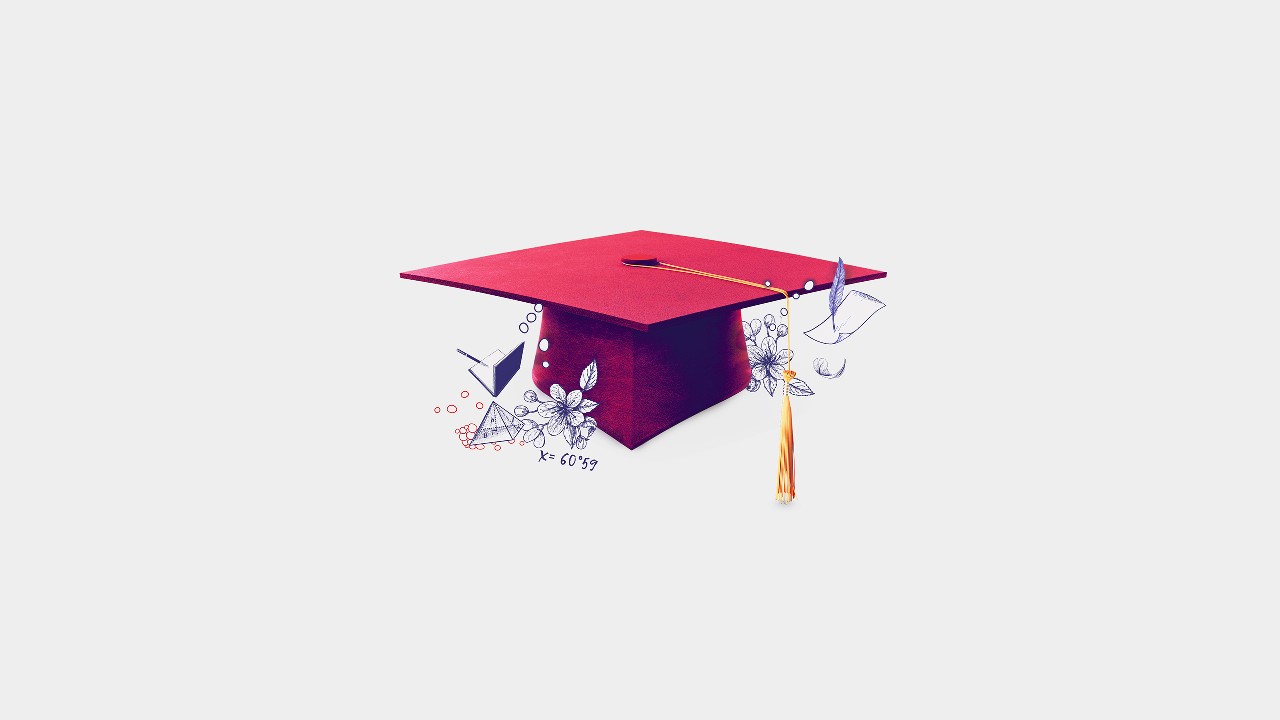 Overseas education support
An international education can help broaden horizons. Make the most of studying abroad with HSBC.