Manage, grow and protect your wealth
If you're a NRI planning to invest in India we can help you build a balanced investment portfolio.
Whether you're looking for capital growth, a steady income, or both, we've a range of investment options, property loans and foreign exchange services to meet your needs.
Learn more about investing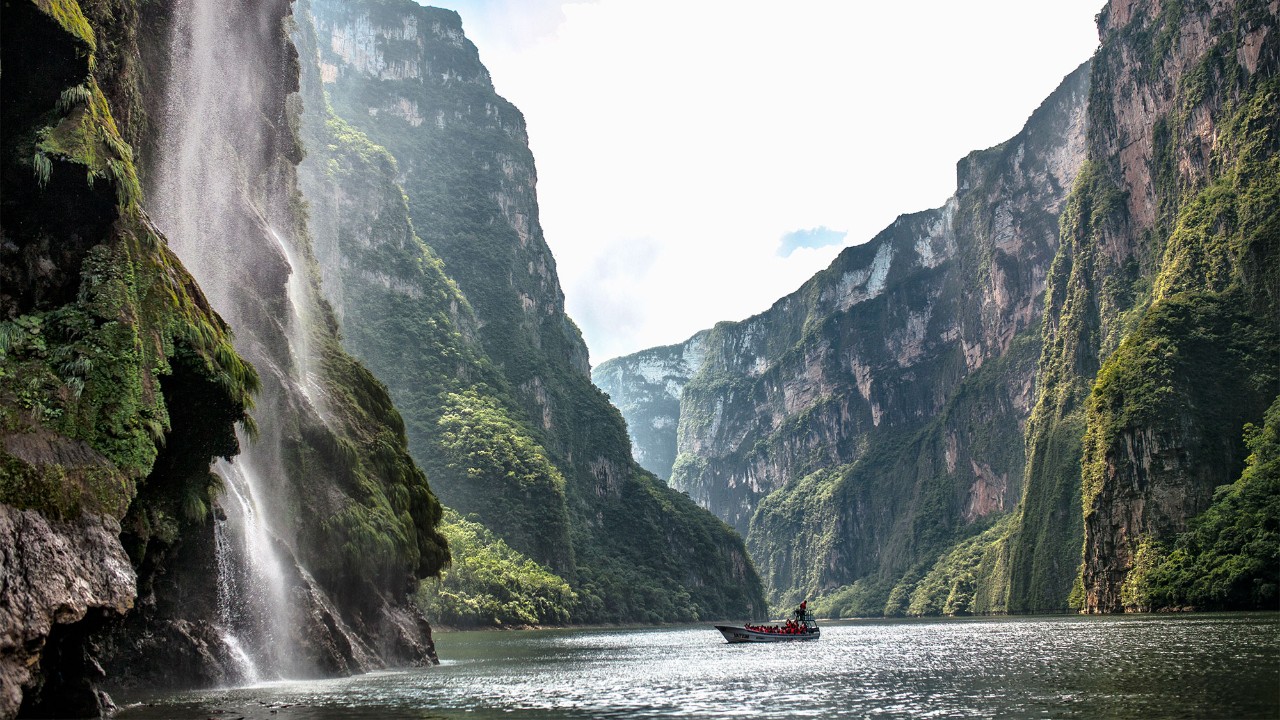 How to build a financial portfolio
We'll walk you through the basics of building a diversified portfolio and managing the risk.
Key benefits of investing with HSBC
International banking expertise

Whether you're looking to move abroad, buy a house overseas or make international payments our expertise can support you.

Manage your investments anywhere

Manage your investments anywhere in the world through online banking.
Easy international money transfers

Transfer money between different currencies and countries/regions quickly and easily, plus limit the risk of foreign exchange movements.

Opportunities open to NRIs

Benefit from our products, services and expertise even if you're moving abroad or returning to India.
Find the right investment product