Easy Forex trading of the USD/INR currency pair
Buy and sell foreign currency using current market rates via the FX-Retail platform. HSBC India acts as the processing/settlement bank and will help process USD/INR transactions between third parties.
Get anonymously matched with buyers or sellers
FX-Retail allows anonymous and order-driven dealing in USD/INR using current market rates. Buyers and sellers are matched on the price they quote, providing a fair and transparent platform.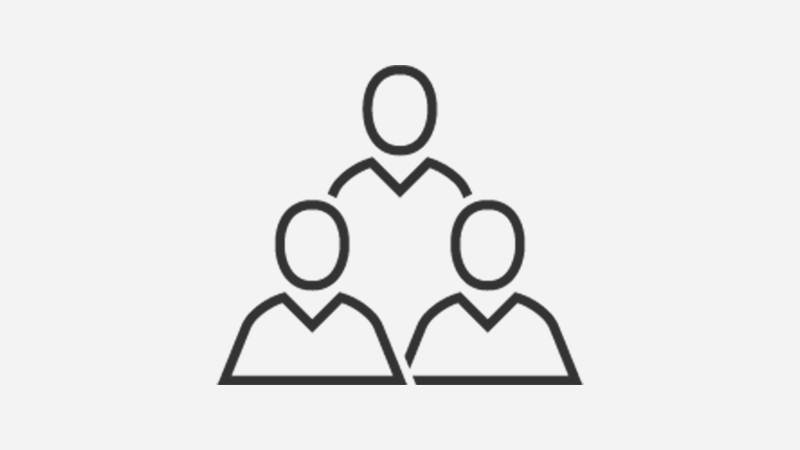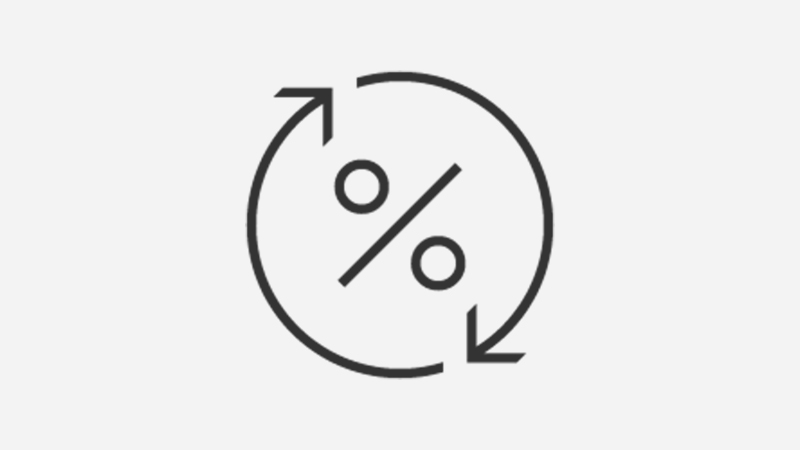 Trade on the Forex market in real time
Access the FX market in real time, make third party transactions and deal directly on the electronic platform with current FX rates. With FX-Retail, you can also view the FX-CLEAR Inter-Bank Spot rates.
Temporary cut-off timings
New to FX-Retail?
You'll just need to provide a few details to get started.
Already registered?
If you've already registered for FX-Retail, log on to start trading.
You might also be interested in
Disclaimer
FX-Retail is a third-party platform.
HSBC India will be the processing/settlement bank