Invest in Mutual Funds
We offer a list of select mutual fund products known as white list funds, considering various quantitative and qualitative factors, including past performance and observed investment style based on data which HSBC believes to be accurate.

We also offer investment options in mutual fund schemes beyond the white list funds ("referred to as Non-Whitelist Funds"), only through our online platform, on a "Do It Yourself" basis, without our recommendation or advice. We do not accord specific Product Risk Ratings to these Non-Whitelist Funds.

The funds available for investment cater to various needs and preference:

Wealth creation

Liquidity

Growth
Ways to open (For new customers)
Already a customer?
Apply for a Wealth Management Account today.
Effective Wealth Management is the need of the hour. Here's a detailed stepwise guide on how to invest in mutual funds conveniently and track all your holdings in one place.

Register for a Mutual Fund
Want to talk?
Contact us today to discuss your investment options

Ready to apply?
Apply online today to access the Mutual Fund Online

You might also be interested in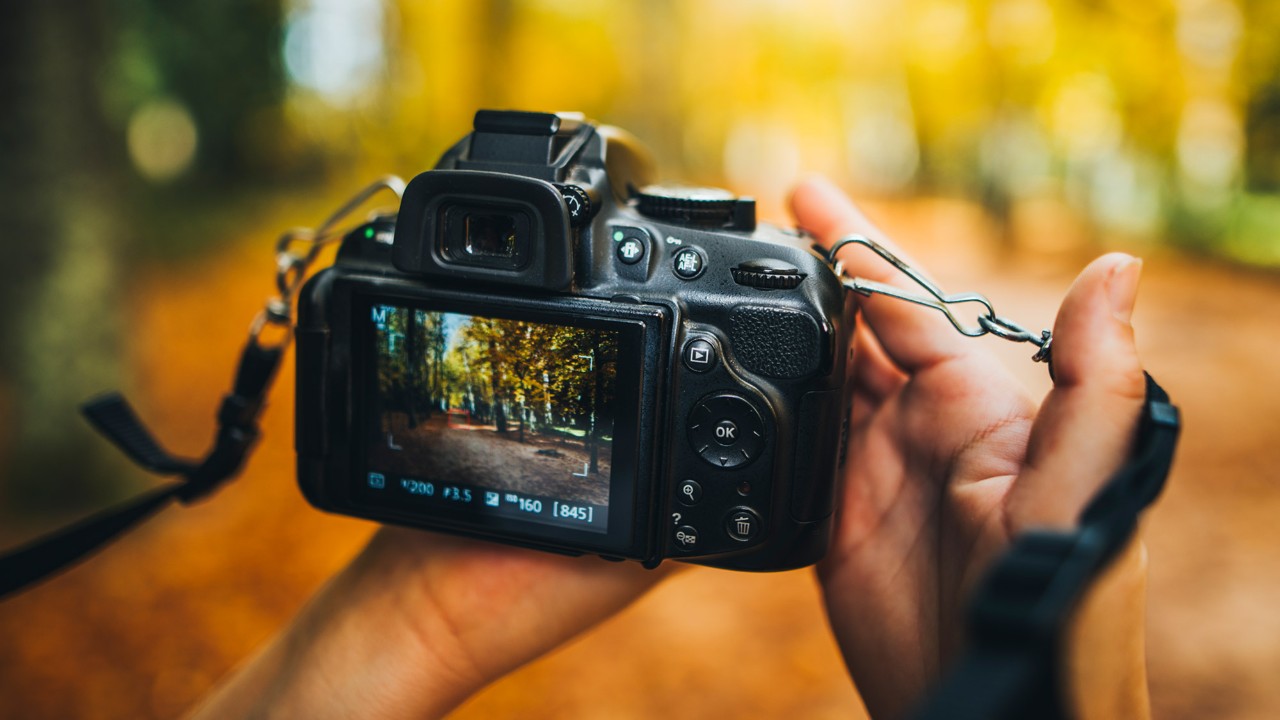 Mutual Fund Online
Provide the convenience to take informed financial decisions, as you stay updated on the markets, and your investments through HSBC.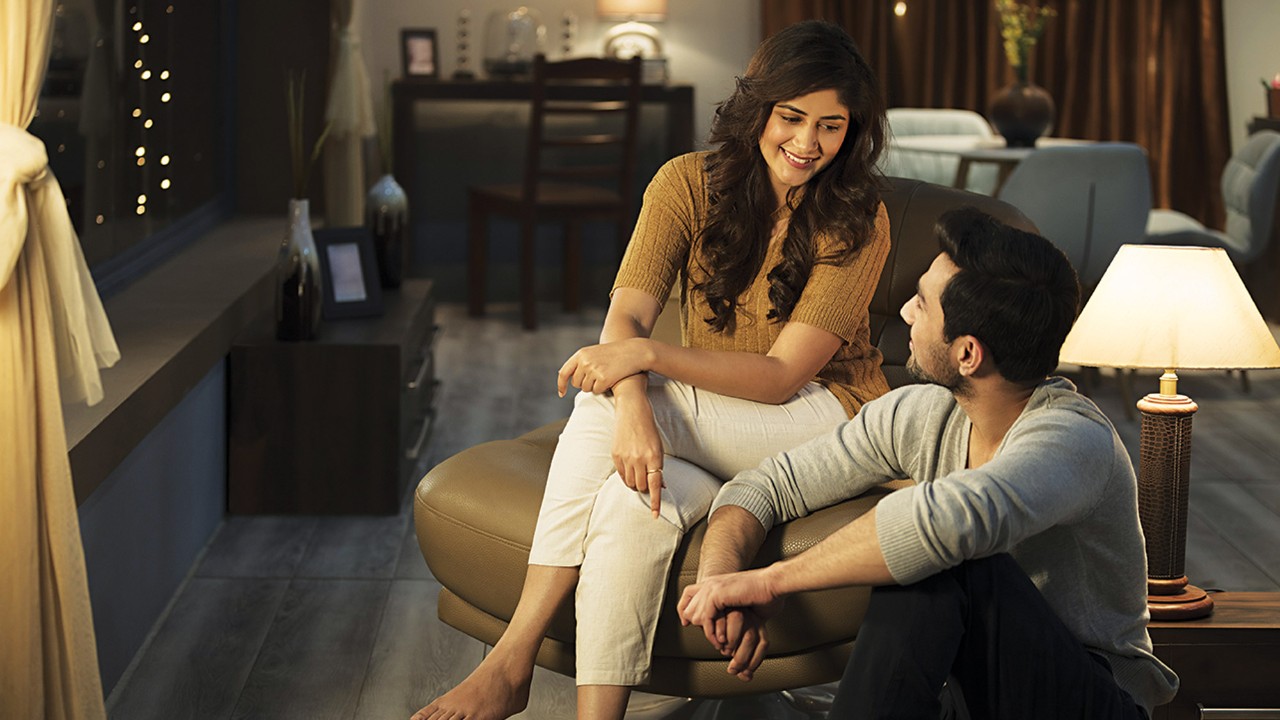 Systematic Investment Plan
SIPs are small and disciplined investments in mutual funds that can be executed through HSBC on a monthly basis.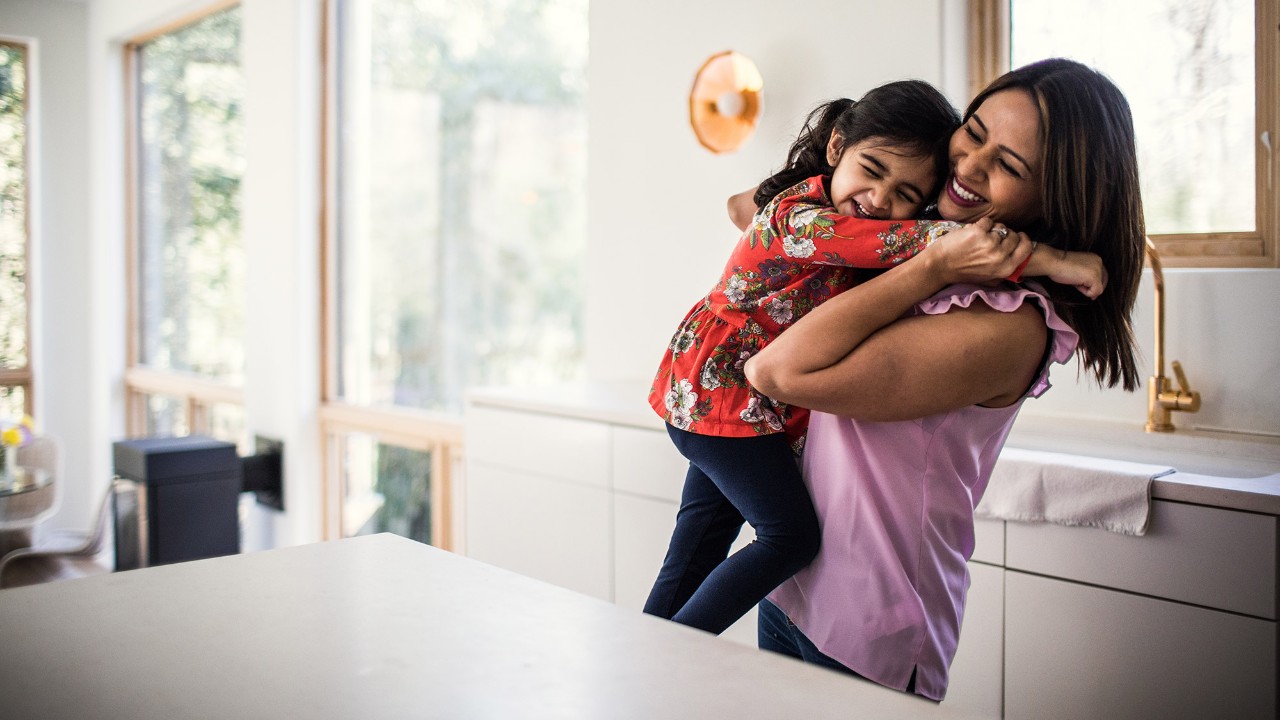 Wealth Insights
Access HSBC range of wealth insights to help keep your investment strategy well informed.
Important information
HSBC currently offers investment products from third party entities registered and regulated in India.
Mutual fund investments are subject to market risks. Please read, the Scheme Information Document (SID), Statement of Additional Information (SAI), Offer document, Key Information Memorandum (KIM) and addendums, as applicable, issued from time to time, carefully before investing.

HSBC does not distribute wealth management products to those persons who are either the residents or citizens of United States of America (USA), Canada, Australia or New Zealand.
Global Minimum Standard Disclaimer:
The Site is primarily intended for those who access it from within India. Because of this we cannot guarantee that the Site or the information thereon complies with law or regulation of other countries/regions, or is appropriate for use, in other places.

You are wholly responsible for use of the Site by any person using your computer and you must ensure that any such person complies with these Terms.

The information provided on this Site is not intended for distribution to, or use by, any person in any jurisdiction where such distribution or use would be contrary to law or regulation. This Site should not be considered as communicating any invitation or inducement to engage in banking or investment activity or any offer to buy or sell any securities or other instruments outside India.

Issued by The Hongkong and Shanghai Banking Corporation Limited India (HSBC India). Incorporated in Hong Kong SAR with limited liability.