Why choose an Insure Smart Plan?
Canara HSBC Life Insurance company's Insure Smart Plan is an individual linked life insurance cum savings plan that helps you generate wealth by investing in a mix of debt and equity along with providing life cover. The product gives you the freedom to invest in the 6 investment funds.

A unit linked insurance plan, it helps you save for your specific dreams with the flexibility of paying premiums for 5 years and getting life cover for 10 years.

Product Boundary - Your entry age should be between 8 and 70 years.

Investment Funds - You can choose to invest in 6 investment funds with equity exposure ranging from 0% to 100%, depending on your investment philosophy:


• Equity II Fund

• Growth plus Fund

• Balanced plus Fund

• Debt plus Fund

• Liquid Fund

• India Multi-Cap Equity Fund

Plan UIN Number:
136L019V05

Ways to open:
Branch, Online

Product Benefits and Flexibilities
Death Benefit: In case of unfortunate death of the life assured, the nominee (the person nominated to receive the benefits under the plan)/ legal heir will receive the higher of the fund value as on date of intimation of death and the sum assured.

Maturity Benefit: Your policy will mature at the end of 10 years. You will receive the fund value based on the prevailing NAVs at maturity. Moreover, loyalty additions will also be payable.

Partial Withdrawal: You can easily withdraw money from your fund in case of financial emergency through Partial Withdrawal, from the 6th policy year.

Fund Switching & Premium Redirection: You can actively manage your investments by switching from one fund to another and through redirection of premiums.

Change in sum assured: You can increase or decrease your sum assured, depending on your changing needs, from the 6th policy year, provided all due premiums are paid.

Premium Details
Premium Frequency: This plan offers only annual premium payment frequency.

Annual Premium: The minimum Annualized Premium is Rs. 50,000. You will have to pay this premium throughout the premium payment term of 5 years.
There are attractive discounts on premium allocation charge in case you choose to pay renewal premiums through ECS/ Standing Instructions.
Loyalty Addition: You will get a loyalty addition of 1% of your total fund value at maturity.

Key Things You Should Know
Please pay your premiums regularly and on time to enjoy life cover benefits. In case premiums are discontinued anytime during the premium payment term, your Life Cover will cease.

The lock in period of this plan is 5 years. Please note that if premium payment is discontinued within first 5 years, the surrender value will only be paid at the end of 5 years.
As this is a Unit linked insurance plan, returns are subject to market performance and therefore not guaranteed.
Premiums paid by you will be invested in your chosen funds after deducting allocation charges. For e.g. allocation charge of 8.4% in year 1. For details on all charges applicable, please refer sales brochure
You must disclose all your health details appropriately in the proposal form to avail life cover benefits in this policy
Non-resident customers should take into consideration the statutory and regulatory requirements of their respective jurisdictions and shall ensure compliance with the same before buying this product. By facilitating purchase of this product, HSBC India makes no representation that the product is suitable for any particular customer or is appropriate in accordance with any applicable local laws, rules or regulations
This product is offered to existing HSBC India customers only
If you are purchasing this product online by clicking on 'Apply now', please note that the first premium payment for this product can only be made online through either HSBC India Credit or Debit Card
You should go through the sales brochure to have a complete understanding of the policy you are purchasing
Product Brochure:
Apply for HSBC Insure Smart Plan
Terms & Conditions
This product would not be offered to customers having residence in Japan/US or nationality of Japan/US


In this policy, the investment risk in investment portfolio is borne by the policyholder.

The Linked Insurance Products do not offer any liquidity during the first five years of the contract. The policyholder will not be able to surrender/ withdraw the monies invested in Linked Insurance Products completely or partially till the end of the fifth period

Unit Linked Life Insurance products are different from traditional insurance products and are subject to risk factors.


The premium paid in Unit Linked life insurance policies are subject to investment risks associated with capital markets and the NAVs of the units may go up or down based on the performance of the fund and factors influencing the capital market

Unit Linked Funds are subject to market risks and there is no assurance or guarantee that the objective of the investment fund will be achieved

Canara HSBC Life Insurance Company Limited (CHL) is only the name of the insurance company and Canara HSBC Life Insurance Insure Smart Plan is only the name of the unit linked life insurance contract and does not in any way indicate the quality of the contract, its future prospects or returns.

The various funds offered and fund management options under this contract are the names of the funds and options and do not in any way indicate the quality of these plans, their future prospects and returns

Past performance of the investment funds do not indicate the future performance of the same. Investors in the Scheme are not being offered any guaranteed / assured results.

Please know the associated risks and the applicable charges, from your sales representative or the intermediary or policy document issued by the insurance company.

The premium shall be adjusted on the due date even if it has been received in advance.

For more details on risk factors, terms and conditions please read sales brochure carefully before concluding a sale.

Insurance is the subject matter of the solicitation.

The Insurance product is offered and underwritten by the insurer Canara HSBC Life Insurance Company Limited (IRDA Regn. No. 136), 139 P, Sector 44, Gurugram – 122003, Haryana, India.

The Hongkong and Shanghai Banking Corporation Limited, India (IRDAI Regn. No. CA0016) (HSBC India) whose India corporate office is at 52/60, M. G. Road, Fort, Mumbai 400 001, is the Corporate Agent of Canara HSBC Life Insurance Company Limited and does not underwrite the risk or act as an insurer.


The contract of insurance is between the insurer and the insured and not between the bank and the insured.

The Hongkong and Shanghai Banking Corporation Limited, India does not underwrite the risk or act as an insurer.

Website: www.canarahsbclife.com. Call: 1800-103-0003/ 1800-180-0003. SMS: 9779030003. Email: customerservice@canarahsbclife.in

BEWARE OF SPURIOUS / FRAUD PHONE CALLS!

IRDAI is not involved in activities like selling insurance policies, announcing bonus or investment of premiums. Public receiving such phone calls are requested to lodge a police complaint.
You might be interested in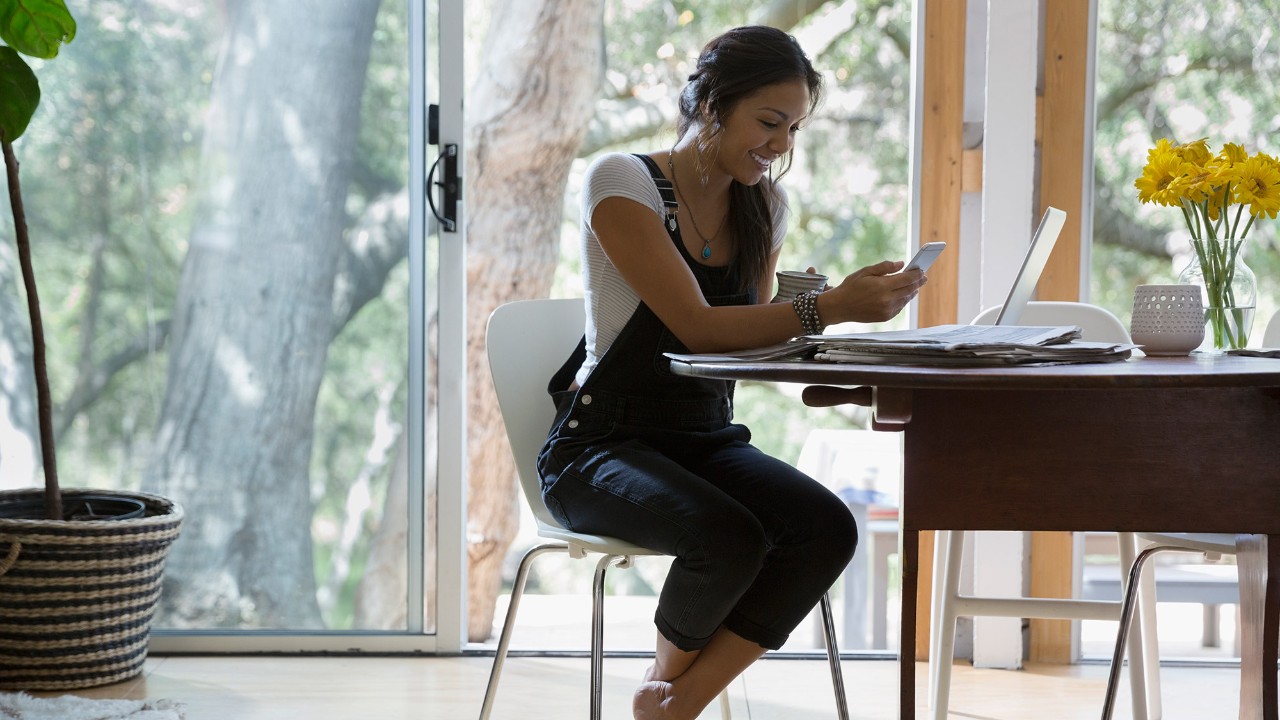 Group Asset Secure
Group Asset Secure is a comprehensive loan protection plan that provides insurance cover to you if you have an HSBC Home Loan or a Loan Against Property.