Studying abroad - helping you on the way
Take advantage of HSBC's range of products and services as you embark upon your overseas education journey. Also, get expert help on value added services offered by leading education consultants. Use HSBC payment modes to avail exclusive offers with leading education consultants.
Discover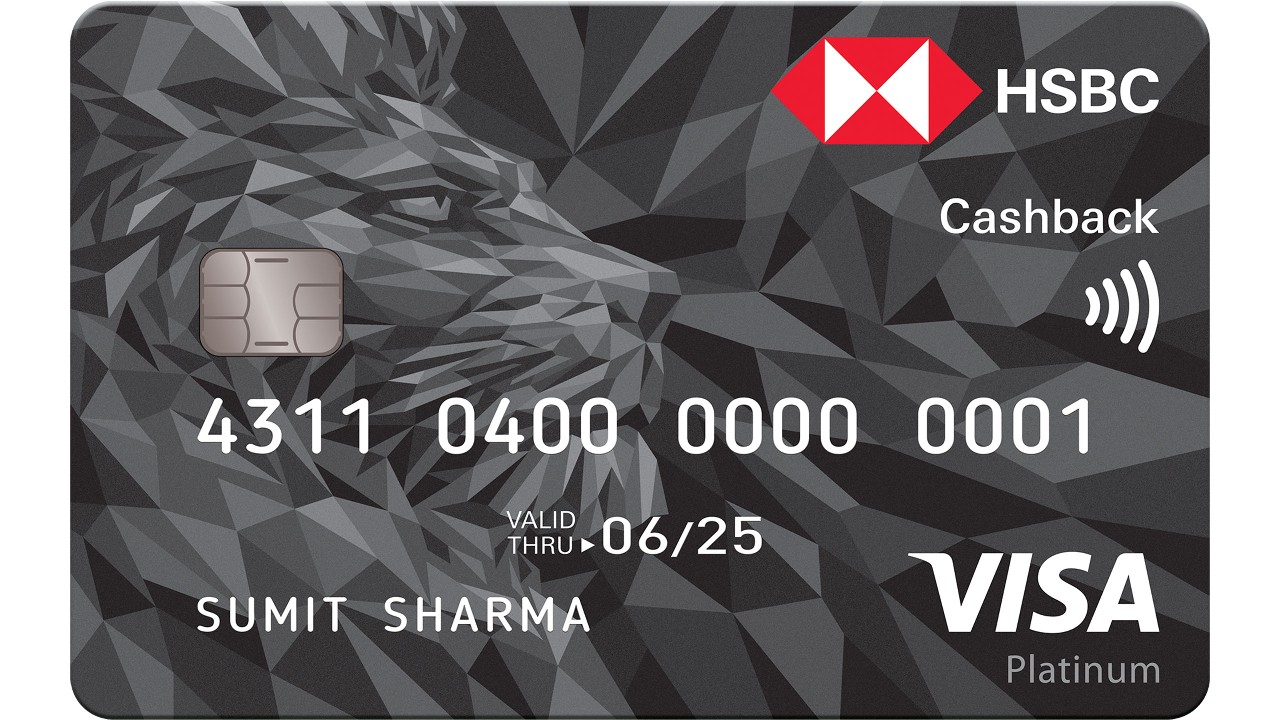 Enjoy great offers and unique privileges
The HSBC Cashback credit card offers you global privileges, access to great offers and a unique experience, no matter where you are in the world.
Make the most of exciting offers across dining, shopping, travel and more on your HSBC Cashback credit card.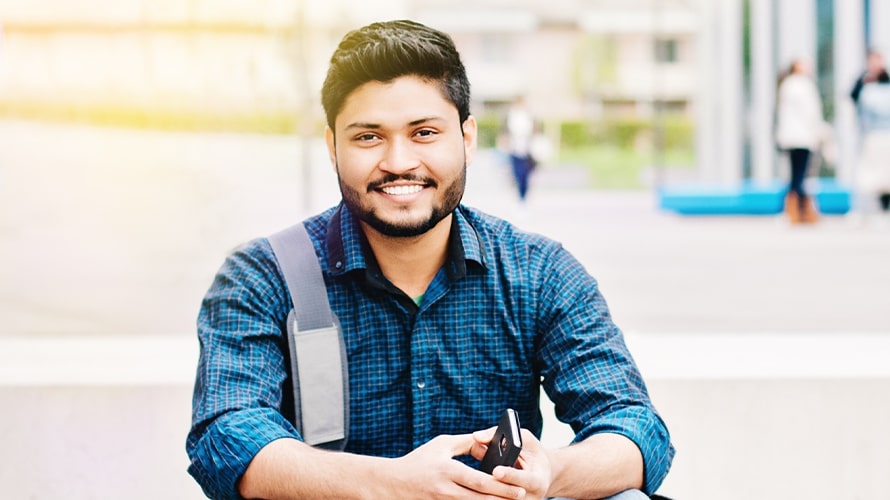 Articles for parents
This link will open in a new window
Find top tips and information to support you as a parent. With our international banking, you can be confident your child can apply to the world's best universities.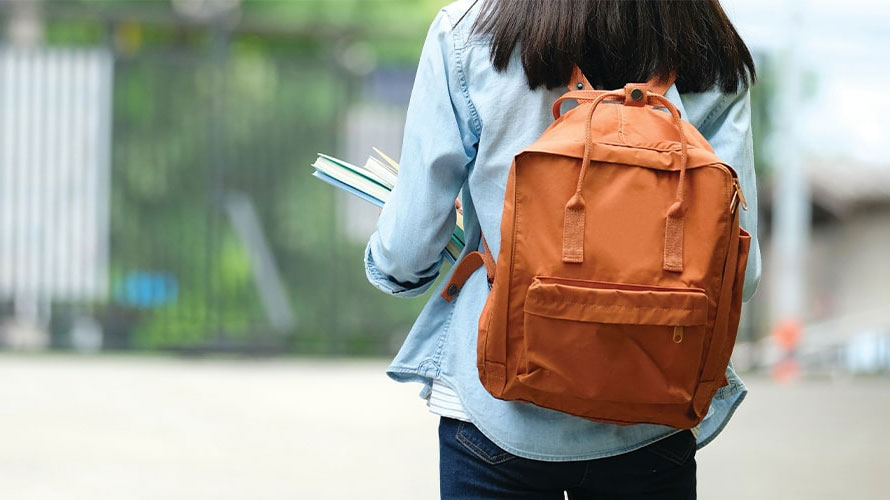 Articles for students
This link will open in a new window
We'll help you understand what to prepare, from managing your finances to applying to universities across the world. Get ready for your new adventure studying abroad.
Apply for your account online
Footnote
1As an HSBC customer whilst there are certain discounts offered by HSBC for availing these services, the services are being offered by service provider and will be subject to their terms and conditions . Prior to availing these services, you should read, understand and accept the said terms and conditions and proceed only if you agree to abide by the same. HSBC India does not make any warranties or representation about the quality, merchantability or suitability of the services offered by the service provider. As part of or as prerequisite for availing these services, you may be required to share your personal details and other details with the service provider. Any disclosure of information made by you towards availing of these services is at your sole discretion and HSBC India shall not be responsible for the same. The service provider may use the personal information shared by you for any other purpose (including marketing) and HSBC India shall not be held liable for such usage. All disputes with regard to the availing of these services should be directed by you to the service provider.

2 Most HSBC to HSBC transfers are fee-free, but some intermediary banks may charge fees. You can see an estimate of the applicable fees when you review your transfer. The actual amount is subject to the intermediary bank and will be debited after you've confirmed your transfer.
Some banks may charge for incoming international transfers. Your payees will need to check with their banks on these charges as they vary and will be debited from the payee's account. We are unable to advise you on the fees applied by other banks for payments sent through Global Money Transfers.