Unrivalled money transfer service with the HSBC India app
Send money abroad, make international payments and transfer money to your overseas accounts - free[@gmt-free-fees] using the HSBC India app.

Free[@gmt-free-fees] money transfers to other HSBC accounts abroad
Whether you're a local or an NRI, you can send money to other HSBC account holders for free.
Fast convenient payments to friends, family or your own accounts across the world[@fema-disclaimer]

HSBC is present in 20+ international markets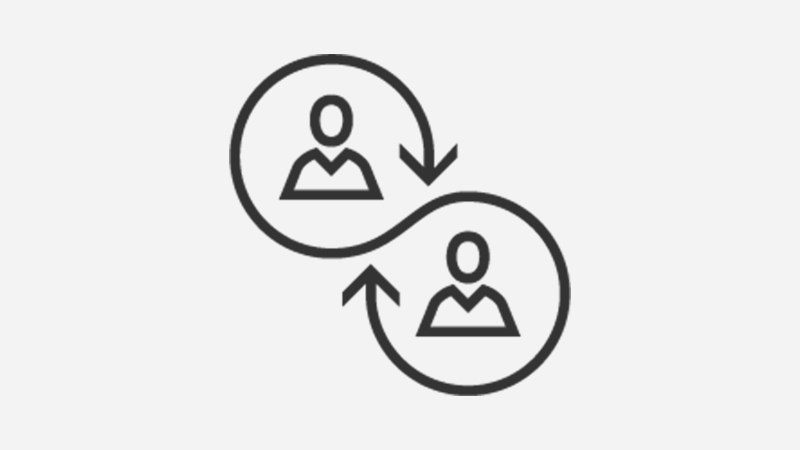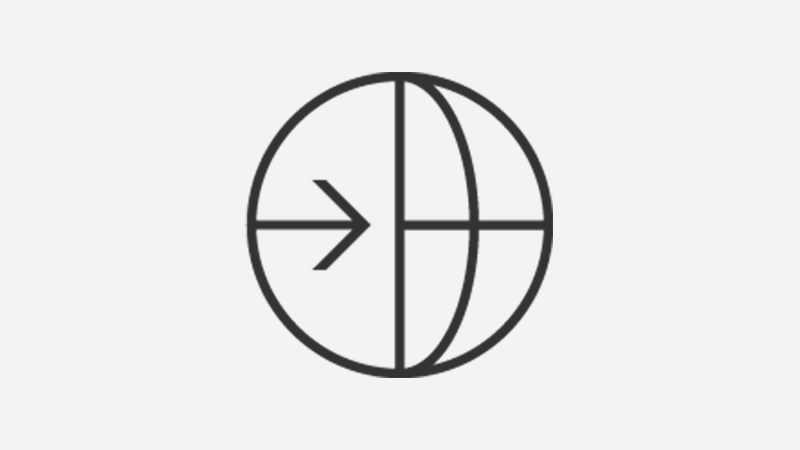 No fee on transfers[@gmt-no-transfer-charges] to non-HSBC banks.
Even if the recipient isn't an HSBC customer you can still benefit from fast, free transfers.
Send money to non-HSBC accounts in over 200 countries and regions

Send money in 20 different currencies
View real-time foreign exchange rates[@gmt-real-time-fx-rates] before sending your transfer[@gmt-view-fx-before-sending]
Bank smarter with exchange rates that are updated every 90 seconds during market hours.

Calculate exactly the currency conversion before you transfer

Take advantage of favourable exchange rates as they happen

Available 24/7, even on bank holidays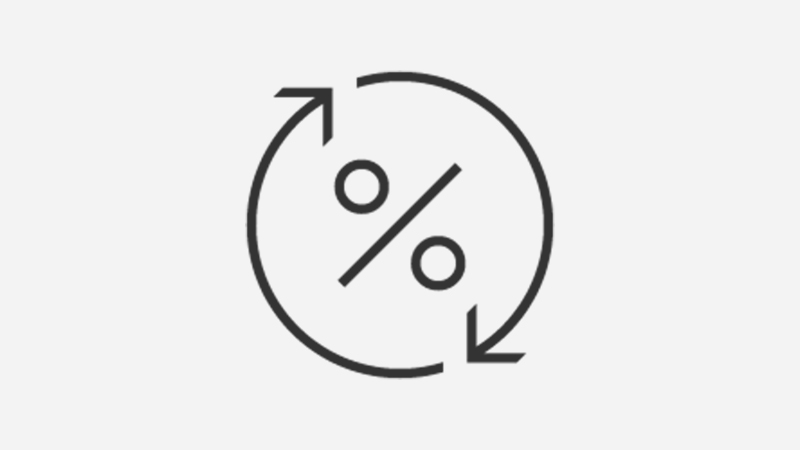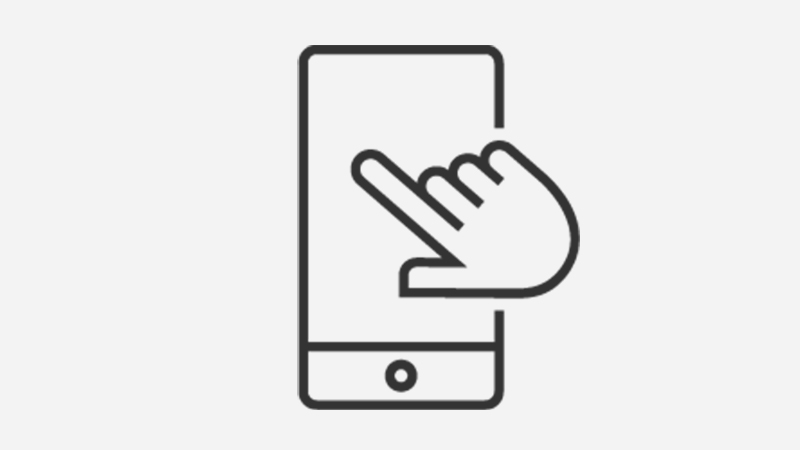 International banking made easy
A market leading app with in-built functions designed for easy banking.
Safely store and manage international recipients' details

Add new recipients around the world in just a few taps

Transfer summary includes estimated arrival time, amount, fee and applicable taxes
Make an international payment if you're a resident
Make an international payment if you're a non-resident Indian
The countries/regions and currencies included within Global Money Transfers
You can send money to non-HSBC banks in:
You can send money to other HSBC accounts in:
Currencies you can make transfers in:
You can use Global Money Transfers if you:
are an HSBC customer
have downloaded the HSBC India app
Already have the HSBC app?
Just open your app to get started
Don't use the app yet?
If you're an existing HSBC customer, simply download the app and follow the on-screen instructions to set up Global Money Transfers.
You might also be interested in
Disclaimer
Global Money Transfer is provided by The Hongkong and Shanghai Banking Corporation Limited, India (HSBC/the Bank) to its Resident Indian and Non-Resident Customers for doing outward remittance through HSBC India Mobile app. The Global Money Transfer Service enables the customers (Customer) of HSBC India a convenient way to transfer money internationally within HSBC and third party through the Bank's Mobile app. The Global Money Transfers supports the following currencies UAE Dirham (AED), Australian Dollar (AUD), Canadian Dollar (CAD), Swiss Franc (CHF), Czech Koruna (CZK), Danish Krone (DKK), Euro (EUR), Sterling Pound (GBP), Hong Kong Dollar (HKD), Japanese Yen (JPY), Norwegian Krone (NOK), New Zealand Dollar (NZD), Poland Zloty (PLN), Saudi Riyal (SAR), Swedish Krona (SEK), Singapore Dollar (SGD), Thai Baht (THB), Turkish Lira (TRY), Dollar (USD), South African Rand (ZAR).
Global Money Transfer currently only supports outward remittances capability across countries/territories. The customer should refer to the fees and charges pages for details on Global Money Transfer fees and charges. The 'Global Money Transfer' is subject to applicable restrictions under Foreign Exchange Management Act, 1999.