Let banking be one less thing to worry about
Whilst India is a land of opportunity, the cultural differences can be overwhelming at first.
It pays to do your homework before you arrive so you know what to expect. And you could also benefit by opening an HSBC Premier account.

You can open an HSBC account in over 30 countries and regions, including India. This means your banking is one less thing to worry about and you can get on enjoying the magic of India.
Changing weather
Ranges from snow in the high mountains to humid, tropical conditions on the coast, but generally it's warm all year round.
April to July temperatures between 32°C (90°F) and 40°C (104°F)

December to March temperature dips to around 25°C (77°F)

Monsoon season (heavy rains) sweeps south to north between June and September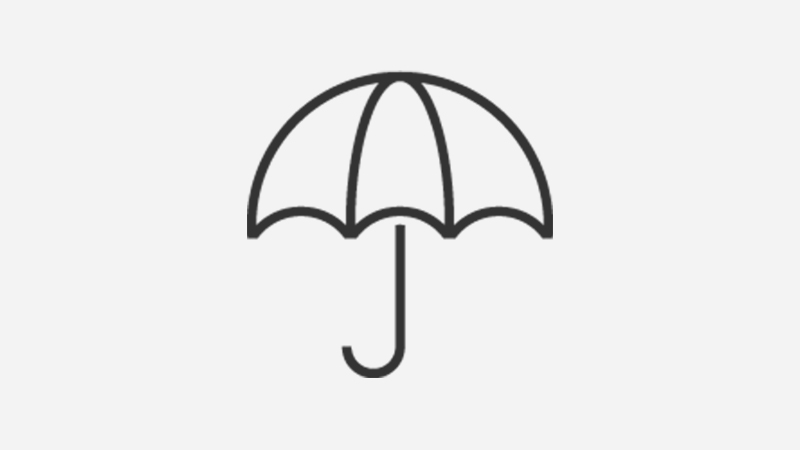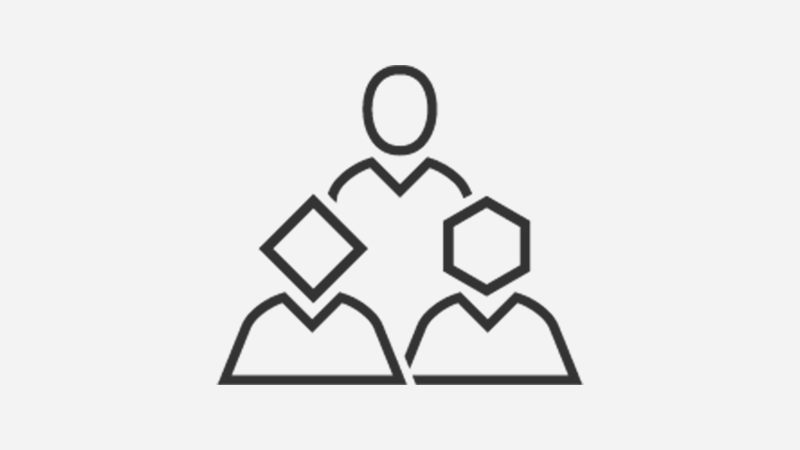 Multiple languages
The official languages are Hindi and English. But there are 22 other languages recognised by the Indian Constitution, including:
Social etiquette
Cultures change by region but it will help if you're familiar with some etiquette rules.
Use your right hand while eating or handing over money (the left is considered unclean)

Sharing food is considered good manners, but taking food off someone's plate is not

Unless you know someone well address them formally with their preferred title, eg Dr, Mr, etc.

If in doubt just look what others are doing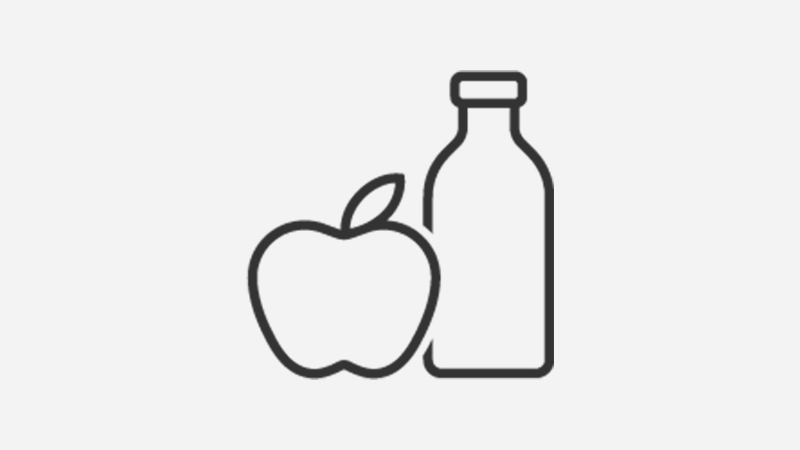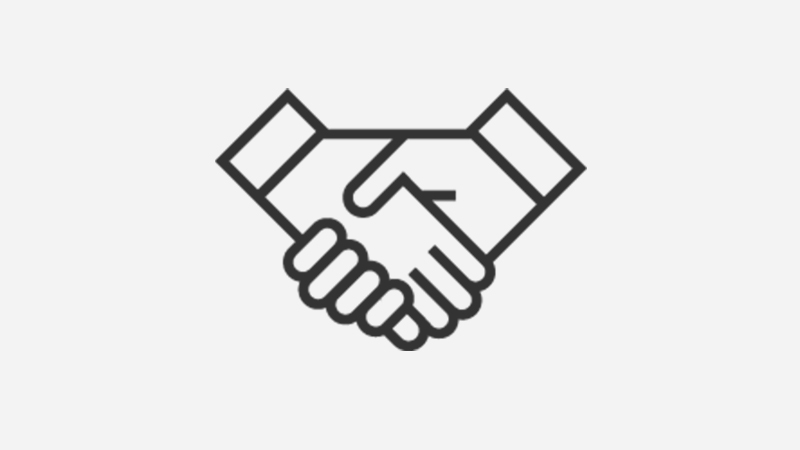 Business etiquette
The business world has its own set of rules.
Handshakes and polite greetings are an acceptable gesture

Arrive to meetings on time and take part in 'small-talk' before it starts

Exchange business cards at formal or informal gatherings, with your right hand of course

Due to the warm weather casual business dress is preferred over suits
Benefits of opening an HSBC account before you arrive
No payment issues

Your salary can be paid directly into your new account when you're paid

Set up regular payments

You can set up regular payments such as property deposits or savings before or on arrival
Make cash purchases straightaway

You can access funds in the local currency when you arrive

Free money transfers

If you still have financial commitments at home you can set up free money transfers if you've an HSBC account in your old and new destinations
Apply for an account
If you're moving to India from overseas and looking to open an account , complete the simple online form and we'll walk you through the steps.
If you're an NRI moving back to India, browse through our various NRI products and services.
You might also be interested in
International services
Whether you're living, studying or investing abroad, our international banking services help you feel at home wherever you are.