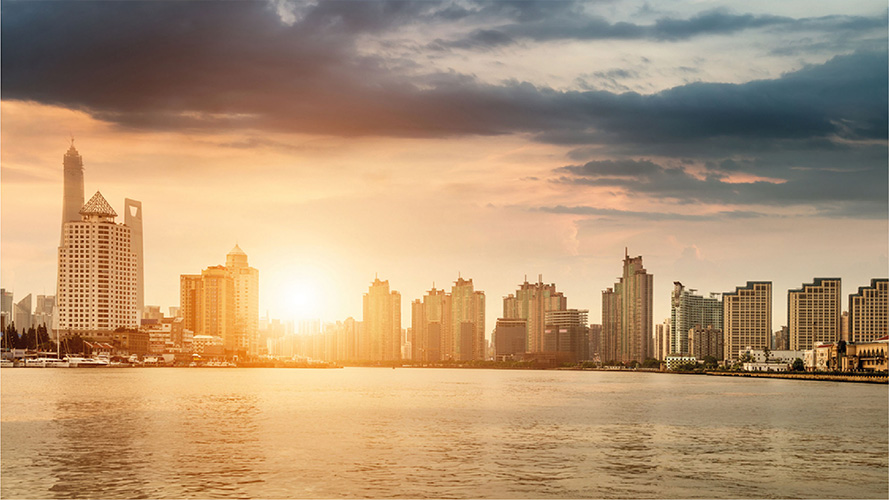 Wealth Insights
View HSBC Wealth Insights
Get the latest in-house perspectives on financial markets and various asset classes.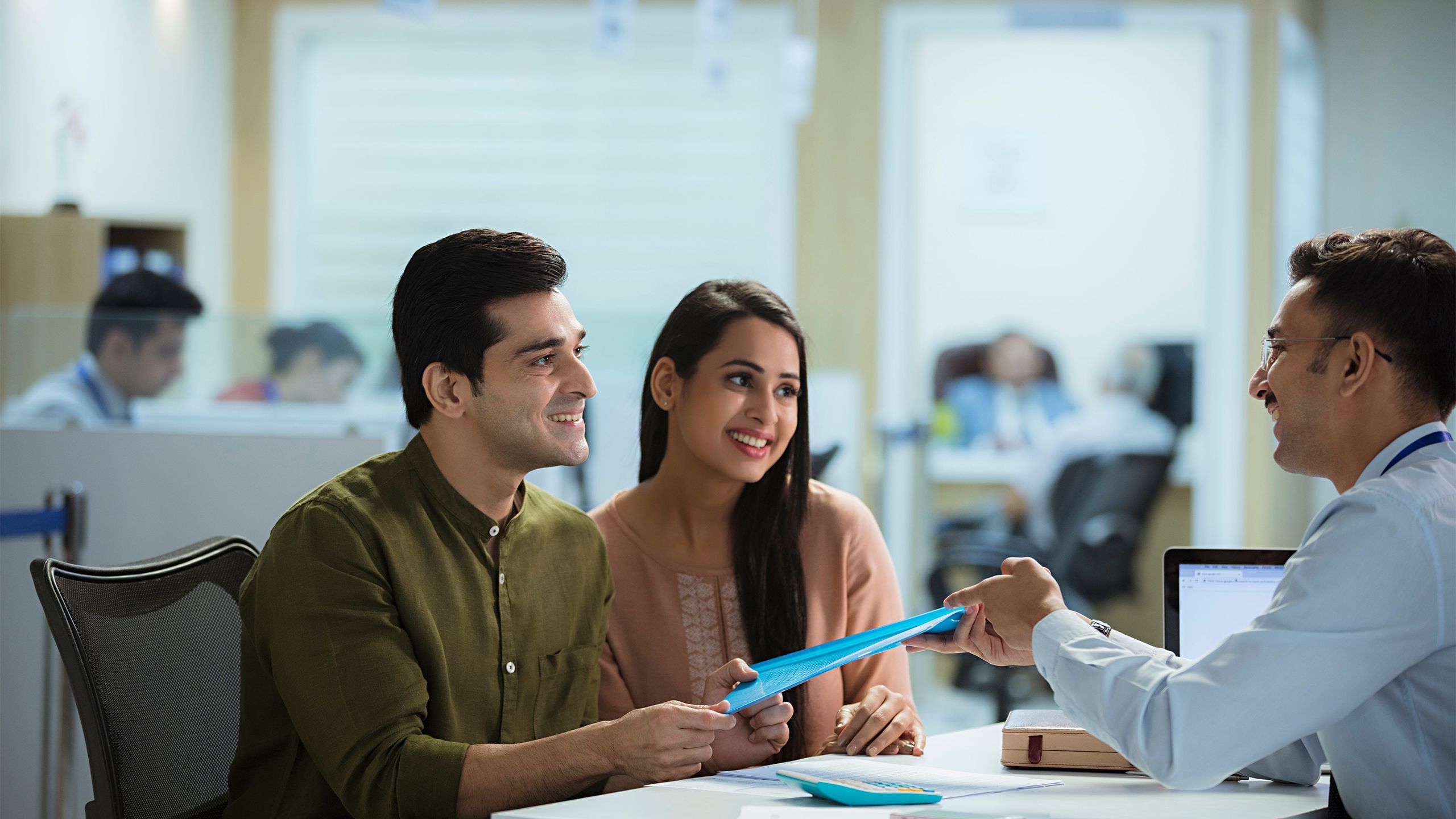 Claim funds from your in-operative HSBC account
Learn how you can withdraw funds from your inoperative HSBC account with ease!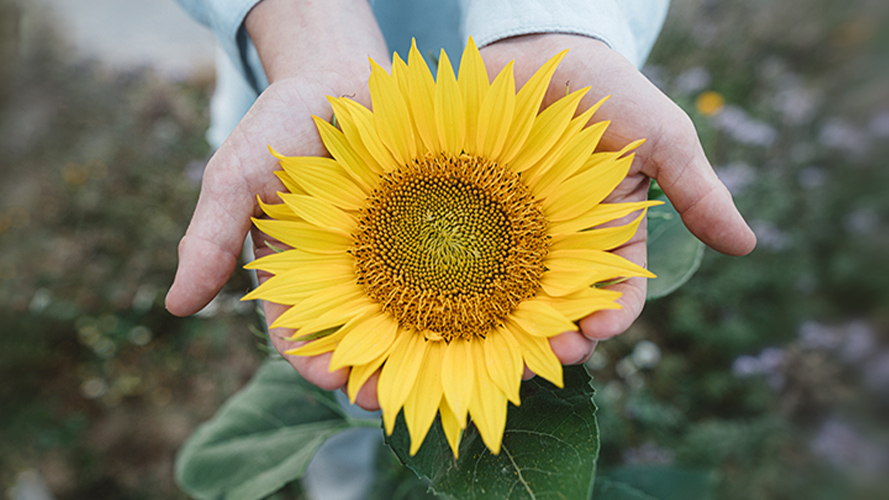 HSBC Customer Studio
Join our online community, share your ideas and help us improve our product and services.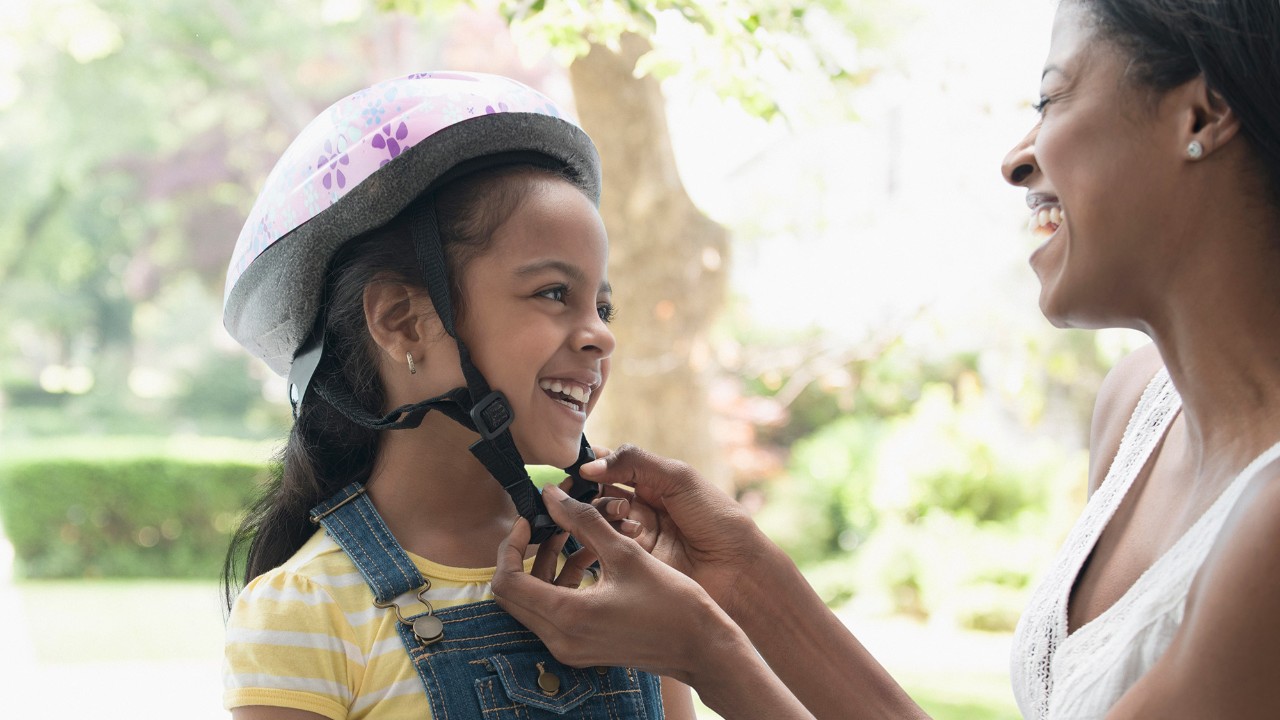 Safeguard
HSBC Safeguard is a series of related initiatives to better protect our customers from fraud and financial crime.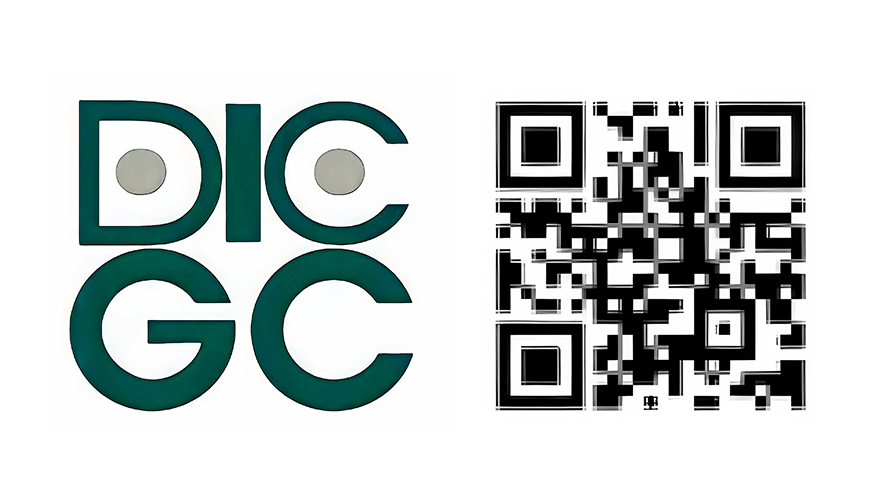 We're registered with the DICGC
The Hongkong and Shanghai Banking Corporation Limited, India (HSBC India) is registered with the Deposit Insurance and Credit Guarantee Corporation (DICGC).
Bank deposits up to INR500,000 per depositor are fully insured by the DICGC under the Deposit Insurance Scheme. Please visit the DICGC website for more information.