Why choose a HSBC savings account?
Automatically transfer extra savings from your savings account to a fixed deposit
Features & benefits

You can automatically transfer extra savings from your savings account to a fixed deposit, through a standing instruction

3

to enable you to earn higher interest.

Transfer funds in an easy, fast and convenient manner with the Card-to-Card Transfer facility using the Visa Money Transfer Service.

Keep a track of your account with Free Monthly E-statements. You will receive a mail every month to your internet banking messages inbox as well as your personal email address (provided your personal email id is registered with the Bank) informing you when your E-Statement is ready.

You can also collect your monthly paper statements from your branch of account by visiting your branch of account in person to collect the same.

Monthly statements will only be available for collection in the branch for the preceding month (i.e. please visit the branch in April 2013 to collect your March 2013 statement).

Personalised payable-at-par chequebook.

Manage and transact on your savings account, pay your bills and much more by taking advantage of HSBC's Personal Internet Banking.

Interest Rate for NRE/NRO/Resident Saving Accounts – 2.00% p.a. for balances up to INR10 Cr and 2.50% p.a. for balances of INR10 Cr and above, effective from 13 September 2021.
ATM Access & International Debit Card
Our wide network of ATMs has made banking all the more convenient for you. Withdraw cash, transfer funds, deposit cheques and cash, request for a bank statement, cheque-book or mini-statement and check your balances.
Your HSBC debit card is internationally valid and very handy when you are traveling abroad. Access to HSBC Group ATMs and ATMs affiliated to the Visa network and access to Visa merchant outlets worldwide.4 Enjoy higher purchase transaction limits on the HSBC debit card1. The limits for resident accounts are as follows:

Savings Account (Resident customers): INR100,000 per day.

Free passbook facility w.e.f. Aug 1st 2007
Passbooks can be collected from the nearest branch and can be updated personally with transactions up to three7 preceding months.
Eligibility
With effect from April 2015
Maintain an Average Quarterly Balance (AQB) of INR150,000 or more in a combination of savings account, current account and fixed deposit balances, or

Hold a Corporate Salary Account under the Corporate Employee Programme (CEP) with monthly salary credits into this account5, or

Have a mortgage relationship with HSBC, with equated monthly instalments (EMI) being debited from this account towards the mortgage loan repayment with HSBC6.
Senior Citizens are required to maintain an AQB of INR10,000 in a combination of savings account, current account and fixed deposit balances. Please note that there will be no service charge levied on senior citizen accounts in case the eligibility criteria is not met.

The Eligibility criteria for HSBC Savings or Current Account is to be maintained as per the mode of operation of the account. Customers holding multiple accounts with the Bank and maintaining separate account operating mandates, the eligibility criteria has to be maintained separately.

For example,

If a customer holds two accounts in single name, the balances of which will be taken in account while calculating the AQB for HSBC Savings or Current Account.
If the same customer maintains a joint account with signing mandate of 'either or survivor' (or any other signing mandate) the eligibility criteria has to be separately maintained given that this account has a different mode of operation.
Customers need to fulfill the HSBC Savings Account AQB, failing which a quarterly Service Charge of 1% (plus applicable taxes8) of the shortfall of the AQB will be levied for the quarters in which the eligibility criteria is not met. A notification will be sent to customers in the month immediately following the end of the quarter in case the account has had a shortfall. In the event the AQB is restored to the required level in the following quarter, there will be no charge. If there remains a shortfall, the Service Charge will be levied on the lower of the shortfalls in the two relevant quarters.

Apply for a HSBC Savings Account
You might also consider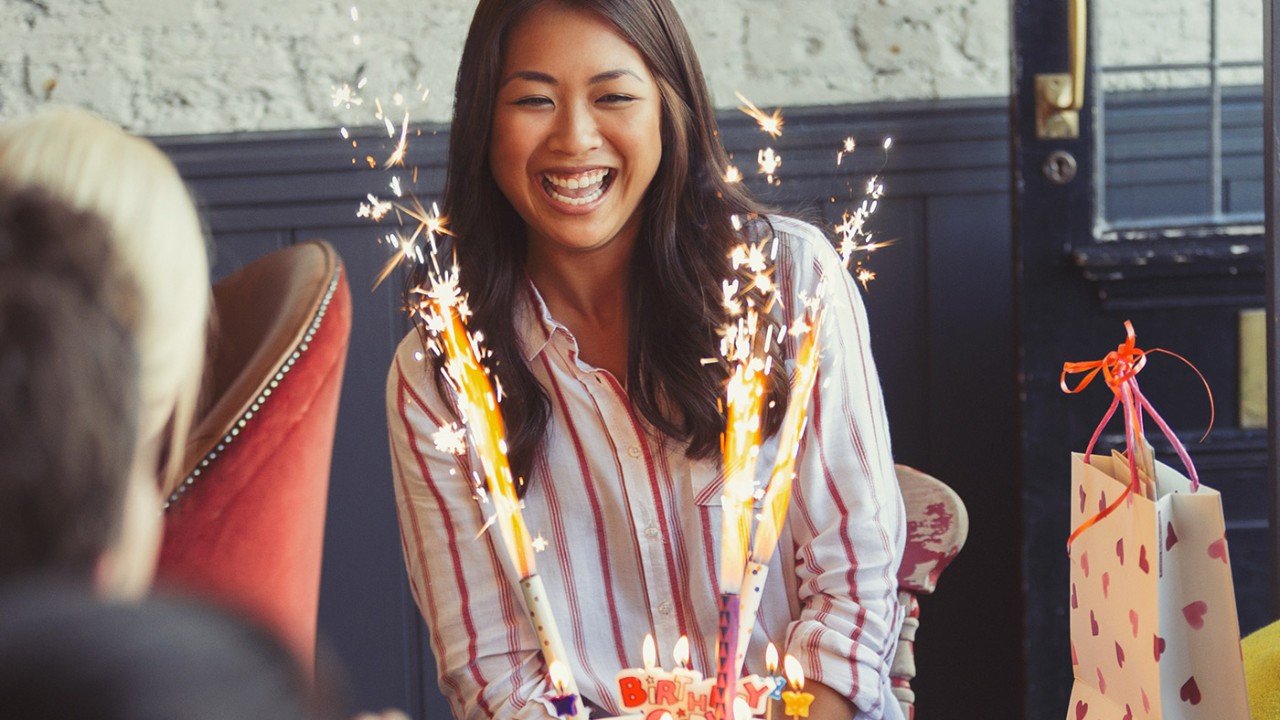 HSBC Fixed Deposits
When it comes to assured returns, choosing the right type of savings scheme makes all the difference.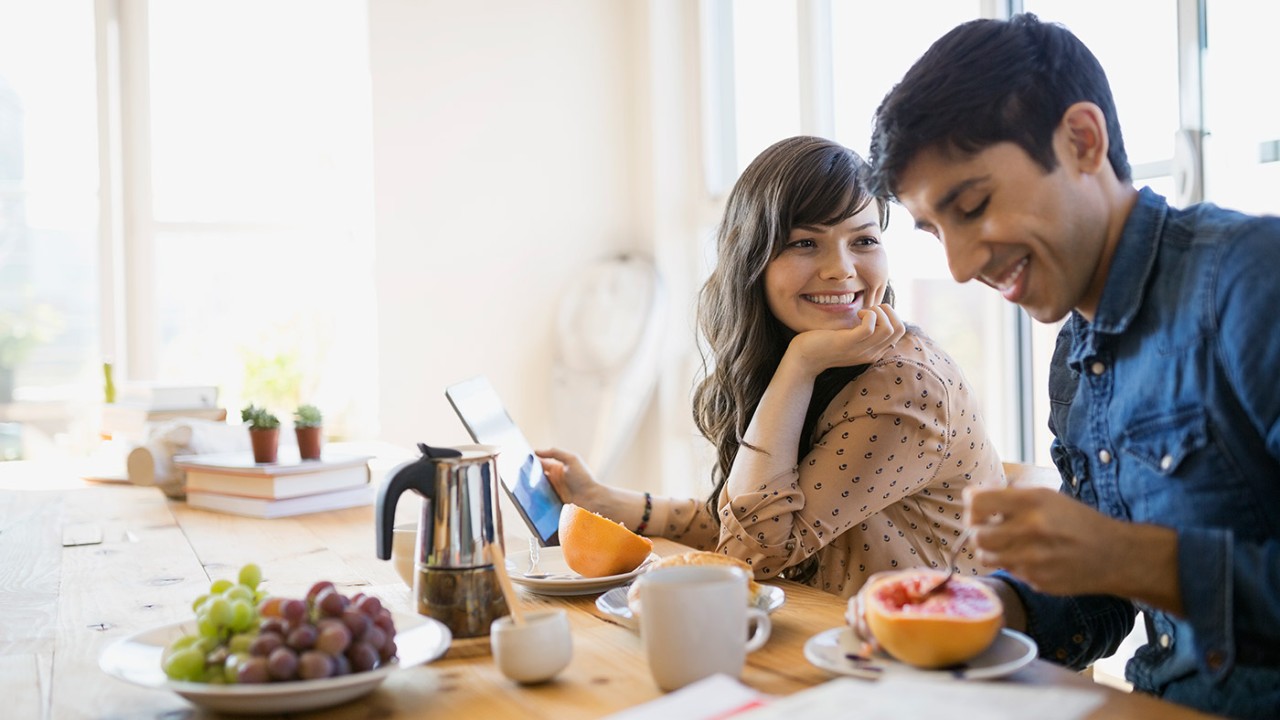 Smart Money
HSBC enables you to enjoy all the benefits of a savings account coupled with the high returns of a fixed deposit.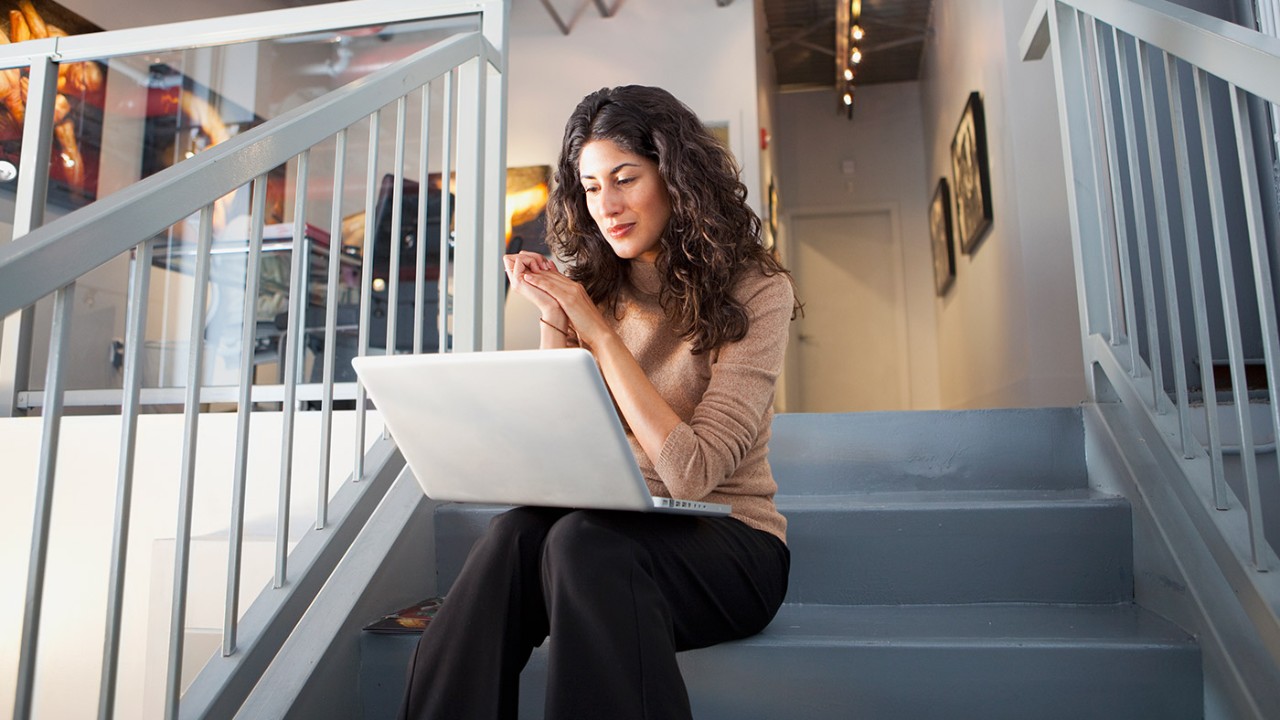 Demat Account
As a depository participant, we offer you HSBC Demat Accounts, armed with a range of services.

Debit card undertaking / Declaration
Other Terms & Conditions
1HSBC Debit Card application is optional. Annual fee of INR 150 (plus applicable taxes8) for each debit card, including additional debit cards will be levied.
2Debit card undertaking / Declaration is required to be signed to avail of this benefit.
3For charges related to standing instruction, please refer to Account Service charges and Fees.
4A transaction fee is applicable for withdrawals from other bank ATMs outside India. All cash withdrawals overseas must be strictly in accordance with the FEMA Regulations of the Reserve Bank of India. The aggregate expenses (i.e. through cash/traveller's cheques/your bank accounts) should not exceed the limit set by RBI, as prevailing from time to time.
International debit cards cannot be used for purchase of prohibited items e.g. lottery tickets, banned or proscribed magazines, football pools, racing/riding tickets, participation in sweepstakes, payment of call-back services etc. If in doubt please contact the Bank for clarification.
5By virtue of meeting the 'eligibility' criteria, the employees of the corporate can open accounts under the Corporate Employee Program (CEP) offered by the Bank, and avail of a waiver on the applicable Average Monthly Balance (AMB). However, the waiver of charges related to the non-maintenance of required Average Monthly Balance (AMB) will be subject to the employee being a part of the Corporate and the account receiving salary credit for three consecutive calendar months.
6The waiver of minimum balance maintenance is available on the account being used for the servicing of the EMI towards Home Loan availed from HSBC. This waiver is valid throughout the mortgage relationship with HSBC. Pursuant to the termination of the mortgage relationship, the waiver will cease and customers will have to maintain the Average Monthly Balance (AMB) requirements of HSBC Savings Account as per the applicable rules of HSBC.
7Records of transactions made prior to three months will be posted on request and charged as per existing tariff.
8Please note that basis Goods and Services Tax (GST) regulations and notified GST rates, Central GST, State/Union Territory GST, or Inter-State GST, as applicable, and Cess as applicable would apply on our fees and charges.

9Ration card issued by the authorities in the state of Gujarat and Maharashtra should not be accepted as a proof of residential/permanent address of the customers. If the ration card has been issued from any other state and the ration card specifically states that it has been issued only for 'ration purposes', such ration cards should also not be accepted as a proof of residential/permanent address. For all other states (i.e. other than mentioned above), where the ration card is accepted, these should be accompanied with a satisfactory residence verification/telephone verification (RVTV) undertaken by a Bank staff and a RVTV report should be completed in the prescribed format. In case of ration card being accepted as a proof of permanent address, a residence verification need not be insisted upon.