View our banking options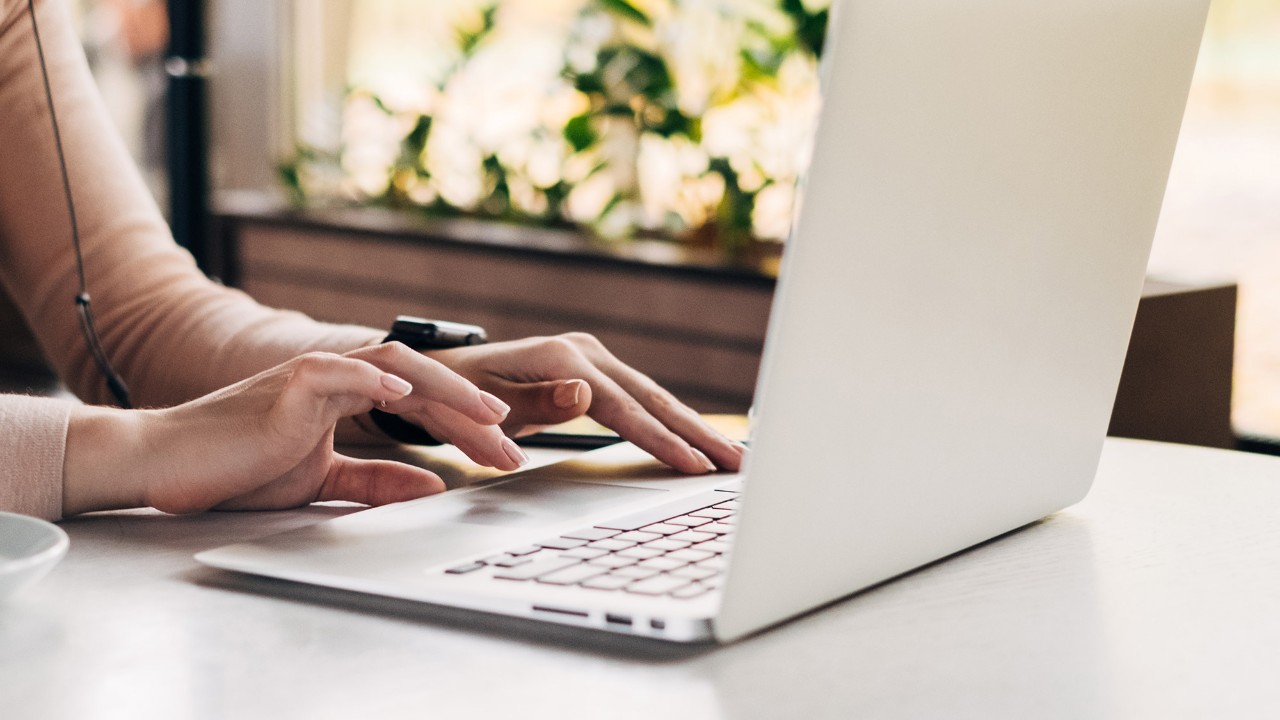 Online Banking
Learn more about features and options
Presenting HSBC's Internet Banking service that gives you complete control over your bank and credit card accounts online.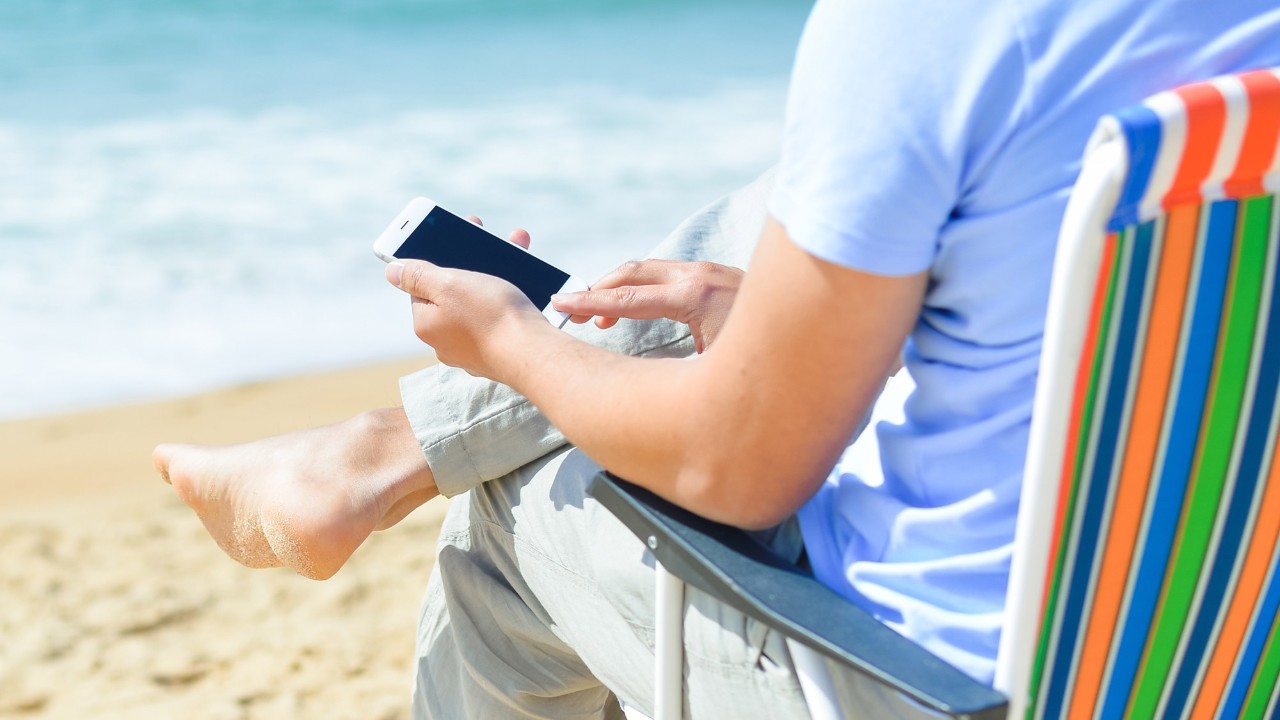 Mobile Banking
Learn more about features and options
Now stay updated on your Banking transactions and account balances with HSBC's new Mobile Banking services.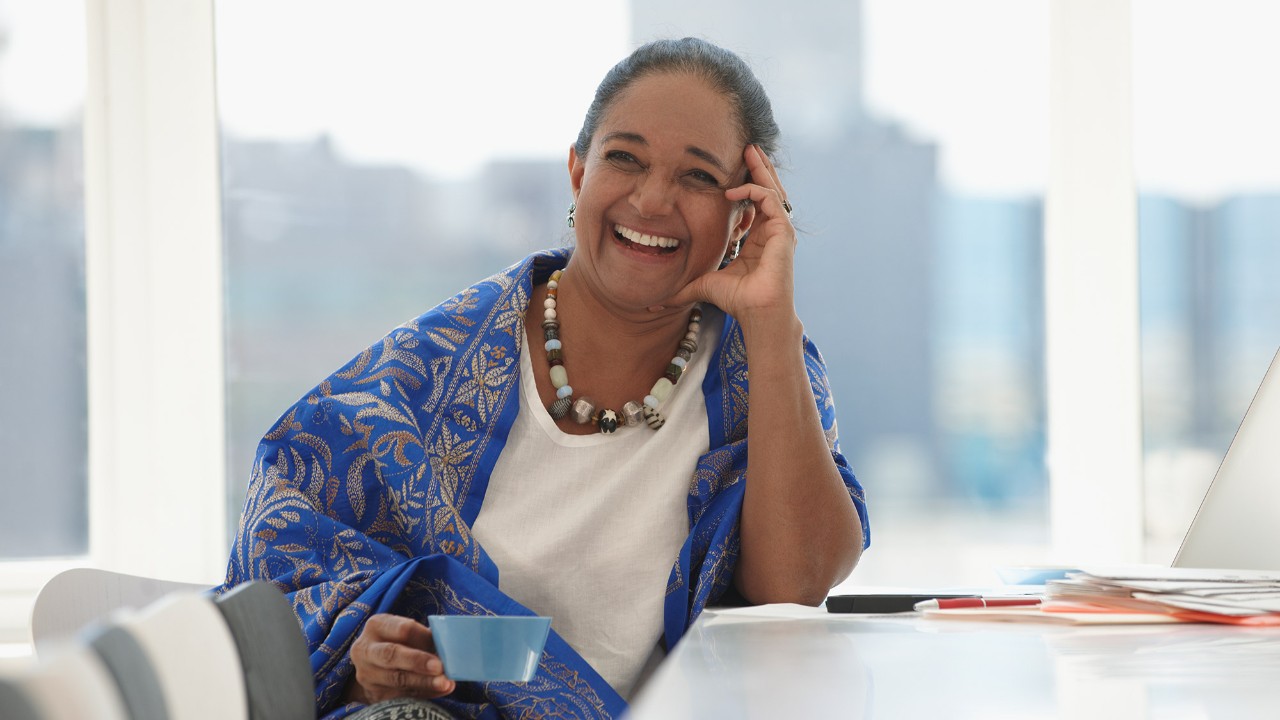 Branches & ATMs
Find your nearest branch
Find the nearest ATM machine or branch to connect to HSBC's comprehensive banking services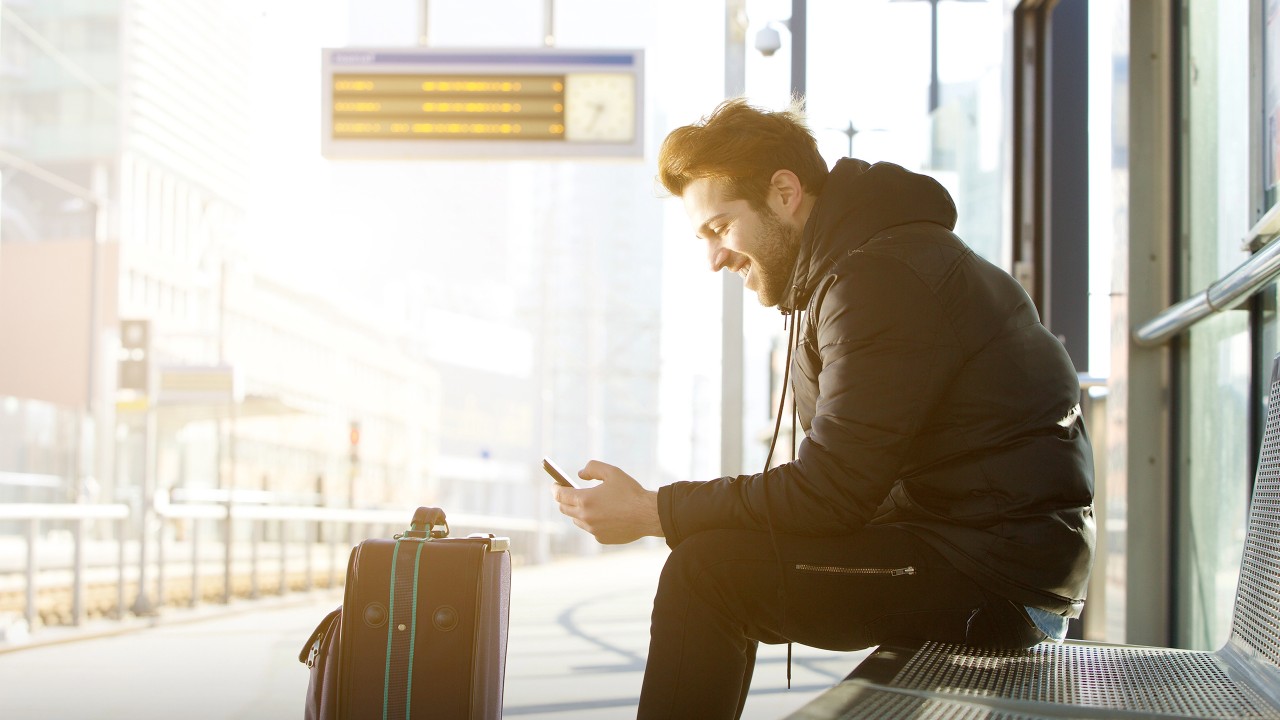 Bill Payment
For HSBC customers
No more bill queues, no more missed due dates; you can now use HSBC's convenient and flexible Bill Payment service to pay your bills online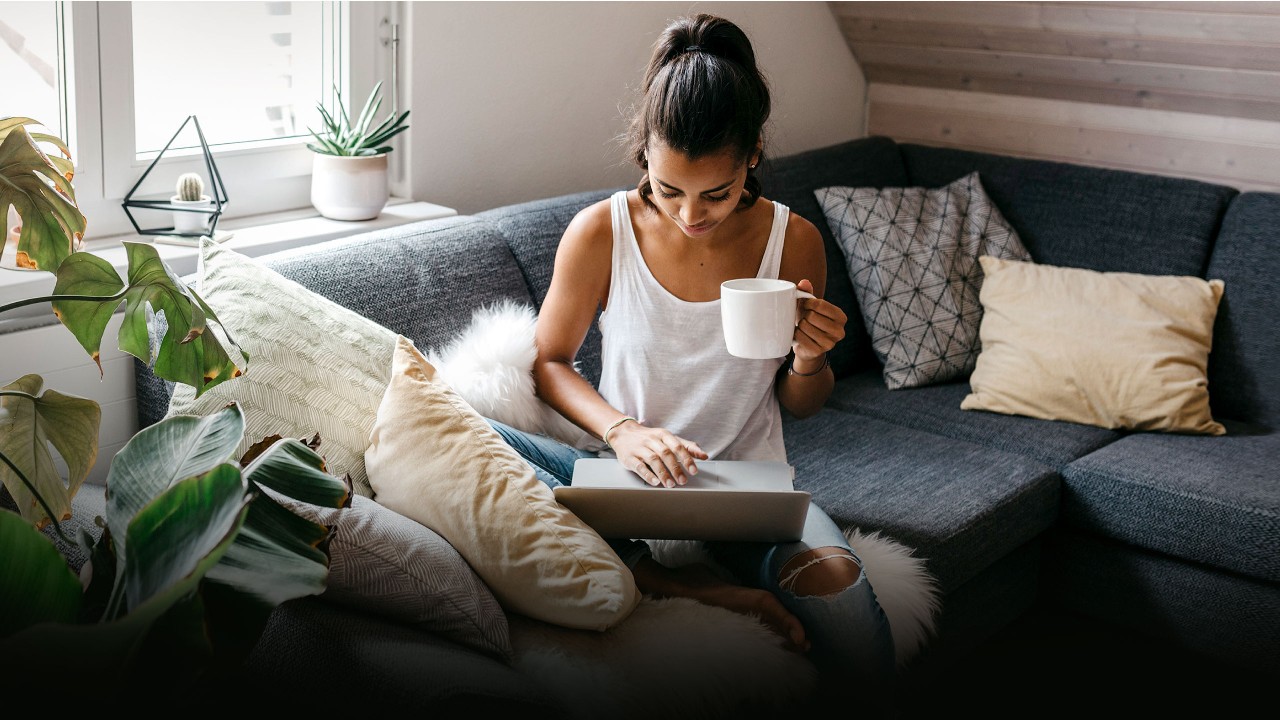 e-NACH
The new e-NACH payment service allows you to easily automate your recurring payments
Presenting faster, safer and easier recurring payments

International transfers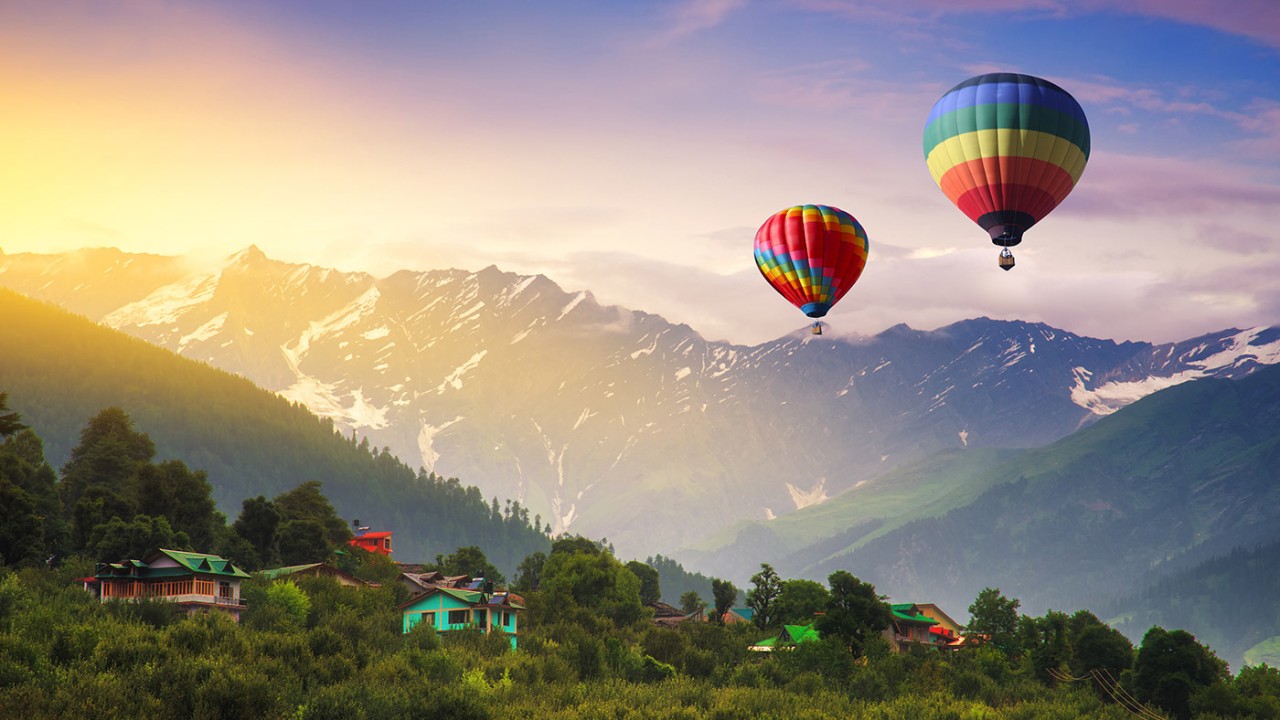 Outward Remittance
With Remittances from HSBC it is easy to remit happiness to your dear ones anywhere in the world.
Frequently Asked Questions