Why choose the Mutual Funds Online?
View Current Holdings

- See the details of your

Mutual Fund

holdings, Term Deposits, Savings / Current account balances and demat account balance held under the same Customer id.

View Realised Gain / Loss - View details of mutual fund investments where capital gain / loss have been realized and dividend payouts have been received, for the last 2 years.

View Transaction History - See details of mutual fund transactions done in the last 2 years, or check transactions details during a selected time period (within the last 2 years) or specific mutual fund scheme or transaction type.

Analyse & Compare - Analyse and compare performance of various mutual fund schemes.

Create My Watchlist - Create a watchlist of your chosen mutual fund schemes to track their performance.

Assess your risk profile

- Answer a set of questions to determine your risk profile towards

investment

.

Get the latest news - Keep a tab on the latest news and updates of the financial markets with the "Market News" functionality.
To access the Wealth Dashboard platform, you will need to be registered for Personal Internet Banking to login and click on "Wealth Dashboard" on the left hand navigation menu.
Fees and charges for the HSBC Wealth Dashboard:
Free for those registered with online banking

Already have HSBC Internet Banking and a wealth management account?

Download our app and explore our services right away.

Get started with Mutual Funds Online
Already have HSBC Internet Banking and a wealth management account?
Download the app and use it straightaway

New to HSBC?
Apply online today to access Mutual Funds Online

Already a customer? Apply for a Wealth Management Account today.
Don't have HSBC Internet Banking?
Start the online registration process

You might also be interested in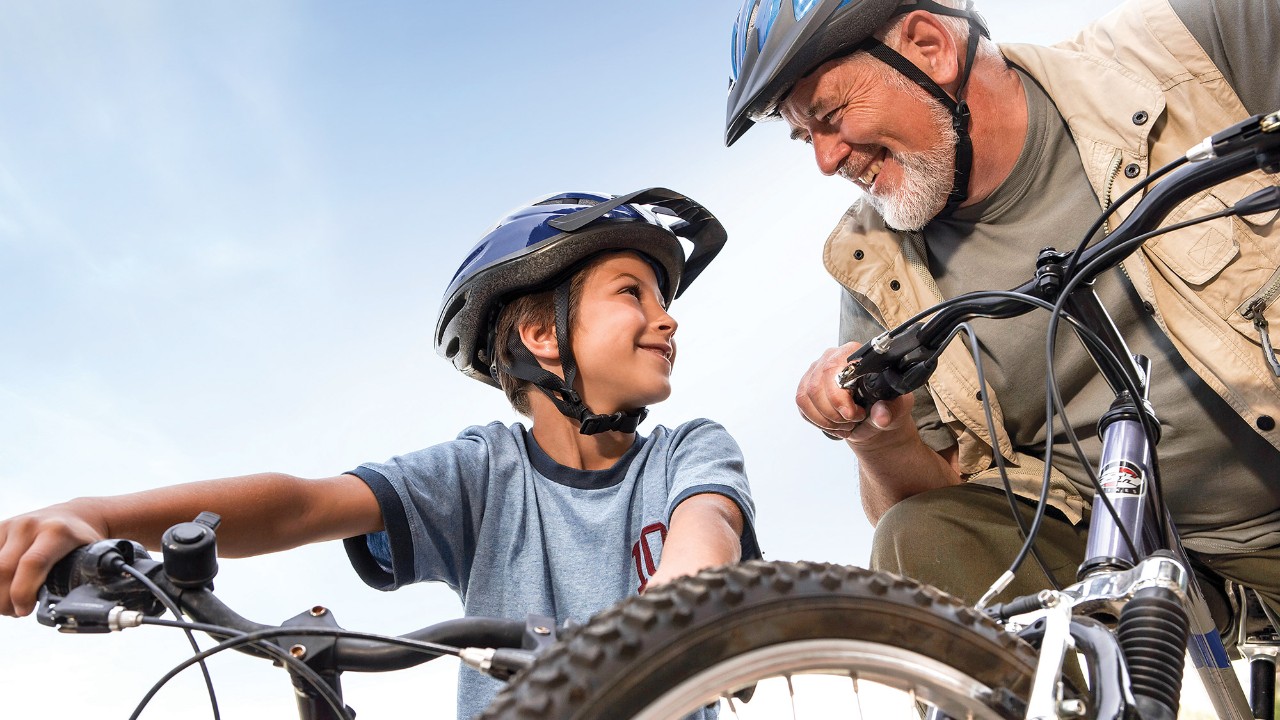 Mutual Funds
We offer a list of select mutual fund products, which is based on in-house research methodology in line with various investment needs such as wealth creation, growth and liquidity.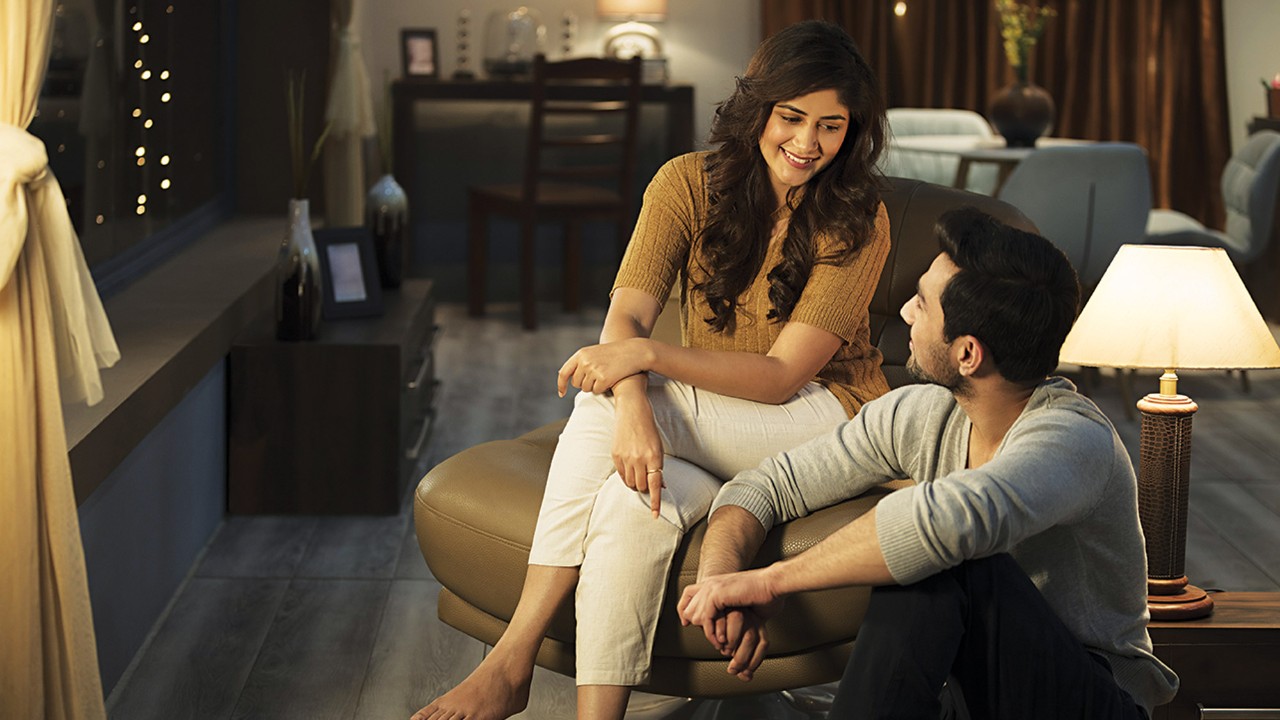 Systematic Investment Plan
SIPs are small and disciplined investments in mutual funds that can be executed through HSBC on a monthly basis.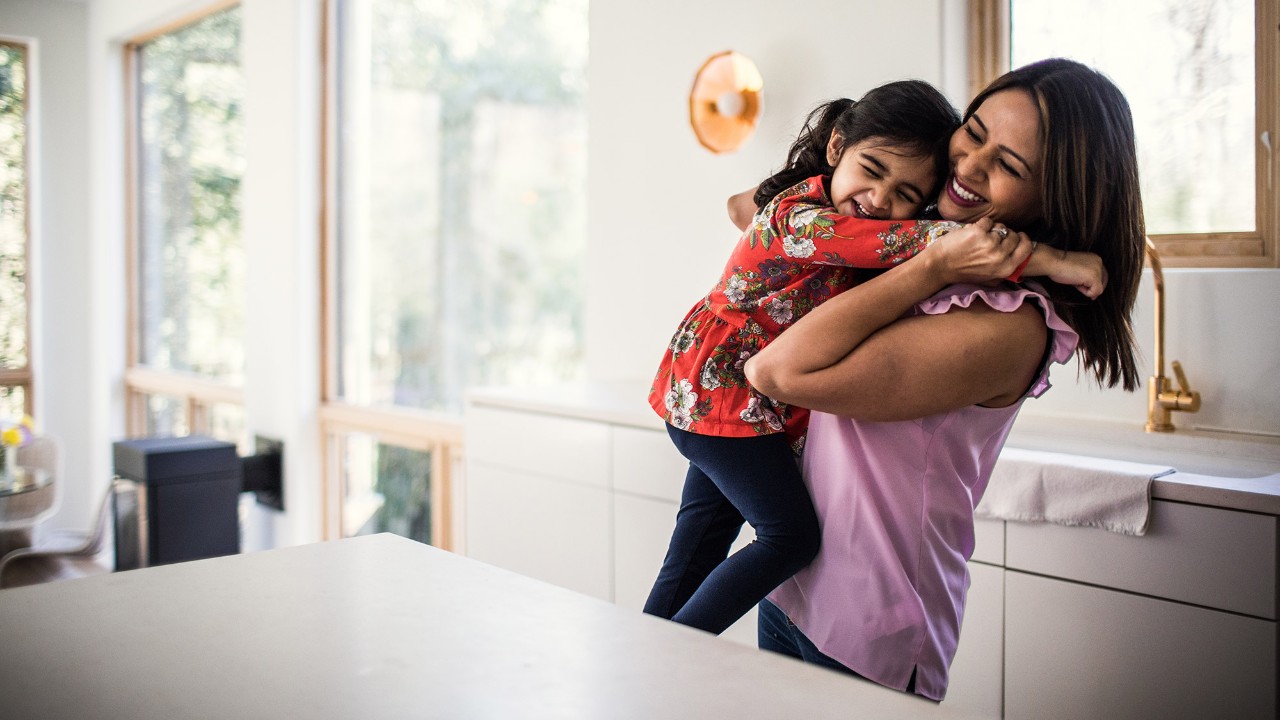 Wealth Insights
Access HSBC range of wealth insights to help keep your investment strategy well informed.

Terms and conditions
HSBC currently offers investment products from third party entities registered and regulated in India.
Mutual fund investments are subject to market risks. Please read, the Scheme Information Document (SID), Statement of Additional Information (SAI), Offer document, Key Information Memorandum (KIM) and addendums, as applicable, issued from time to time, carefully before investing.
HSBC does not distribute wealth management products to those persons who are either the residents or citizens of United States of America (USA), Canada, Australia or New Zealand.
Issued by The Hongkong and Shanghai Banking Corporation Limited India (HSBC/Bank). Incorporated in Hong Kong SAR with limited liability.