A smarter, faster way to move money around the world
View all your global accounts in one place online and instantly move money between them, fee-free[@global-view-and-global-transfers-terms-and-conditions].
Bank with no borders
Stay connected and manage your worldwide accounts 24/7 wherever you are with Global View.
You can link your HSBC accounts 2 days after opening your account outside India

Log on once to view and manage your accounts all on one screen

Set up and track recurring payments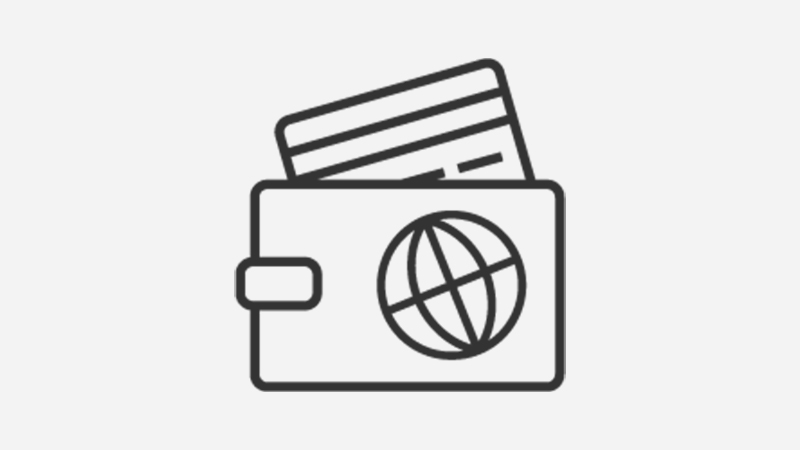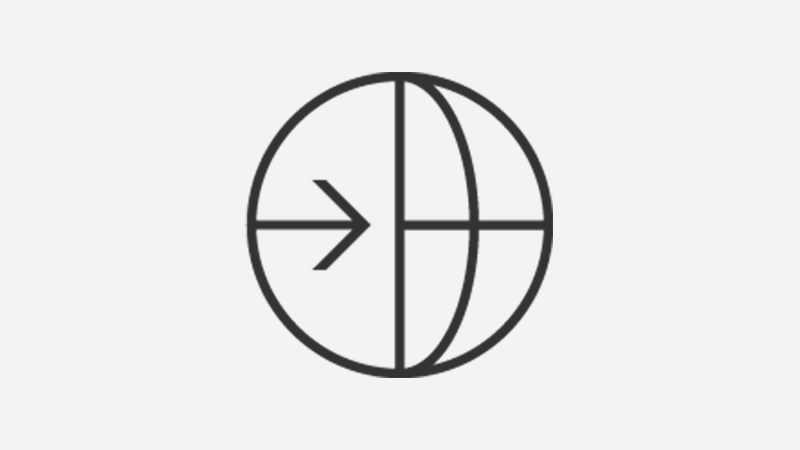 Make fee-free transfers
Manage worldwide accounts and make fee-free real time transfers in one place.
Fast convenient payments to friends, family or your own accounts across the world

HSBC is present in 26 international markets

We only use up-to-date exchange rates during market hours
Know how much you're sending
Send money confidently online around the world, whenever you're sending it, with our live exchange rates.
Send money to over 150 destinations

Make payments in local currency with competitive real-time rates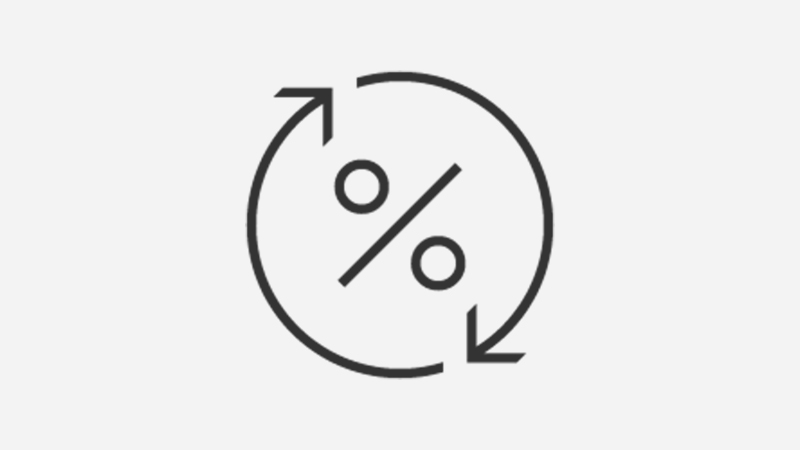 How to link your accounts with Global View
How to move money between your accounts with Global Transfers
How to set up a recurring transfer between your accounts with Global Transfers
You can use Global Transfer if you:
are existing HSBC Premier customer
have an HSBC account in at least one other country or region
are registered for online banking in all countries or regions you have an account in
Get started
If you already have HSBC accounts in multiple countries or regions, log on to online banking to get started.
Need an account outside of India?
We can help you open an account in another country or region, so you can start using Global View and Global Transfers.
You might also be interested in
Global Money Transfers
Send money abroad, make international payments and transfer money to your overseas accounts - free[@gmt-free-fees] using the HSBC India app.