A solution for every need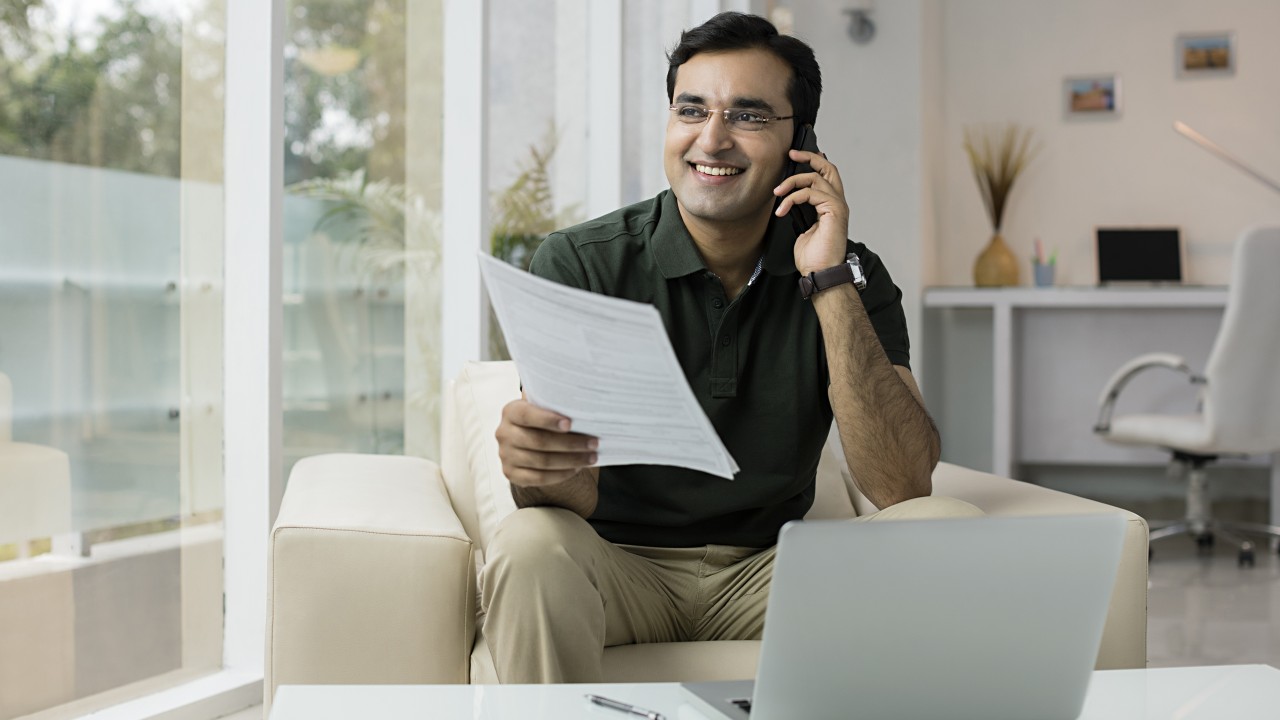 NRE Account
Deposit your foreign currency earnings from your country/region of residence in the NRE account, tax-free.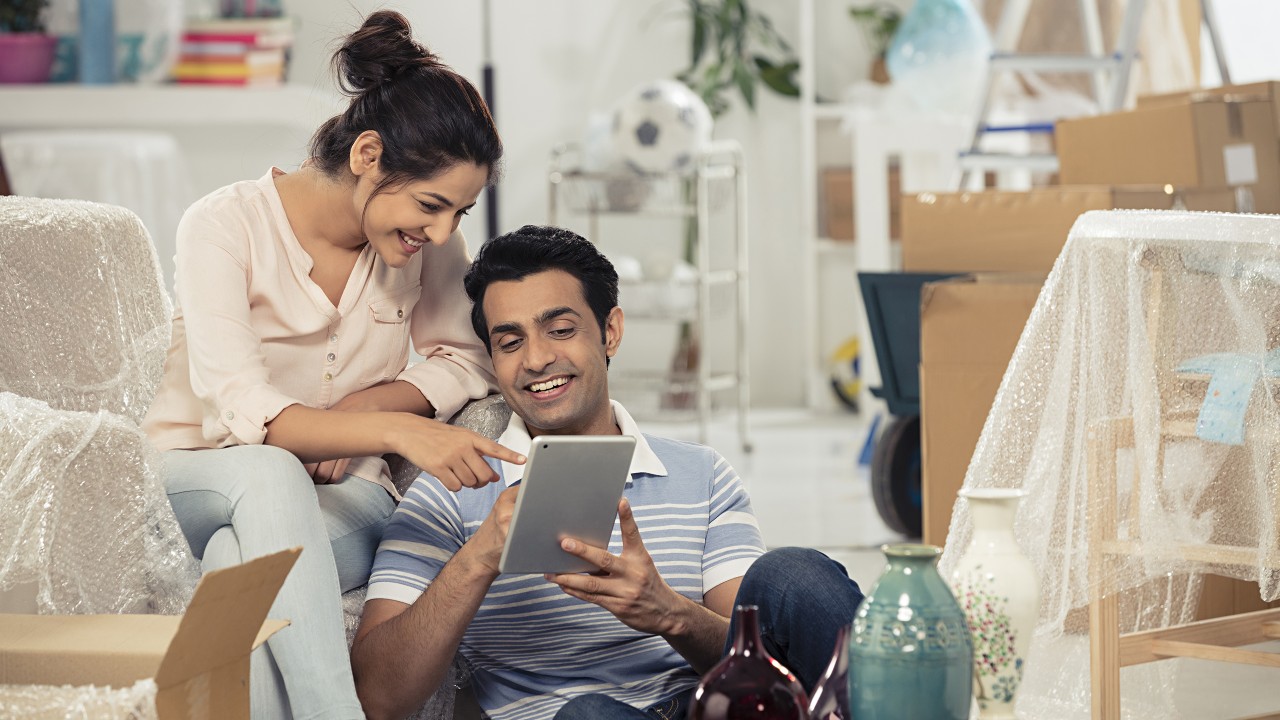 NRO Account
Use the NRO account to manage your savings in India from anywhere in the world.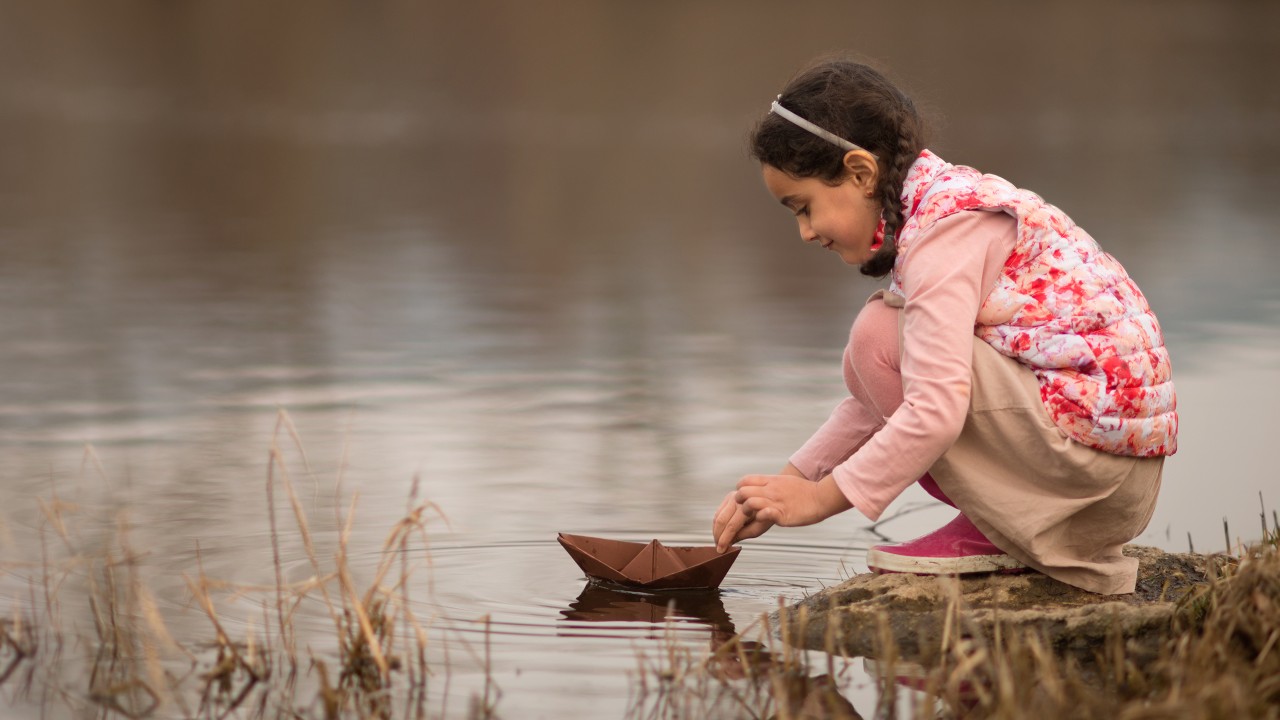 Mariner's Account
Working on the seas? We have solutions to help you and your family manage your finances.

Overseas education support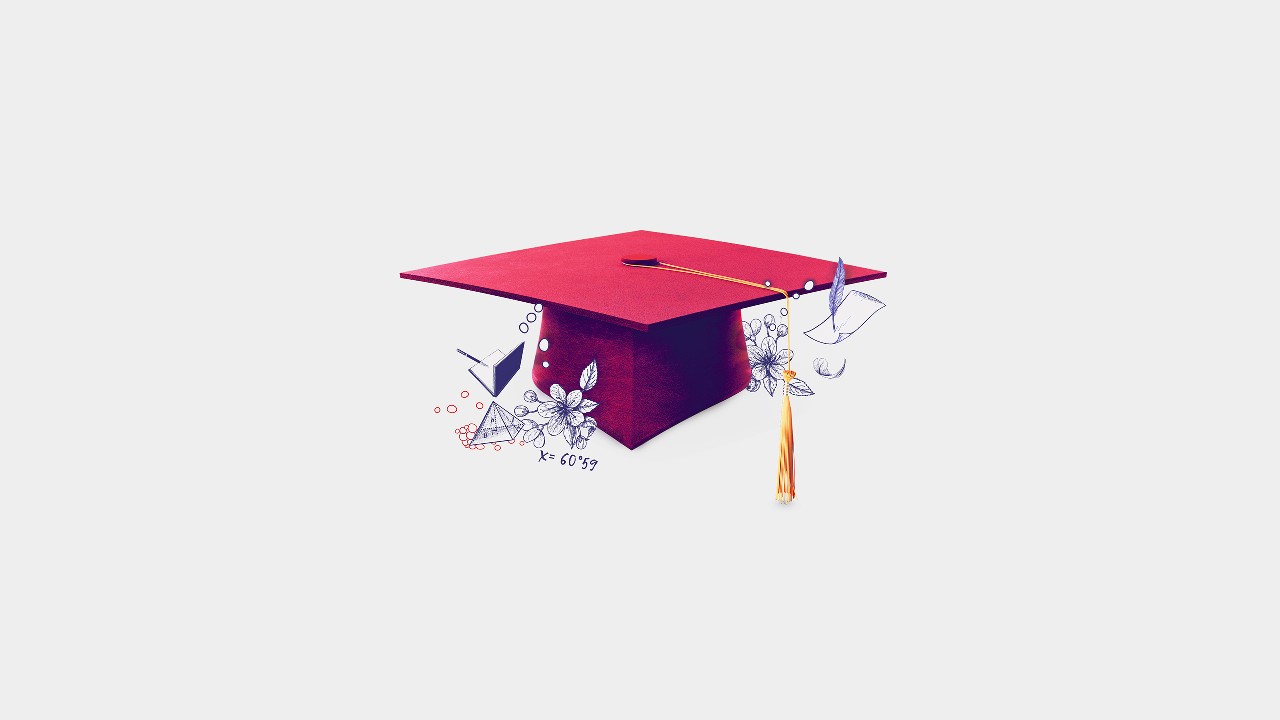 Overseas Education support
. Go to HSBC India NRI overseas education page
Let your family's aspirations go beyond borders, with a range of services that'll make overseas education a whole lot simpler!

NRI Offers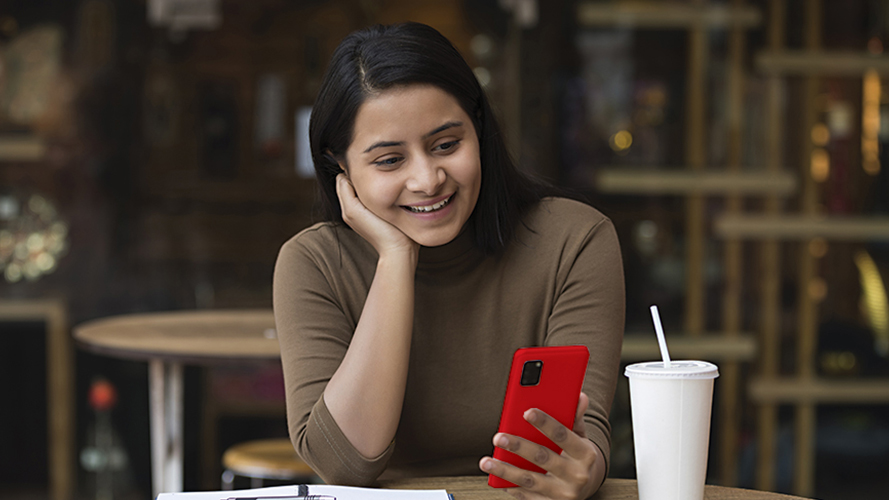 Refer and get rewarded
Invite your overseas friends and family to experience the best of HSBC. Earn rewards when you refer your NRI loved ones for an account and credit card with HSBC India.
Resources and services for NRI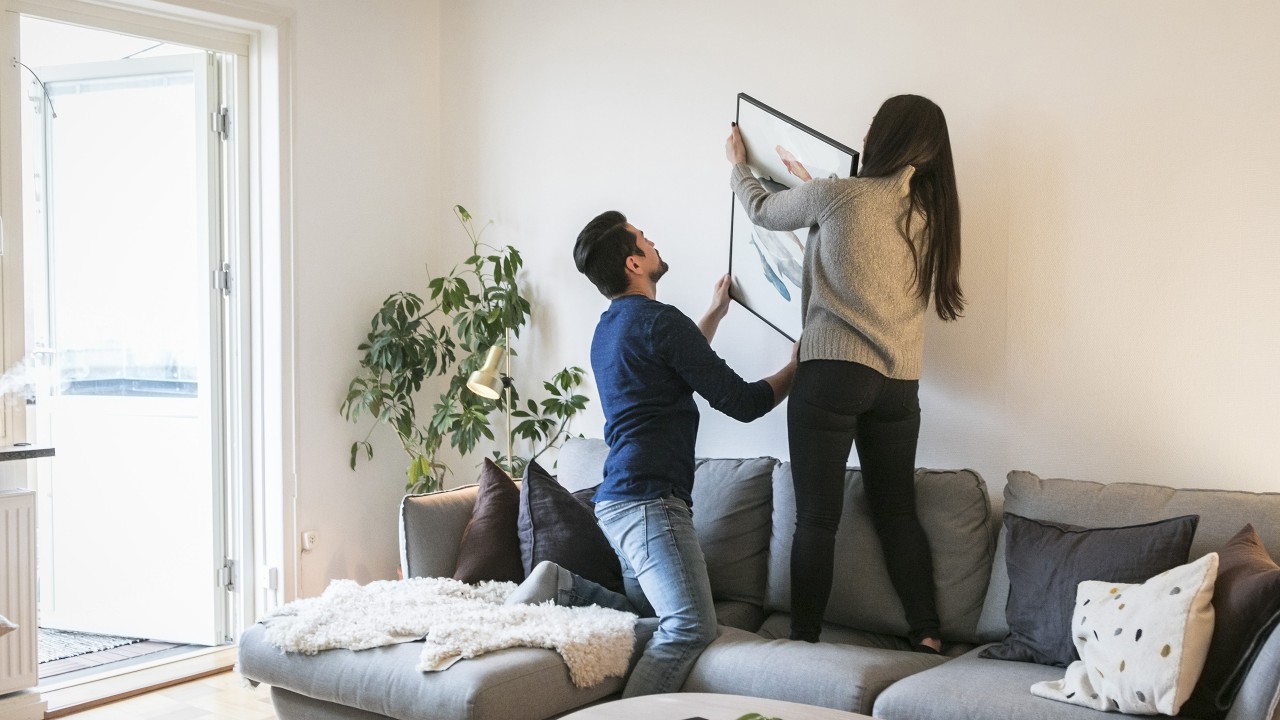 Home Loans for NRIs
Take a step closer to your dream home in India. Get HSBC Home Loans for NRIs starting at just 8.60% p.a.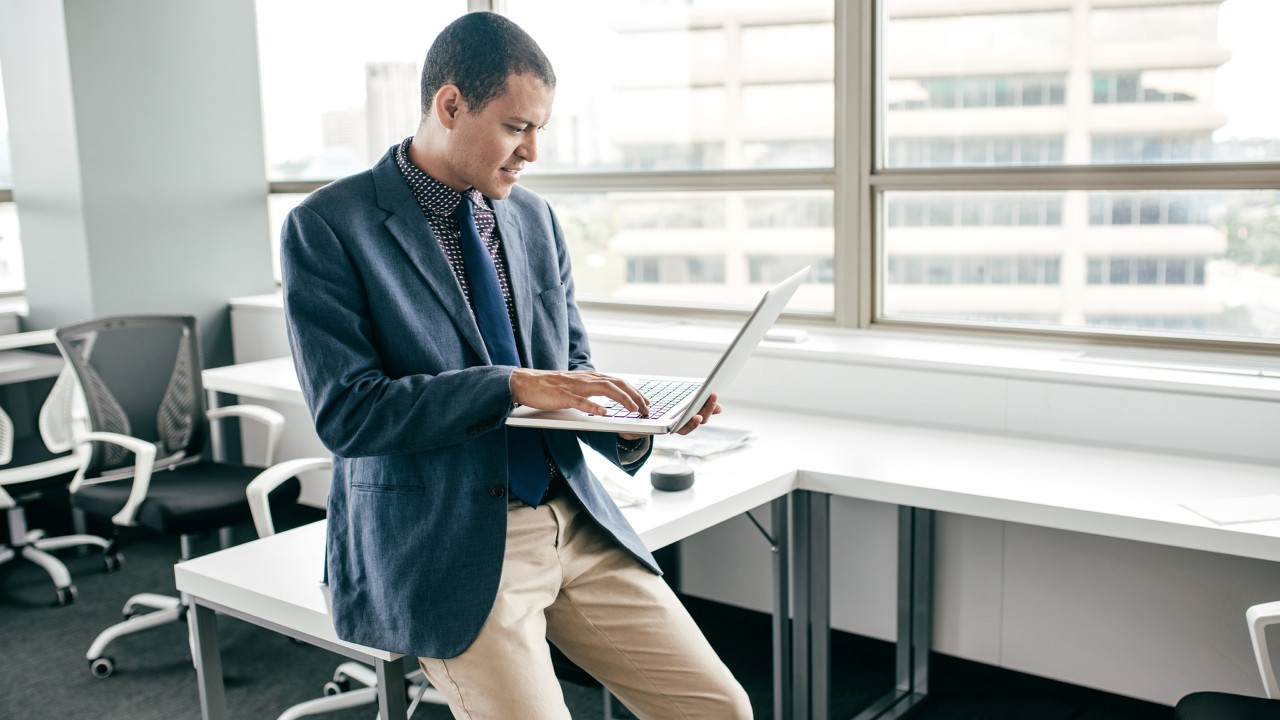 Invest in India
Make your money work harder for you with our wide range of investment opportunities.

You might be interested in
India is the land of opportunity, but it makes sense to do your homework before you make the move over.