Send money in a fast, secure and convenient way with the HSBC SimplyPay app.
We've made some updates so that you'll have a better experience when you use the UPI feature to make transfers.
Download the app using the QR codes below for Android and iOS devices.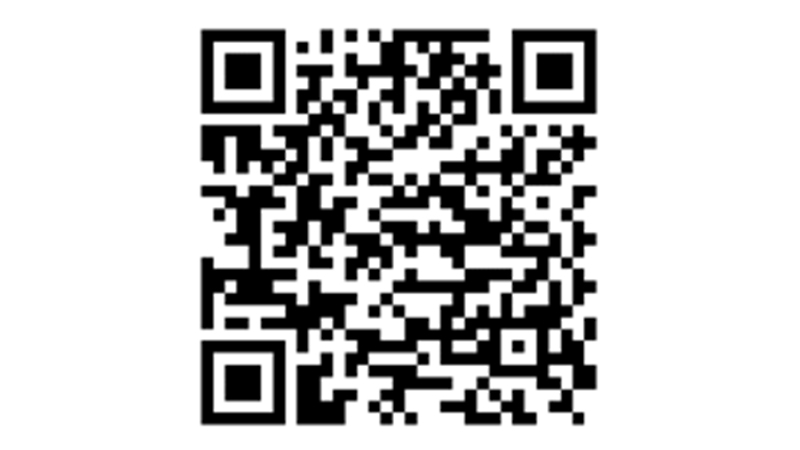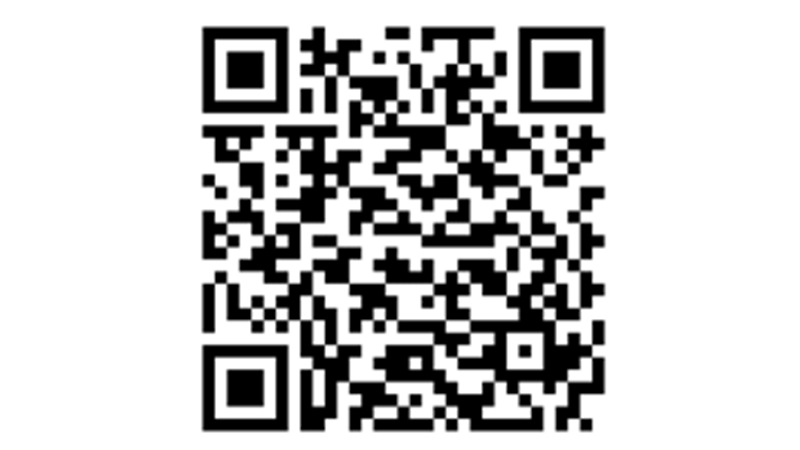 You'll enjoy the following benefits with HSBC SimplyPay:
Get access to your money 24/7
Experience a simple user interface for managing your money
Instantly send or receive money
Make transfers using your mobile number and Unified Payments Interface (UPI) ID
Make payments using QR code scanning, a mobile number, virtual payment address, or account number / IFSC code
Secure your information and your transactions with our advanced security features
You can use the following features to manage your money with ease:
Register for a new UPI
Find your own UPI ID
Pay to a UPI ID
Generate a QR code to scan and pay
Scan a photo saved to your mobile phone's gallery to make a payment
Pay from a contact or mobile number stored in your phone
Pay to an account number
Collect money that you've requested from someone else
Request money from someone else
Enjoy multiple bill payment options with the Bharat Bill Payment System (BBPS)
Set up a One Time Mandate (OTM)
How to use UPI safely
Unified Payment Interface (UPI) is a functionality launched by NPCI (National Payments Corporation of India) which ensures paying and receiving money is as simple as making a call on your mobile phone. UPI facilitate online instant payments in a simple and convenient way.
The key aspects of the Unified Payments Interface are:
The Unified Payments Interface permits payments via mobile app, both sender (payer) and receiver (payee) initiated.
The payments are carried out in a secure fashion
The payments can be made either using Virtual Payment Address or Account Number/IFSC code combination.
Important information
Terms & Conditions
All trademarks are acknowledged and are properties of their respective owners.
App Store is a service mark of Apple Inc.
Google Play is a trademark of Google Inc.
Android is a trademark of Google Inc.