Now your family can join Premier too
Just like you, they can benefit from exclusive rewards, wealth management solutions and support from a dedicated family Relationship Manager. Live the Premier life together.
Premier NextGen: for your children up to age 30
Nurture your child's financial growth well into adulthood with Premier NextGen.
Designed to help you stay disciplined in saving for your child's future, it also teaches your child how to save and manage their spends. They'll be able to watch their money grow, and gain more financial independence as they mature.

Benefits include:
Joint Savings Account with your children under 18 years of age
An independent Premier Savings Account for your children above 18 years of age
Goal planning for your children's future
Global Premier status for your children wherever they go
Empower your child to spend responsibly while enjoying Premier privileges and offers with HSBC Premier cards, and digital payment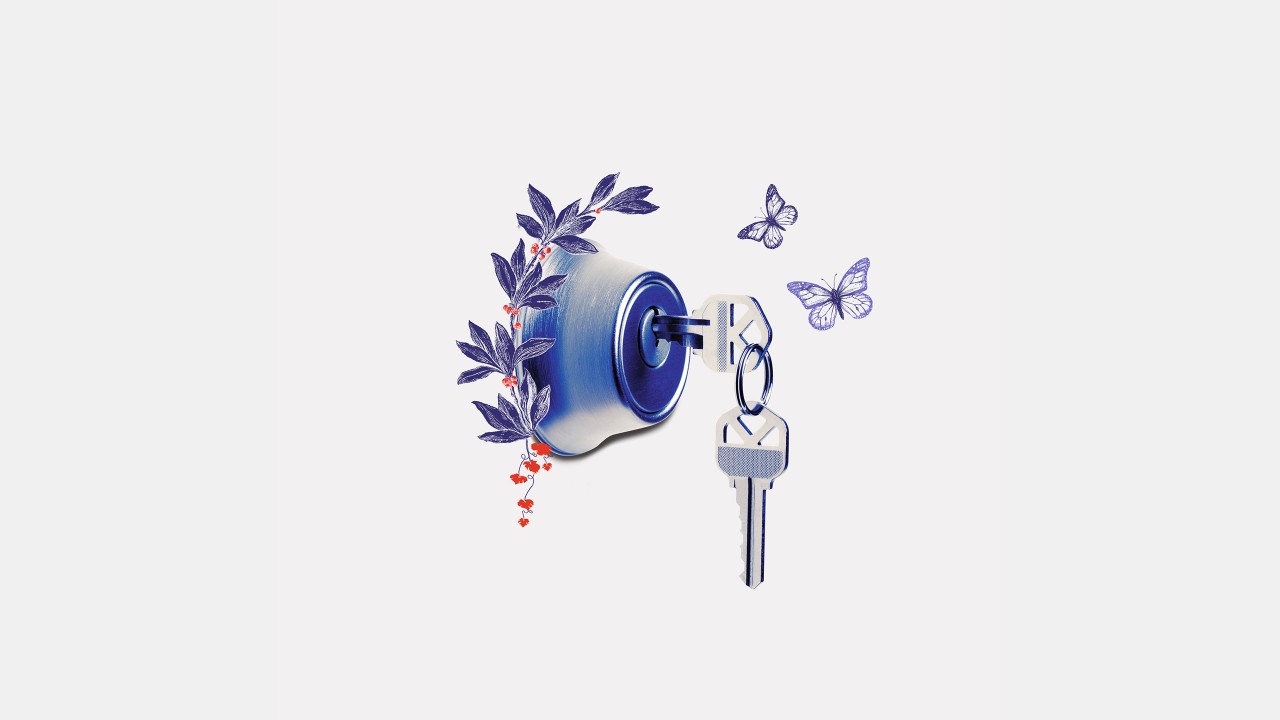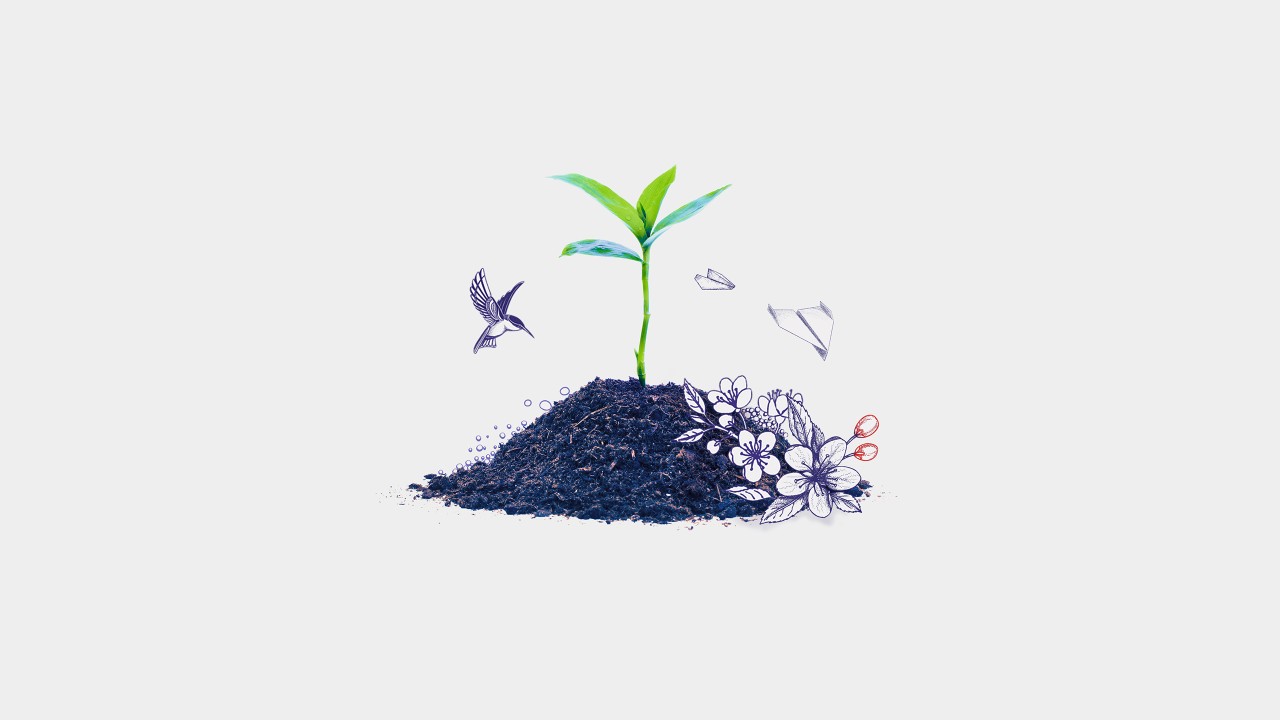 Goal Planning for growing your family's wealth
Whether you've been investing for a while or you're wondering where to start, Premier can help you make your money grow and protect what matters to you.
Speak to your dedicated Relationship manager to undergo your Goal planning journey and discover our comprehensive suite of investments solutions, including: education, insurance, retirement, legacy and wealth management.

Dedicated family Relationship Manager
Premier offers you your very own Relationship Manager to help your family make the appropriate financial decisions.
They'll put together a picture of your entire financial life and create a bespoke strategy just for you.
Our Relationship Managers are dedicated to your goals and we measure them on how happy you are with our service.
Your Relationship Manager details are now available on your HSBC India mobile app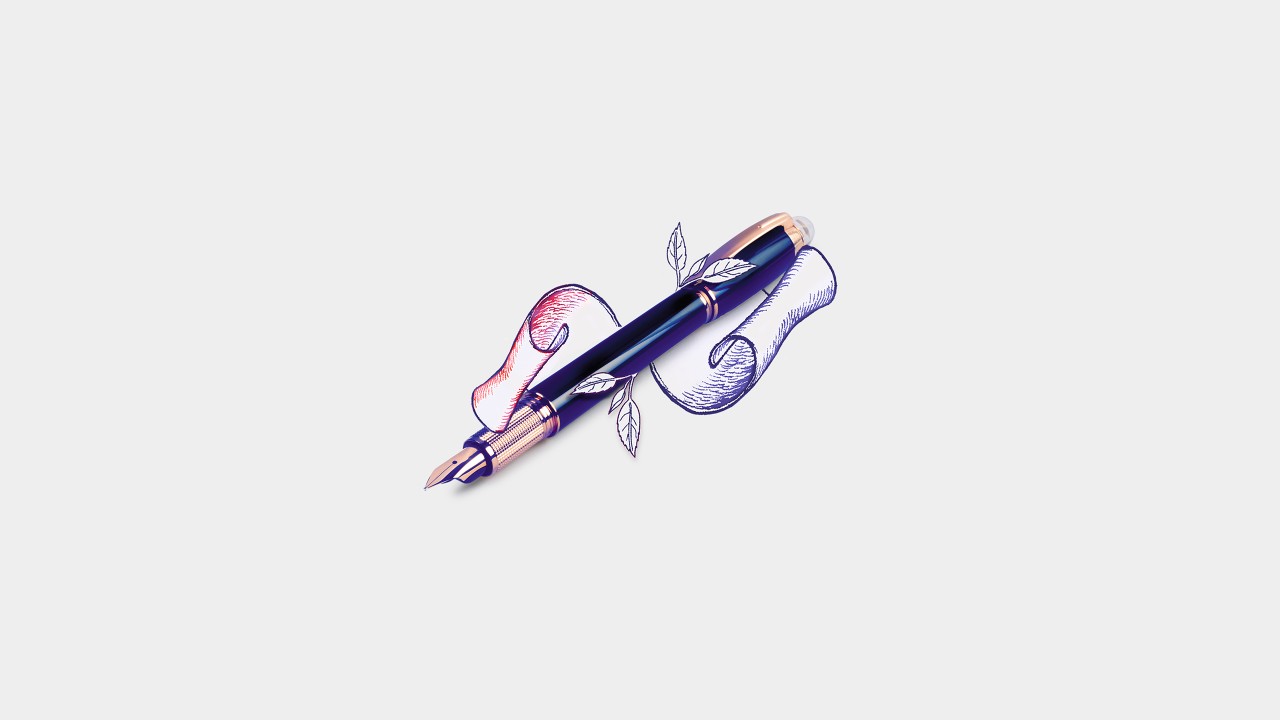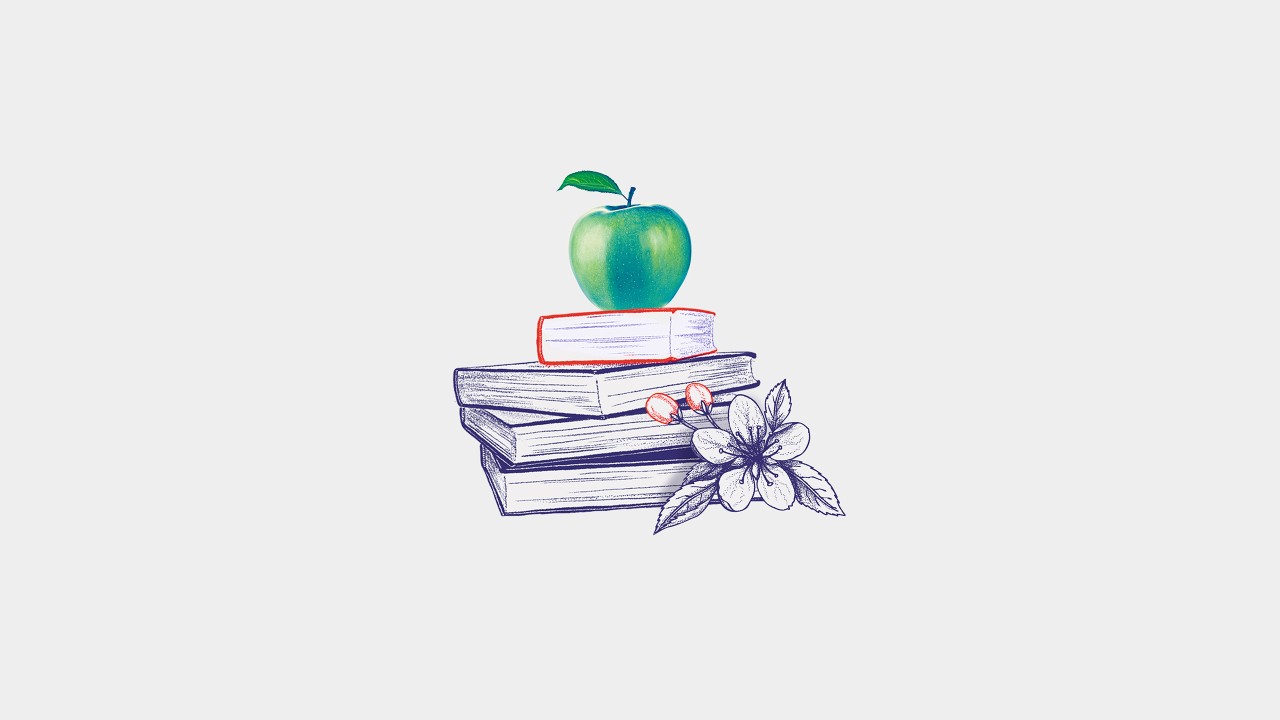 Priceless learning experiences for your children
Learning offers from our global partners including the British Council, Yousician, eDX and more
Overseas education assistance offers from the University Guys and EduTalk series including webinars
Exclusive events for you and your children on various topics including creativity, financial literacy, education and more
Who can apply?
To apply for HSBC Premier, check that you meet at least one of the following criteria:
Maintain a quarterly Total Relationship Balance1 (TRB) of INR4,000,000 (Rupees forty lakh only); or

Have a mortgage2 relationship with disbursal of INR11,500,000 (Rupees one crore fifteen lakh only) or more, with HSBC India; or

Hold a corporate salary account under the HSBC Corporate Employee Programme (CEP)3 in India with a net monthly salary credit of INR300,000 (Rupees three lakh only) or more into the account

Global Premier benefits:
When you are meeting the above eligibility criteria in India, you are entitled to Global Premier status in other countries where we offer Premier subject to terms and conditions in the local market7
If you are maintaining HSBC Premier eligibility in another country, you're already eligible to join Premier in India8 - Simply speak to our Premier team for further help
Complete eligibility criteria
Apply today
Submit an application form online today

Apply in branch
To apply in a branch, just bring your identification document and a recent proof of address.

Discover more from Premier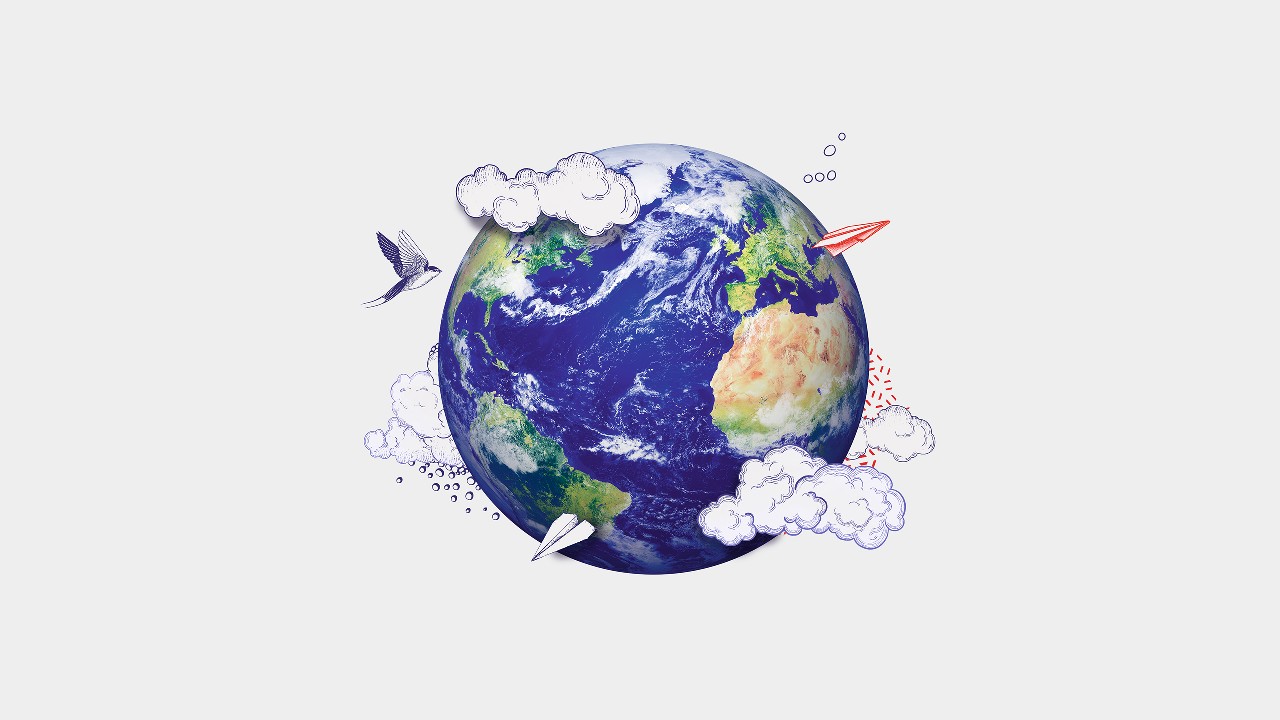 International privileges
Premier is a truly global account. Access and manage your account from anywhere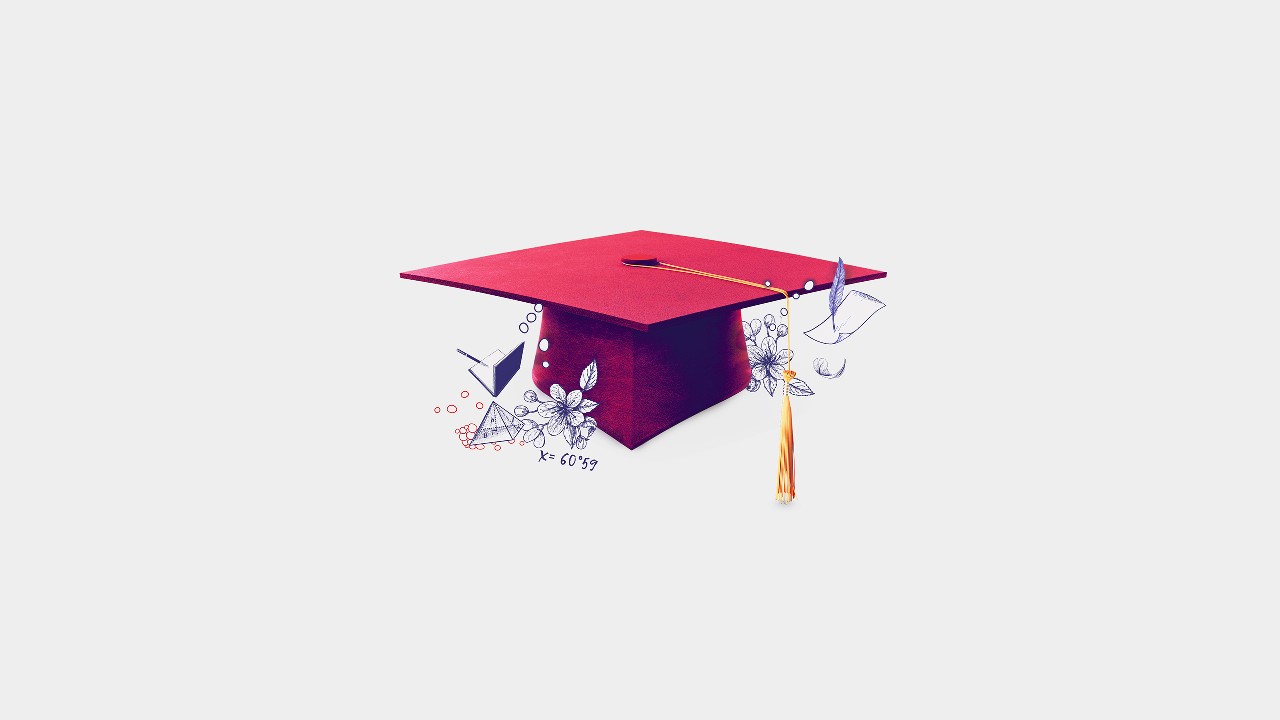 Overseas education support
An international education can help broaden horizons. Make the most of studying abroad with HSBC.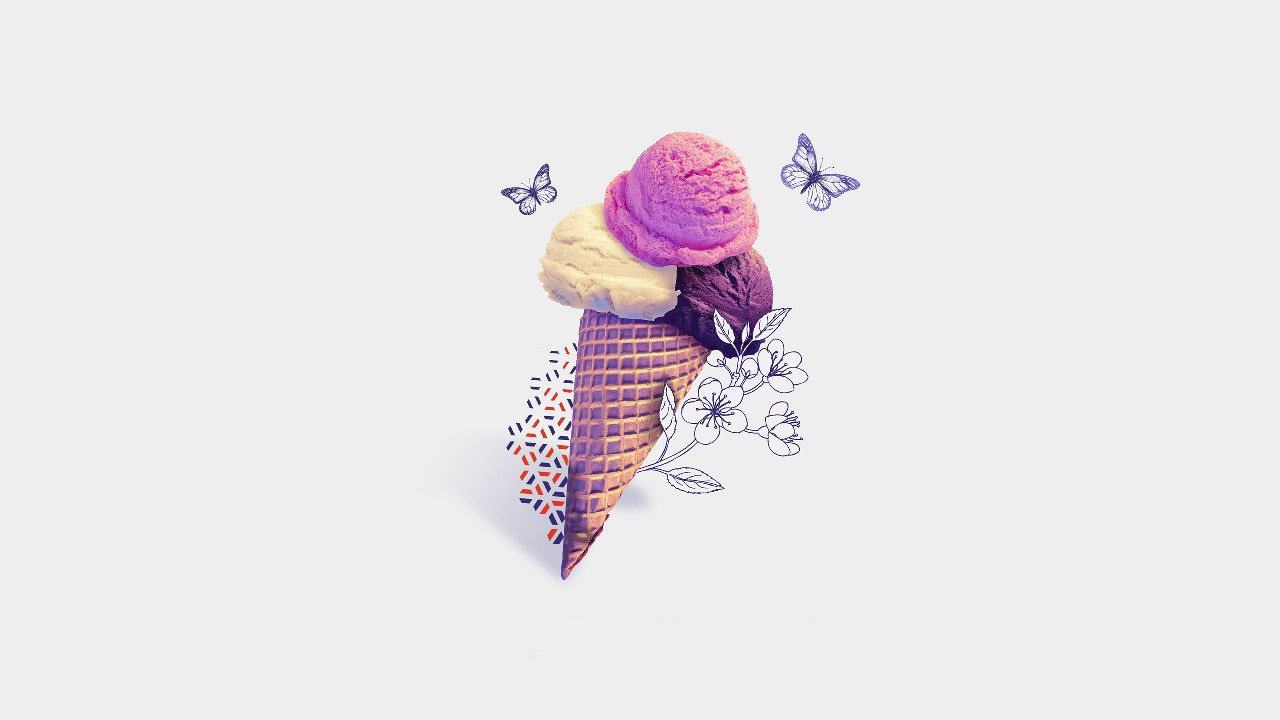 Your day-to-day banking privileges
Bank your way and get even more from your account with exclusive lifestyle privileges.