Your day-to-day privileges
We're here to make things easier
Get to know the state-of-the-art digital features that come along with your Premier account. Now, you can manage your money your way, wherever and whenever is right for you.
With HSBC Online Banking and the HSBC India app, it's simpler and faster than ever to do basic banking and apply for new products and services.
Contactless transactions - Your debit card is enabled with contactless technology for quick convenience at the checkout.
Online and mobile account management - Keep track of your spending 24/7. you can conveniently manage your card, check your balances, make payments and stay in control of your finances.
Global acceptance - You can use your HSBC credit card and debit card at any retailer or ATM worldwide that displays the logo on your card. (Fees may apply to international transactions and the use of non-HSBC ATMs.)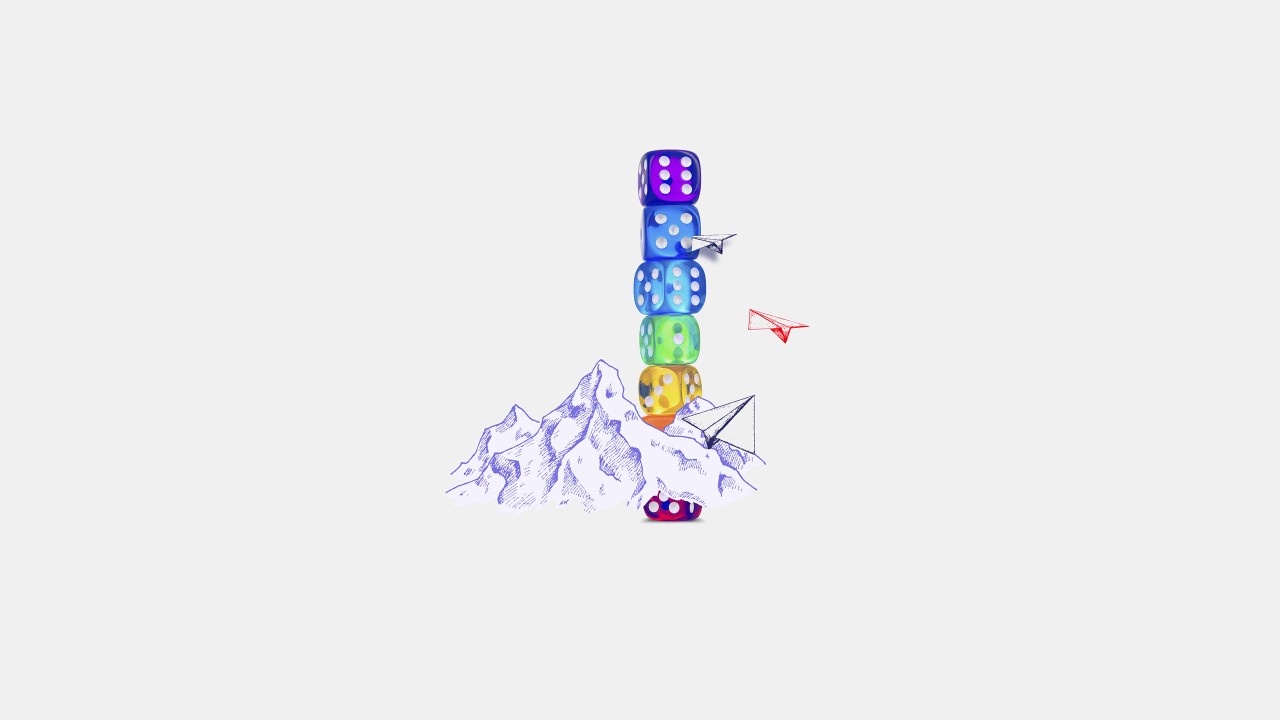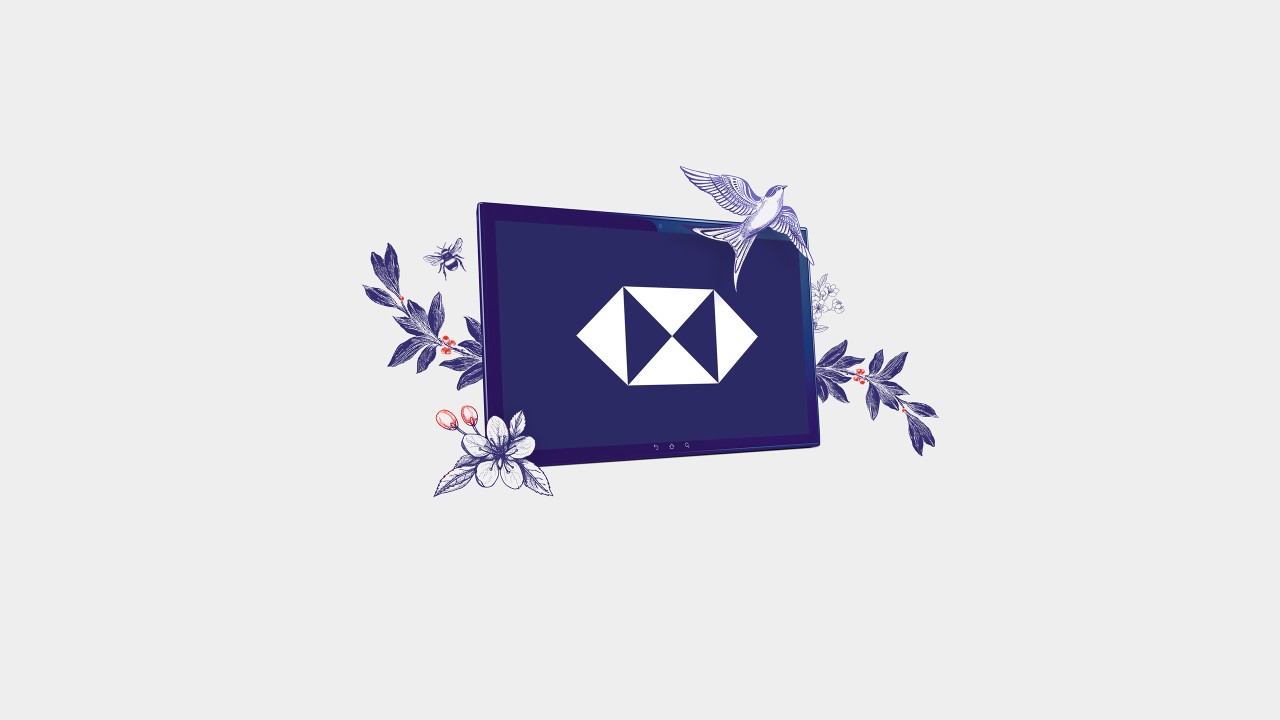 Open your world with the HSBC Premier Platinum Debit Card
Free and unlimited access to HSBC Group ATMs, Visa network ATMs and Visa merchant outlets worldwide. With it's global acceptance and high daily transaction limits, the Platinum Debit Card lets you live the Premier life no matter where you are.

HSBC Premier Mastercard Credit Card
From golf privileges to lounge access, dining deals, shopping offers, movie discounts and more. Here are just a few of the great benefits it includes:
No joining or annual fees
Best-in-class foreign mark up fees of just 1.99%
Airport lounge access
Fuel surcharge waiver
Online fraud protection and lost card liability
Air miles conversion on InterMiles, British Airways and Singapore Airlines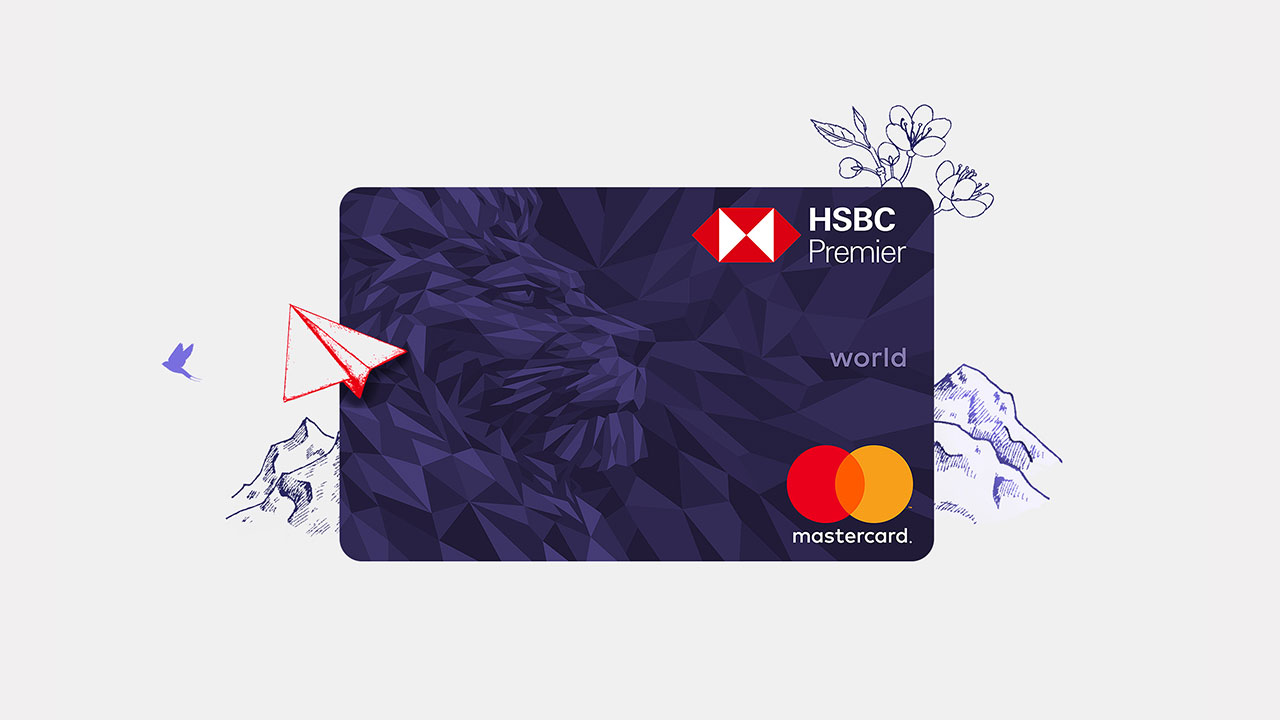 Who can apply?
To apply for HSBC Premier, check that you meet at least one of the following criteria:
Maintain a quarterly Total Relationship Balance1 (TRB) of INR4,000,000 (Rupees forty lakh only); or
Have a mortgage2 relationship with disbursal of INR11,500,000 (Rupees one crore fifteen lakh only) or more, with HSBC India; or
Hold a corporate salary account under the HSBC Corporate Employee Programme (CEP)3 in India with a net monthly salary credit of INR300,000 (Rupees three lakh only) or more into the account; or
If you're an HSBC Premier customer in another country/region, you're already eligible to join Premier in India - Simply speak to our Premier team for further help.
Complete eligibility criteria
Apply today
Submit an application form online today

Apply in branch
To apply in a branch, just bring your identification document and a recent proof of address

Discover more from Premier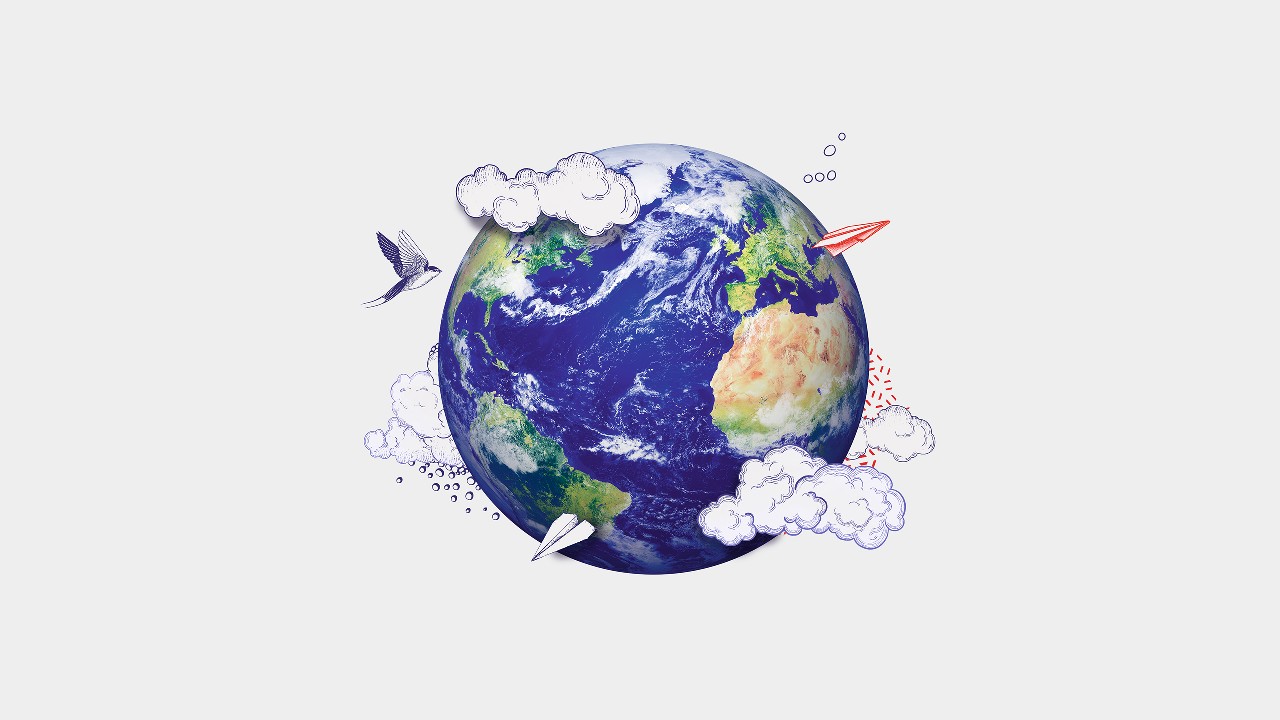 International privileges
Premier is a truly global account. Access and manage your account from anywhere.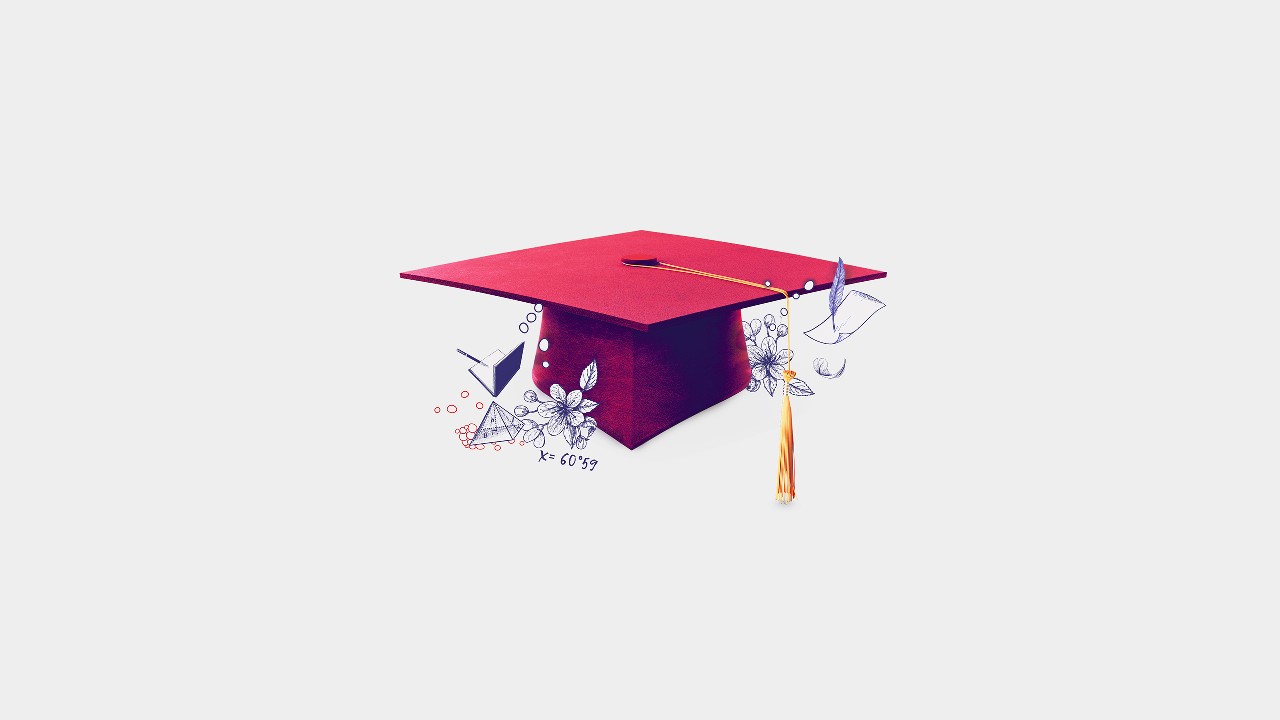 Overseas education support
An international education can help broaden horizons. Make the most of studying abroad with HSBC.