Everyday banking made easier
With HSBC Personal Banking, you can manage your day to day banking and grow your wealth with tools and services designed to make your life easier.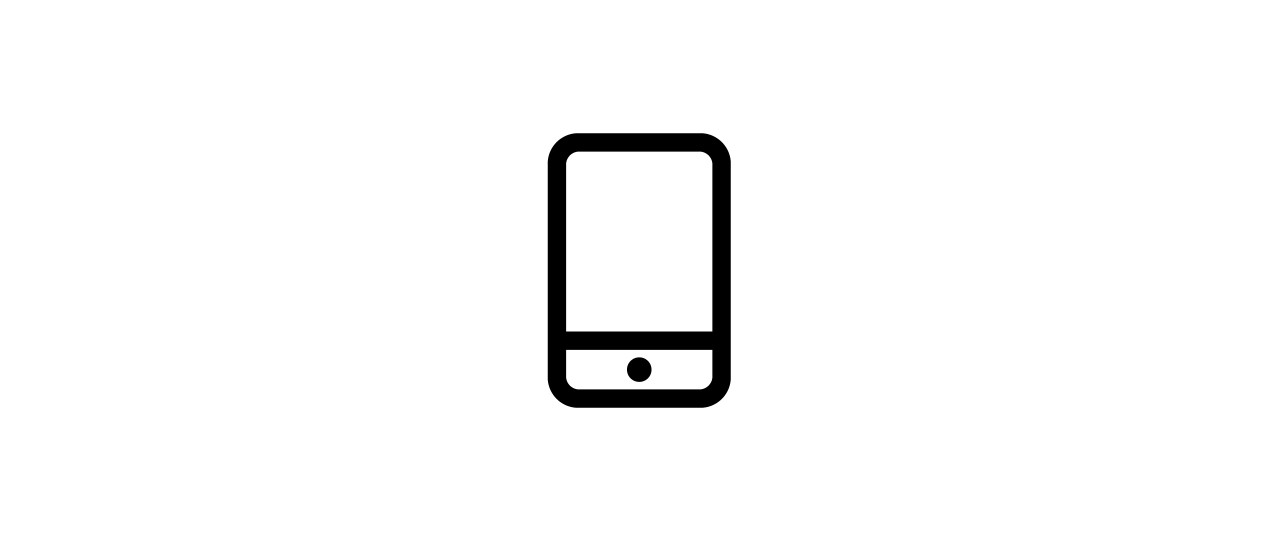 Mobile banking
Get everything done with a touch, tap or swipe, from checking your balance to managing your credit card payments.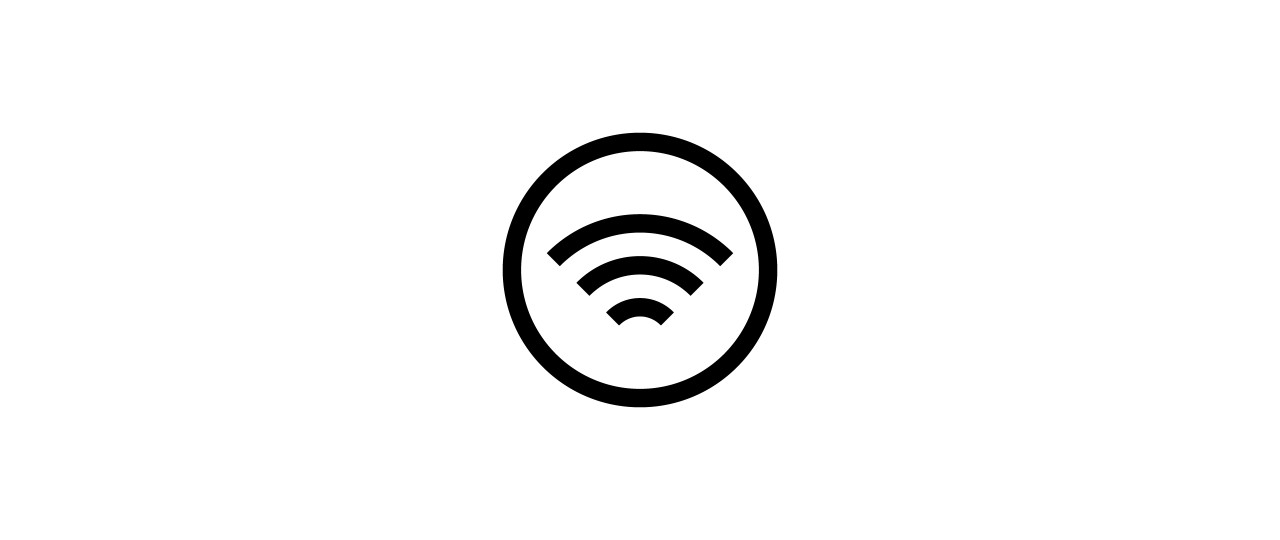 Contactless payment
Use your contactless debit or credit card to make fast, secure and easy payments on the go.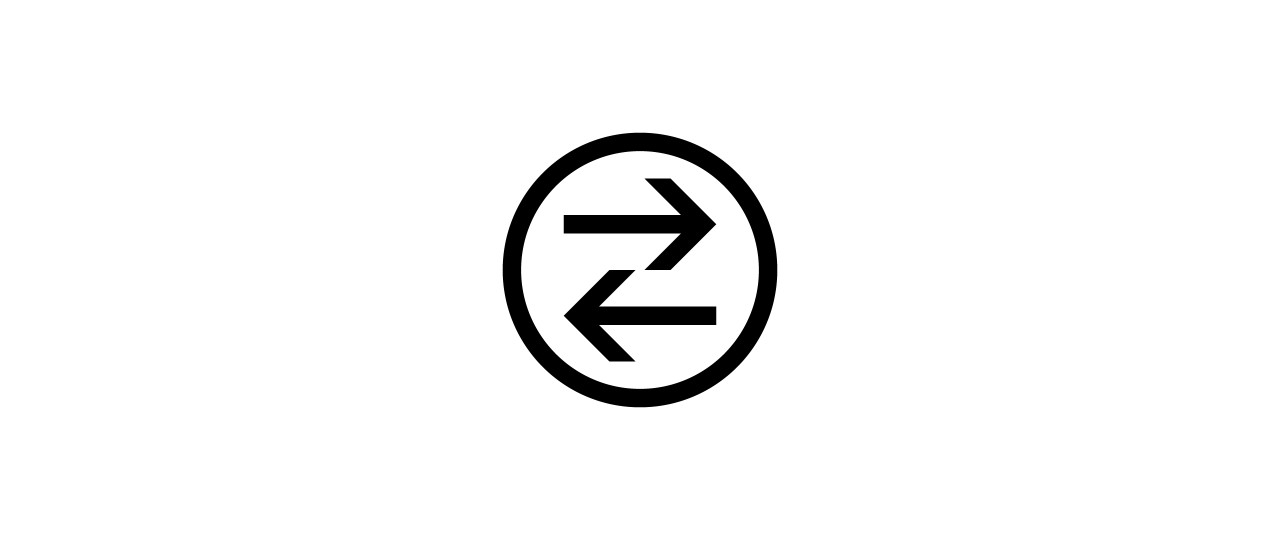 Instant transfers
Make instant transfers with your personal internet banking and mobile banking accounts.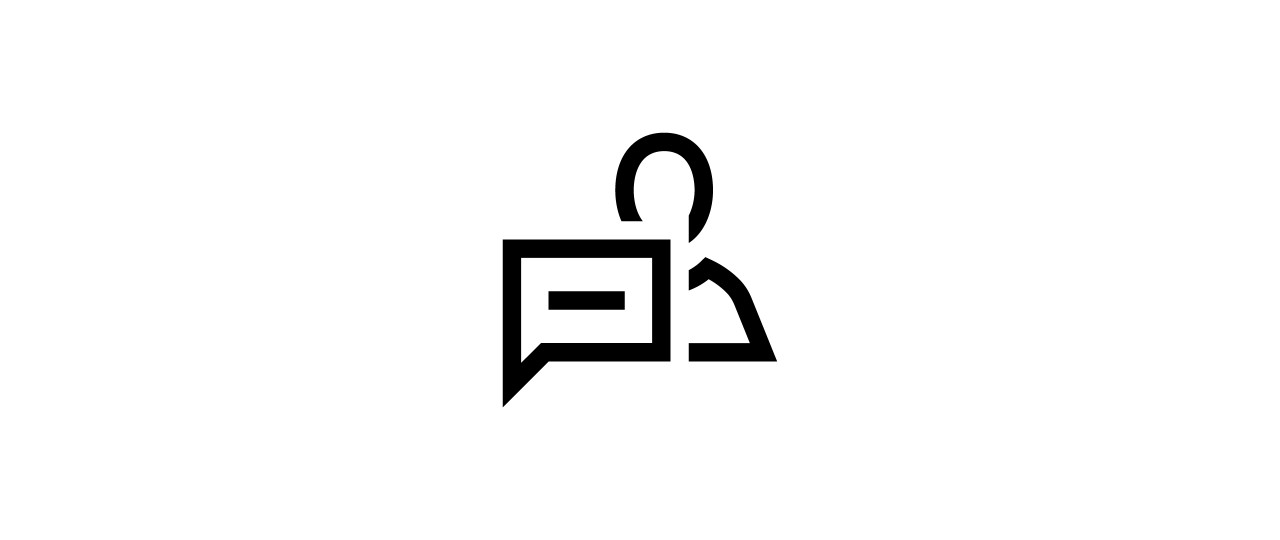 Extensive assistance
Got a question? Need assistance? Get in touch with our representatives through live chat, phone banking and much more.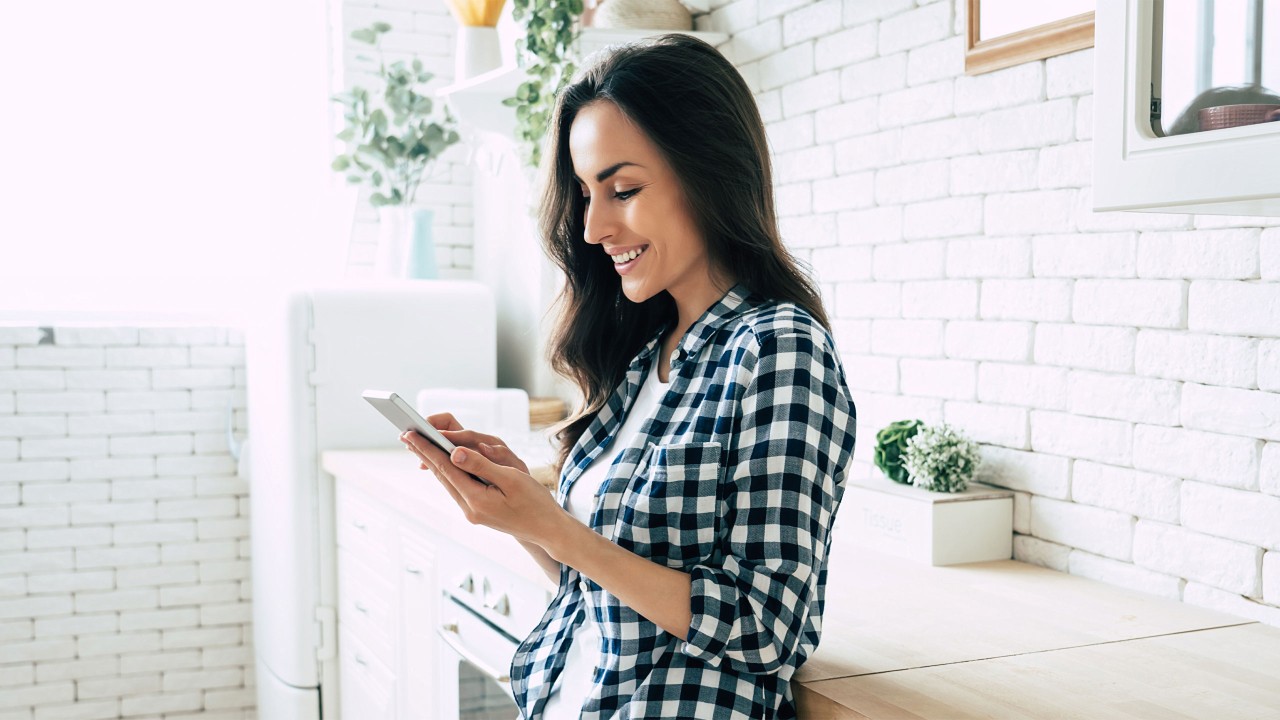 Banking on the go
Get a complete control over your bank and credit card accounts online and on your phone with HSBC's internet and mobile banking services.
Digital Secure Key offers an extra layer of authentication for secure transactions
Video Customer Identification Process (V-CIP) means you can complete your KYC from the comfort of your home
Bill Payment service for convenient and flexible online bill payments
HSBC e-NACH services for paperless standing instructions with specific amount, times and dates
A step closer to your dreams
Whether you're buying your dream home, planning your children's education or even a family wedding, our loan calculators help you to explore loan options, compare our mortgage products or find ways to save on interest.
Discover home loans that help you to buy ready properties and select under construction properties approved by HSBC India
Transfer the balance of your existing loans with special top-ups at attractive rates
Access loans against property (LAP) to raise funds when you need it the most
Apply for personal loans at attractive rates with easy documentation and quick processing
No collateral or guarantor required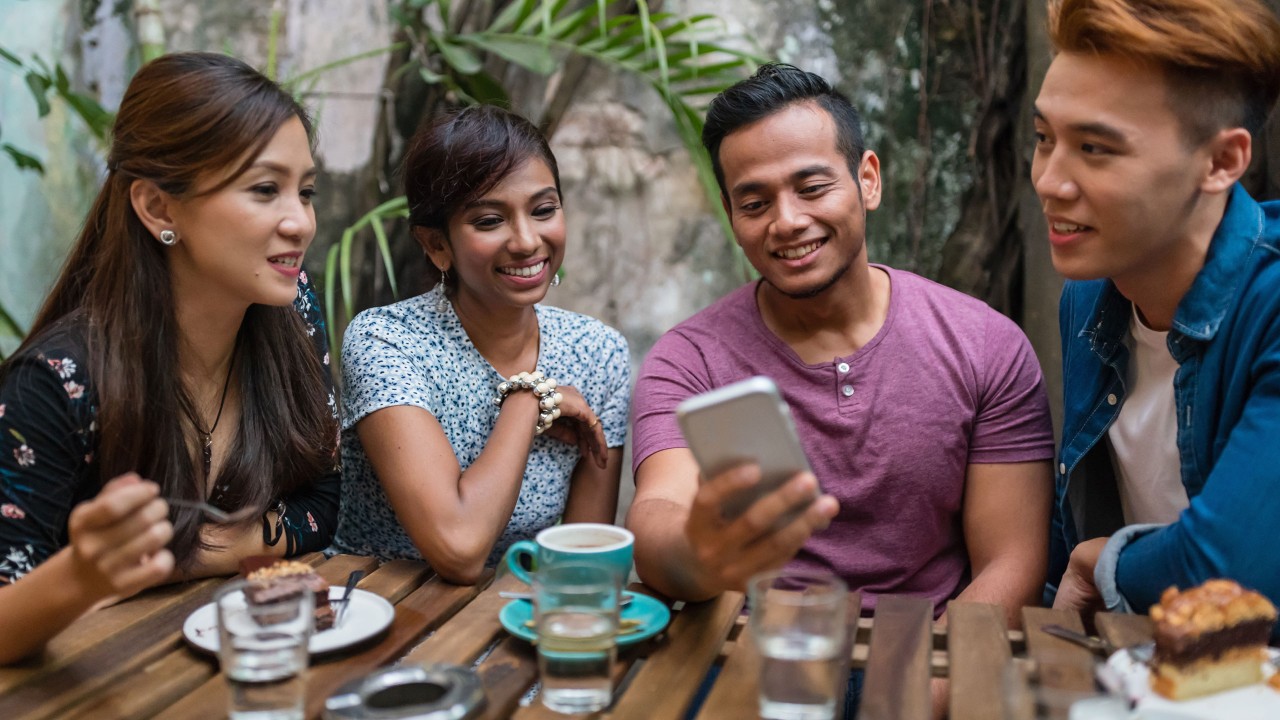 Wherever you go, we'll follow you
Planning a big move overseas or returning to India? Our wide range of international banking and financial services are here for you, beyond the borders.
Open an account in the new country even before you leave India in just a few steps with assistance from our International Banking Centres
Manage your finances at home and overseas with single-view of all your accounts and move money across borders instantly
Access your account even when you're not in India, and make easy withdrawals overseas at any HSBC ATMs (currency conversion charges apply)
Make the most of studying abroad with banking, guidance and extensive assistance from HSBC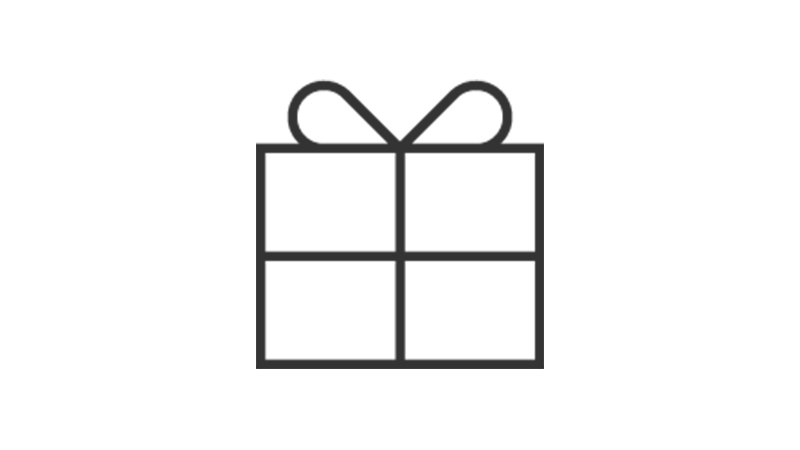 Refer a friend for an HSBC home loan
Get a Taj experience gift card worth up to INR 40,000*. Click here to refer.
Know more about our products
Credit card
Compare the rates, offers, features and benefits of our range of credit cards.
Personal Loan
When expenses arise, like a wedding, furnishing your home, higher education for your children or a family holiday you can turn to Personal Loans from HSBC.
Home loan
Save more on Equated Monthly Instalments (EMIs) or reduce your loan tenure by transferring your Home Loan to HSBC.
Wealth management
Investment options for a range of financial goals.
Get onboard in just few steps
Leave your contact details and we'll get in touch with you with next steps.
You might be interested in
Premier
From exclusive privileges to getting the best for your family, our Premier account offers you seamless international connections, so you can thrive wherever life takes you.
Corporate Employee Programme
The Corporate Employee Program (CEP) is a salary account proposition especially designed to provide banking solutions to employees of leading organisations.

Important terms and conditions
For Personal Banking
HSBC Personal banking customers need to fulfil the HSBC Personal banking eligibility criteria, failing which a quarterly Service Charge of 1% (plus applicable taxes3) of the shortfall of the TRB up to a maximum of INR1,200 (plus applicable taxes3) will be levied for the quarters in which the eligibility criteria is not met. A notification will be sent to customers in the month immediately following the end of the quarter, in case the account has had a shortfall. In the event the TRB is restored to the required level in the following quarter, there will be no charge. If there remains a shortfall, the Service Charge will be levied on the lower of the shortfalls in the two relevant quarters.
3Please note that basis Goods and Services Tax (GST) regulations and notified GST rates, Central GST and , State/Union Territory GST, and Cess as applicable or Inter-State GST, as applicable, would apply on our fees and charges.