International services
Whether you're living, studying or investing abroad, our international banking services help you feel at home wherever you are.
Bank internationally with HSBC
From seamless digital banking and special offers abroad, to wealth management, tax and relocation guidance, we move with you – whatever your global banking needs are.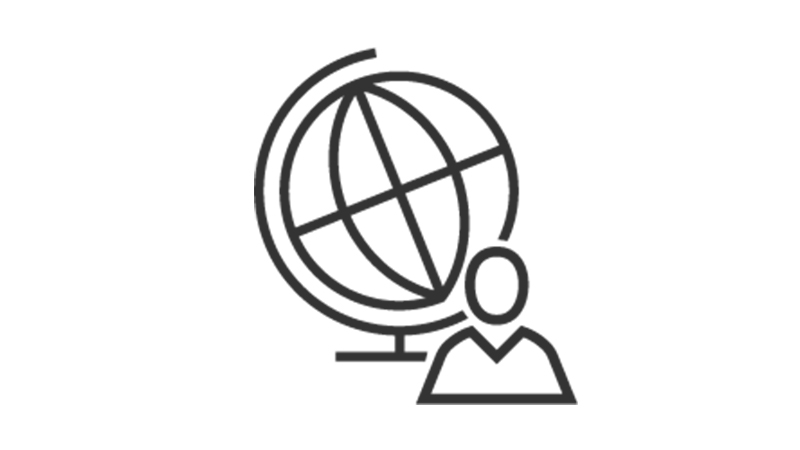 Open overseas accounts in over 30 destinations
Open an account pre-departure, or once you arrive. Plus, for certain locations, you can do it all online.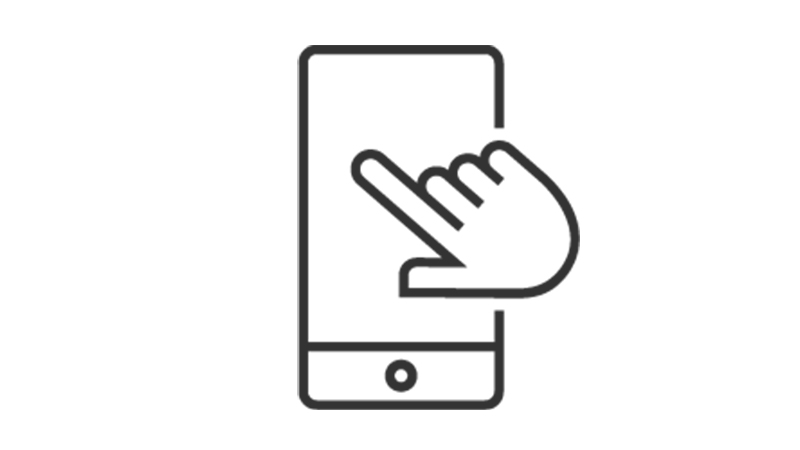 Wherever home is, your bank is too
Manage your global accounts from one place online, and make fee-free transfers between them.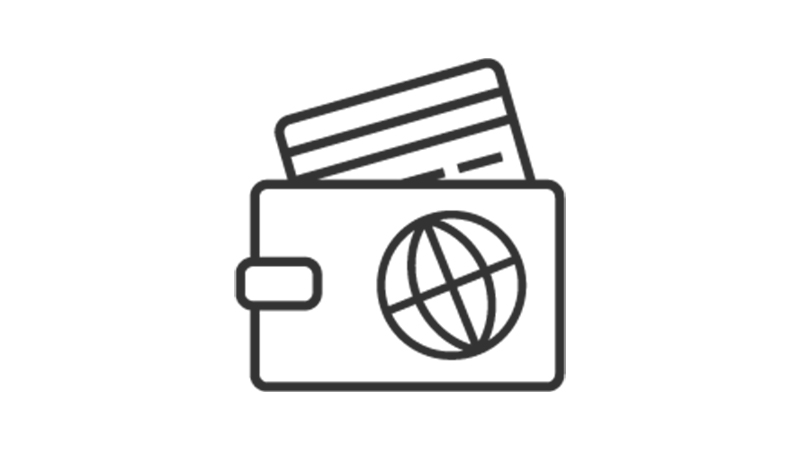 Settle in with a local credit card
We make it easy to apply for a credit card in a new destination.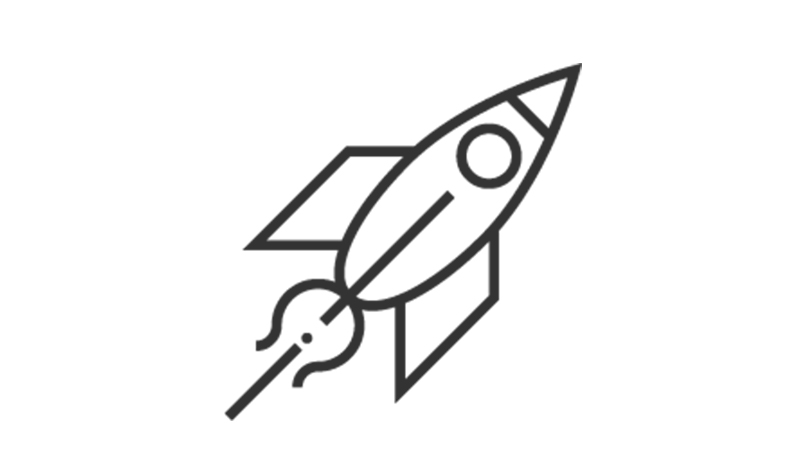 Value-added global services
Wherever you are in the world, you can expect seamless support and professional services that go beyond banking.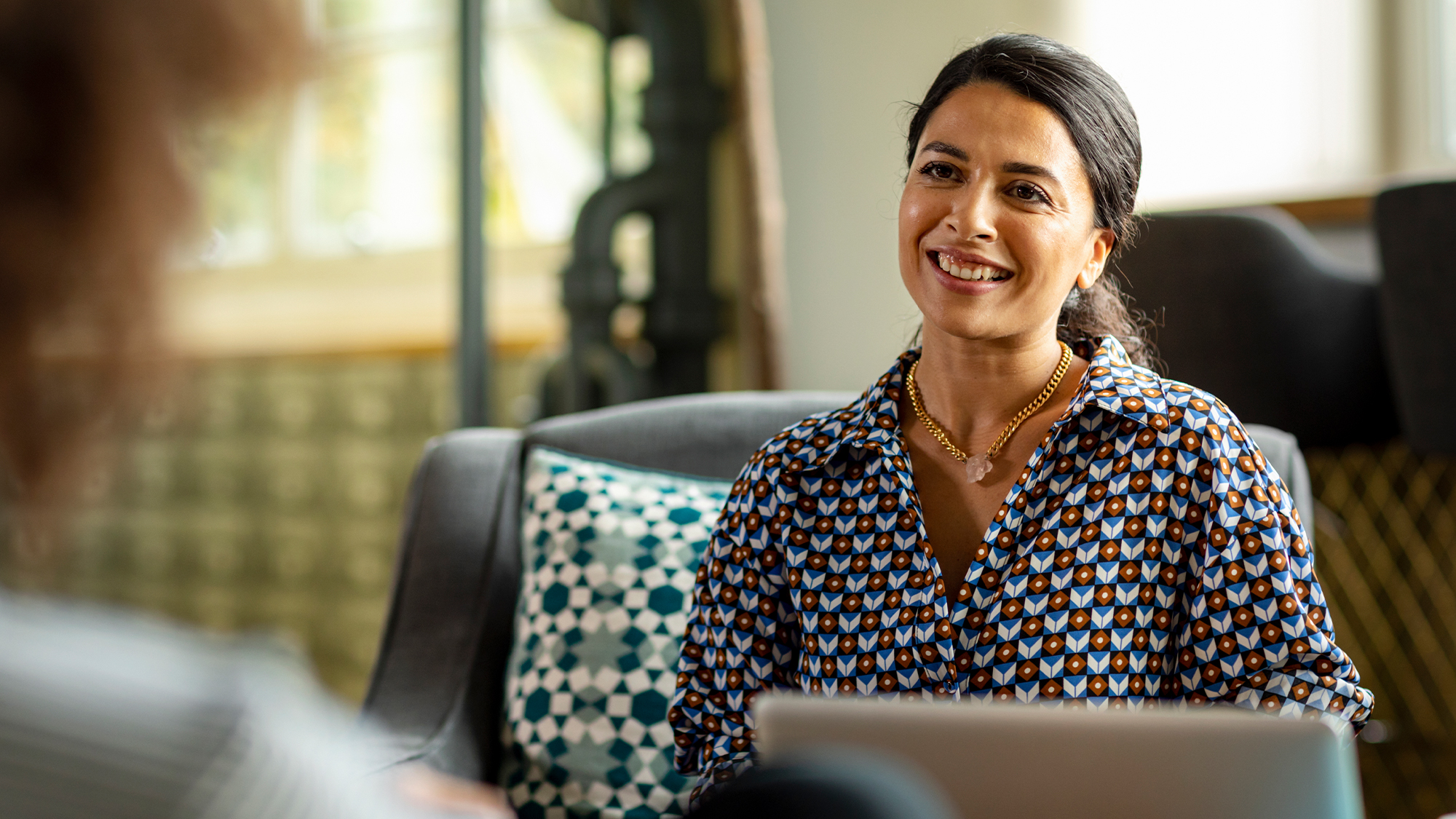 Open an NRI account in India
Let us help you manage your banking needs in India. Apply for an account, whether you're in India or applying from elsewhere.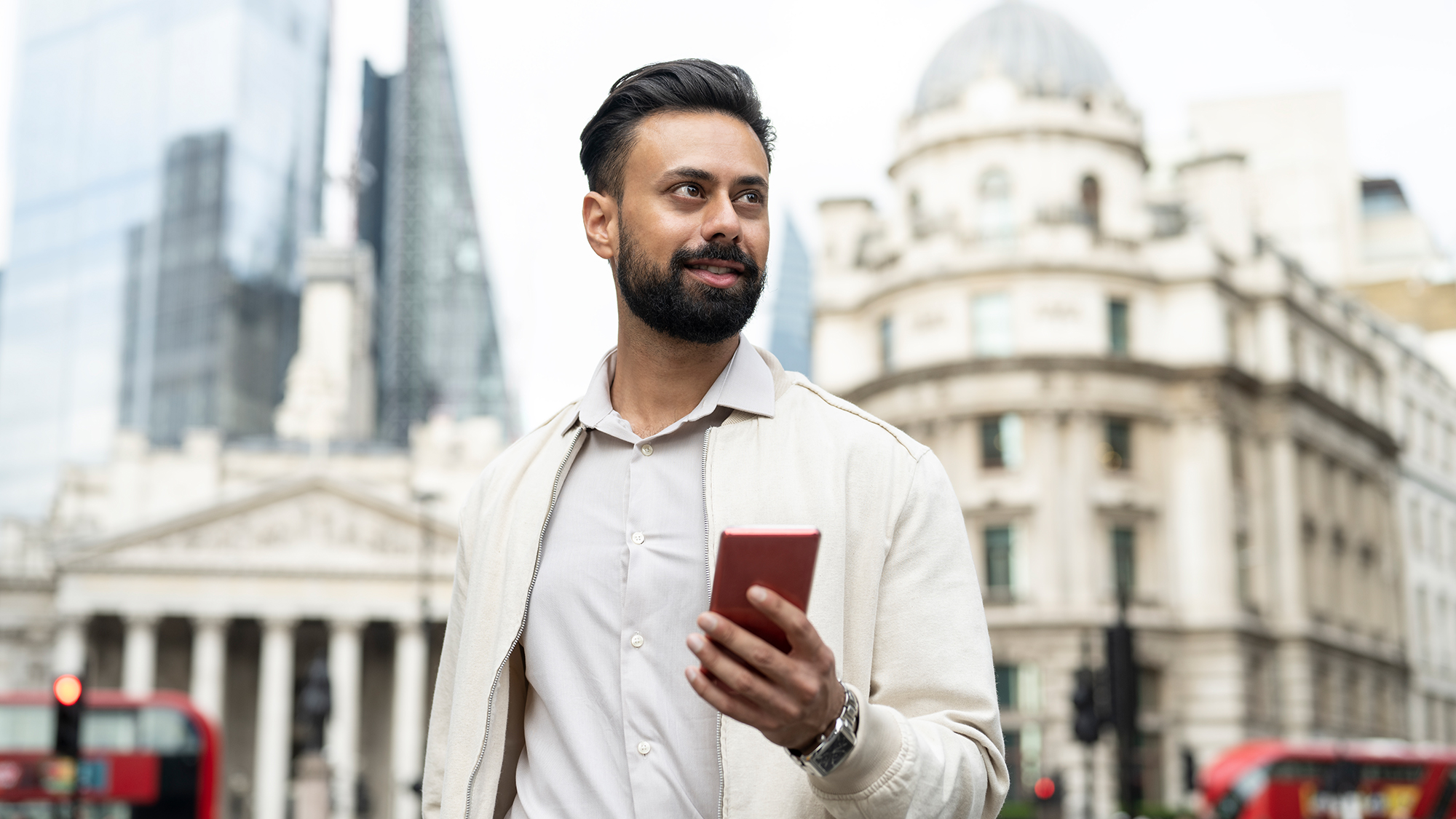 Open an account overseas
Simply select your current location and where you would like to open an overseas account. We'll then tell you the best way for you to apply and walk you through the steps.
Our international services
Discover how we support you globally, from everyday global banking to expert local guidance.
Banking in India
Whether you are coming to India for work or to settle down for good, we're here to help you manage this transition.
Making the most of your international journey
Check out our guides on moving or travelling, and get tips on managing your money in India and overseas.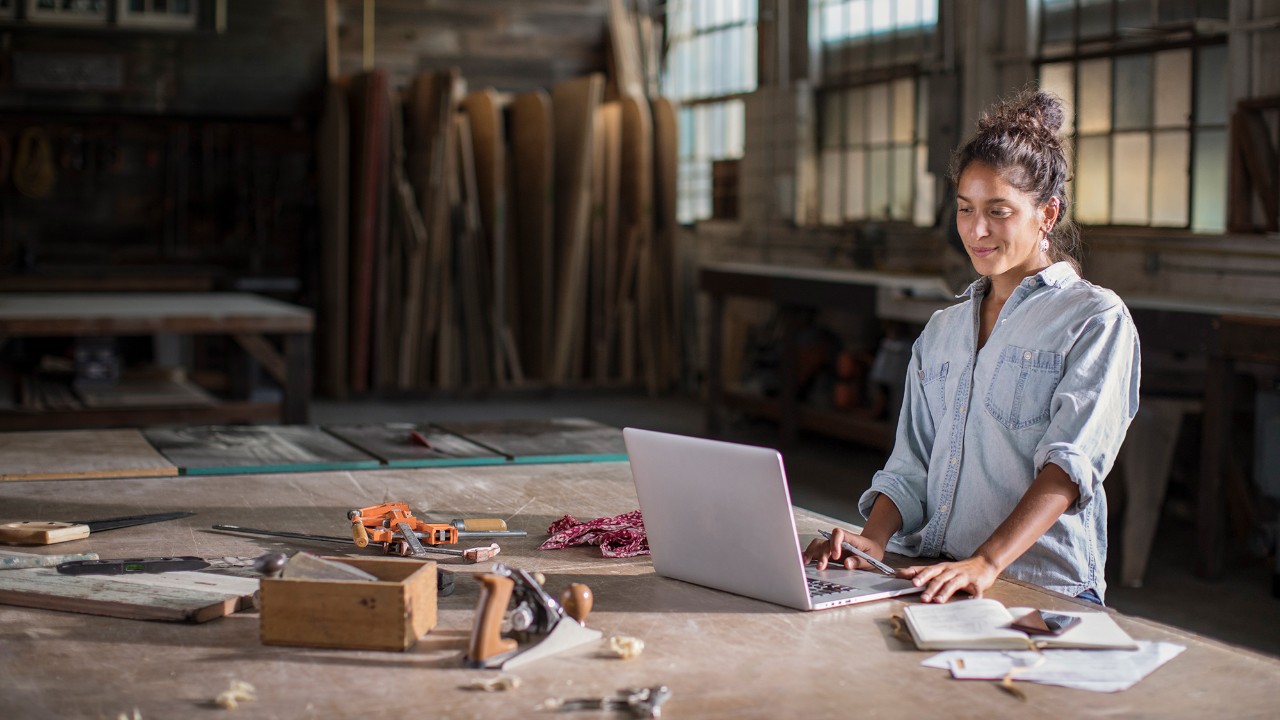 When moving overseas, opening a bank account and setting up your finances is key.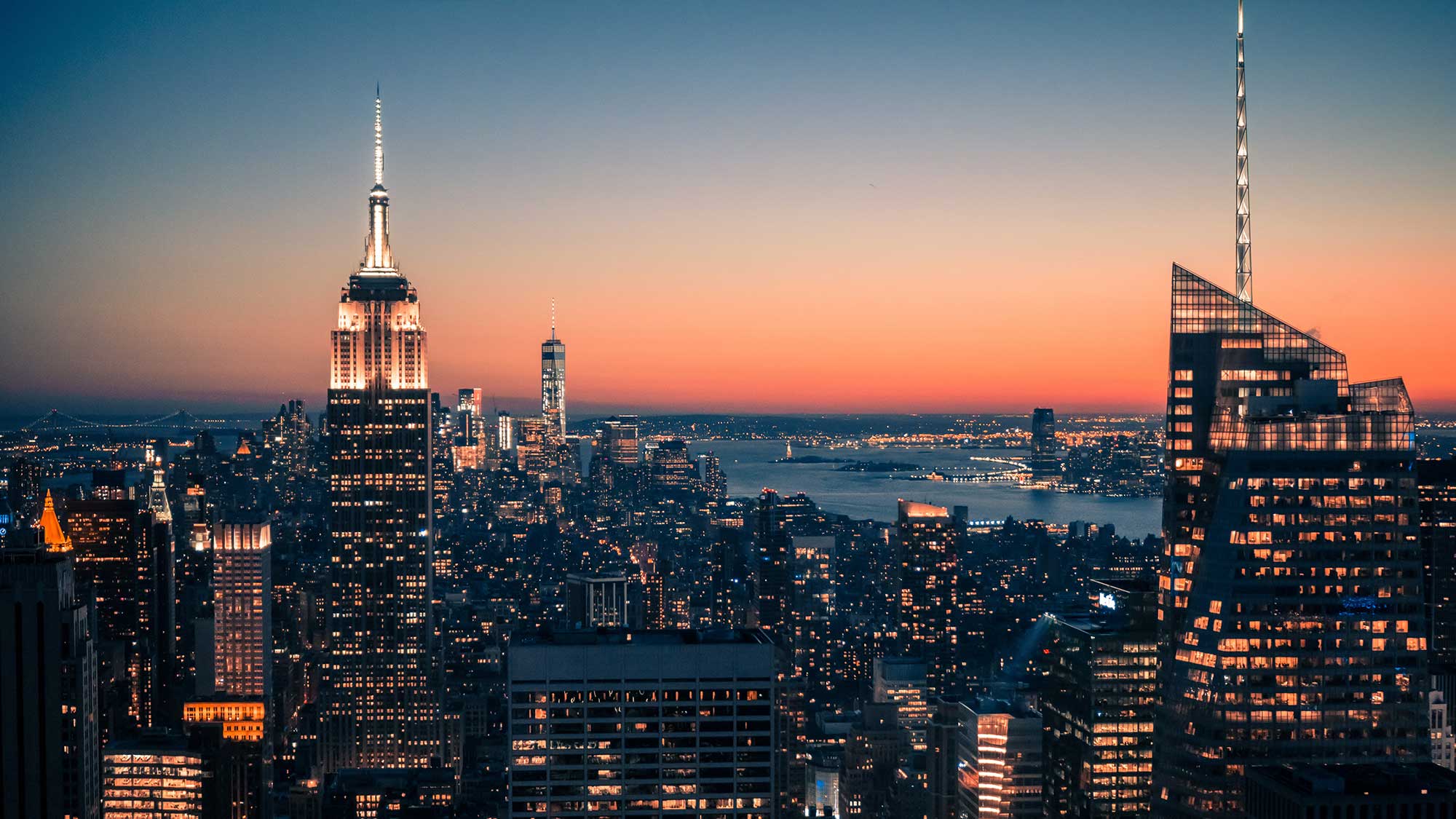 See what fees you may be charged when using your credit and debit cards overseas.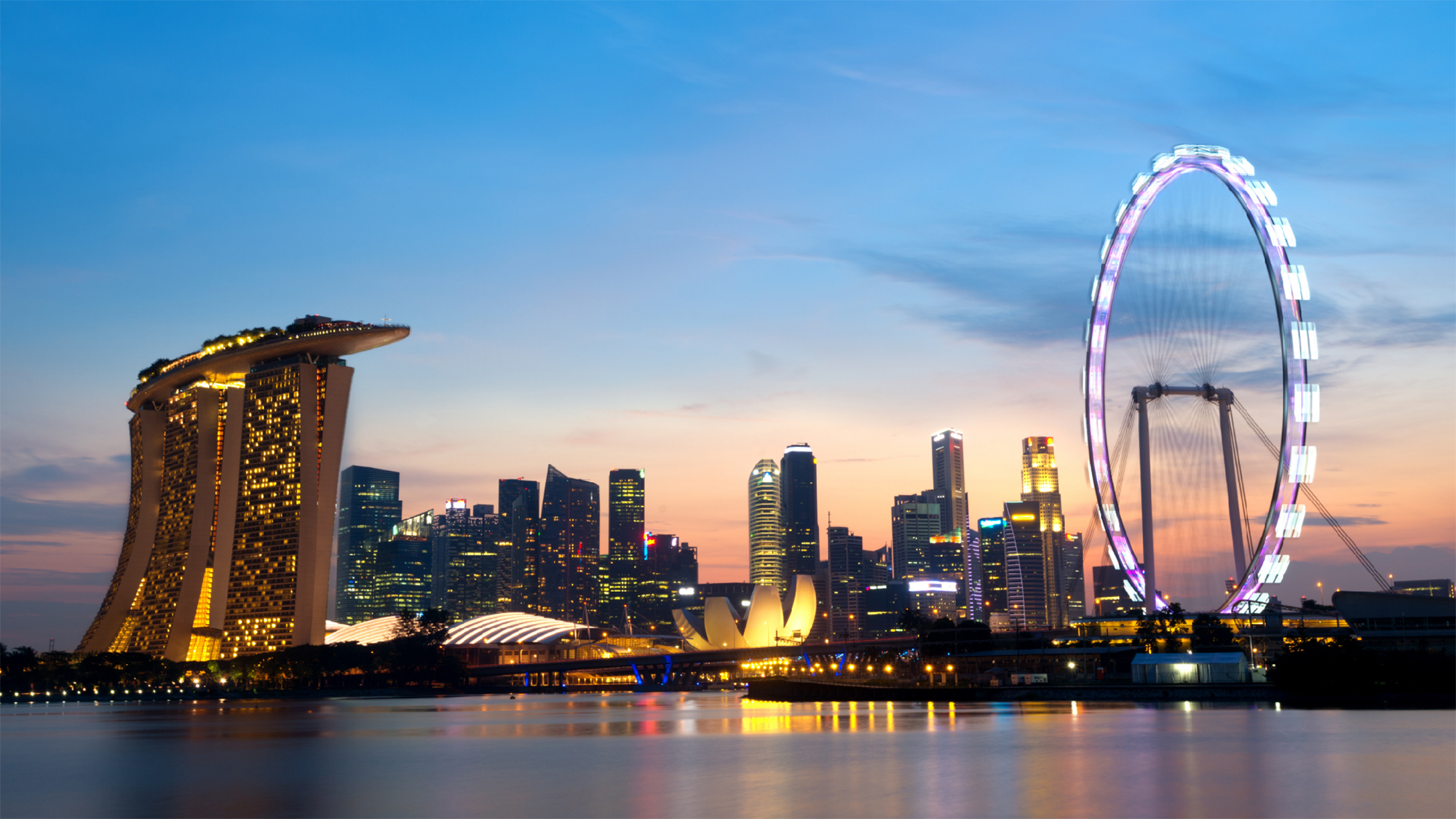 Residents of India can use the LRS to remit up to USD250,000 per financial year.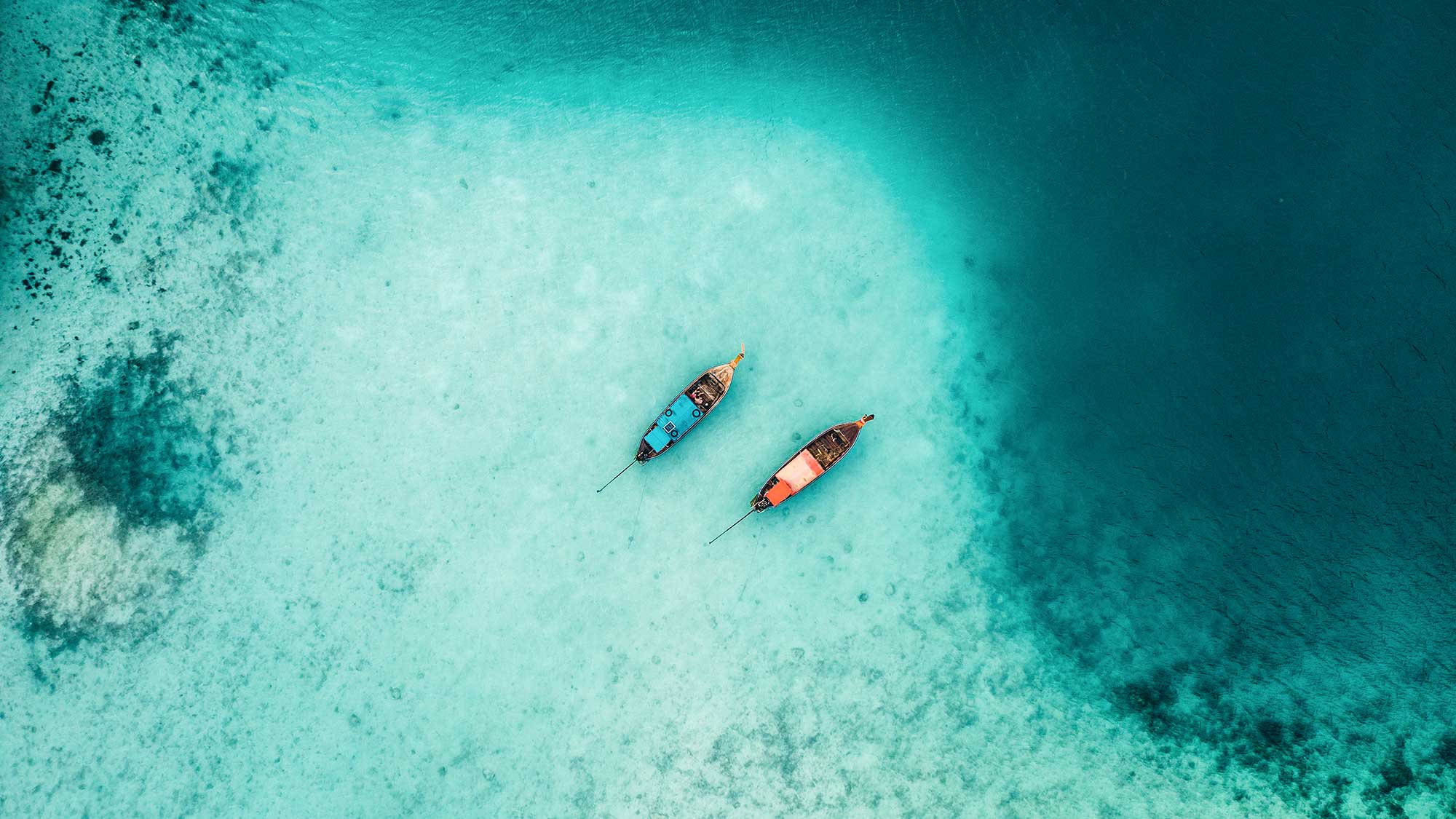 See what fees you may be charged when using your credit and debit cards overseas.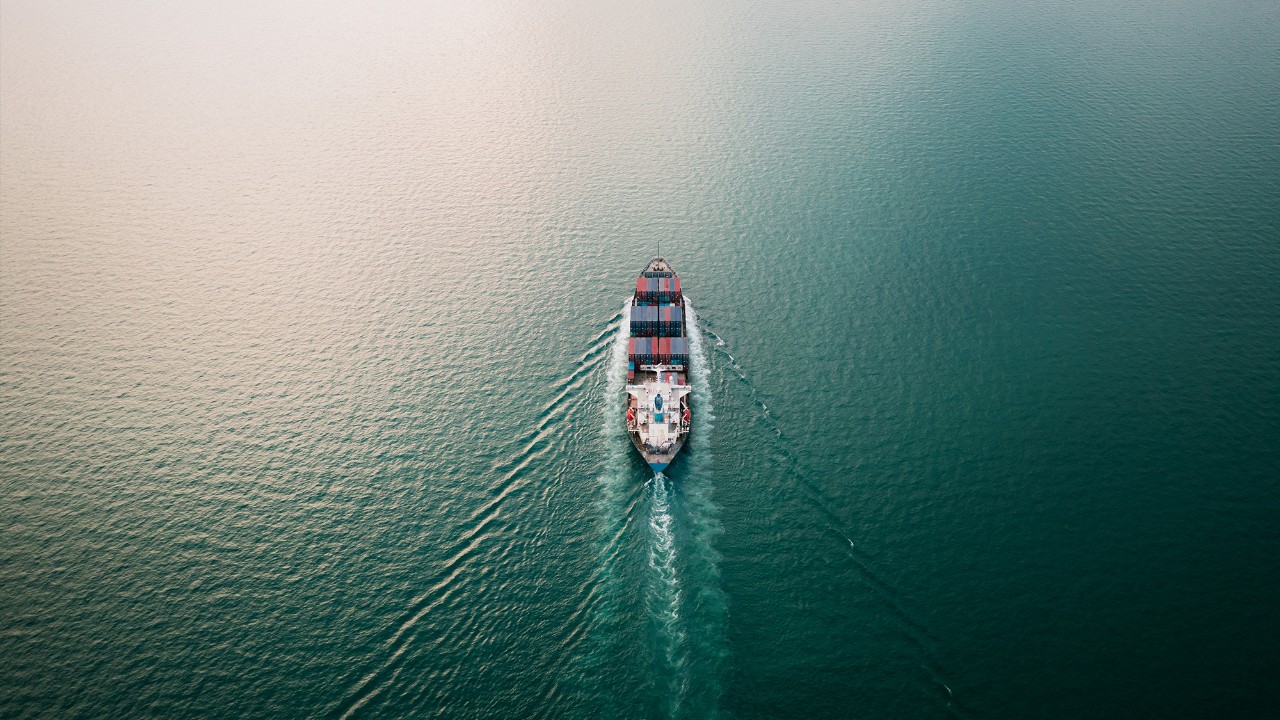 Use our comprehensive checklist when moving abroad from India so you don't forget anything important.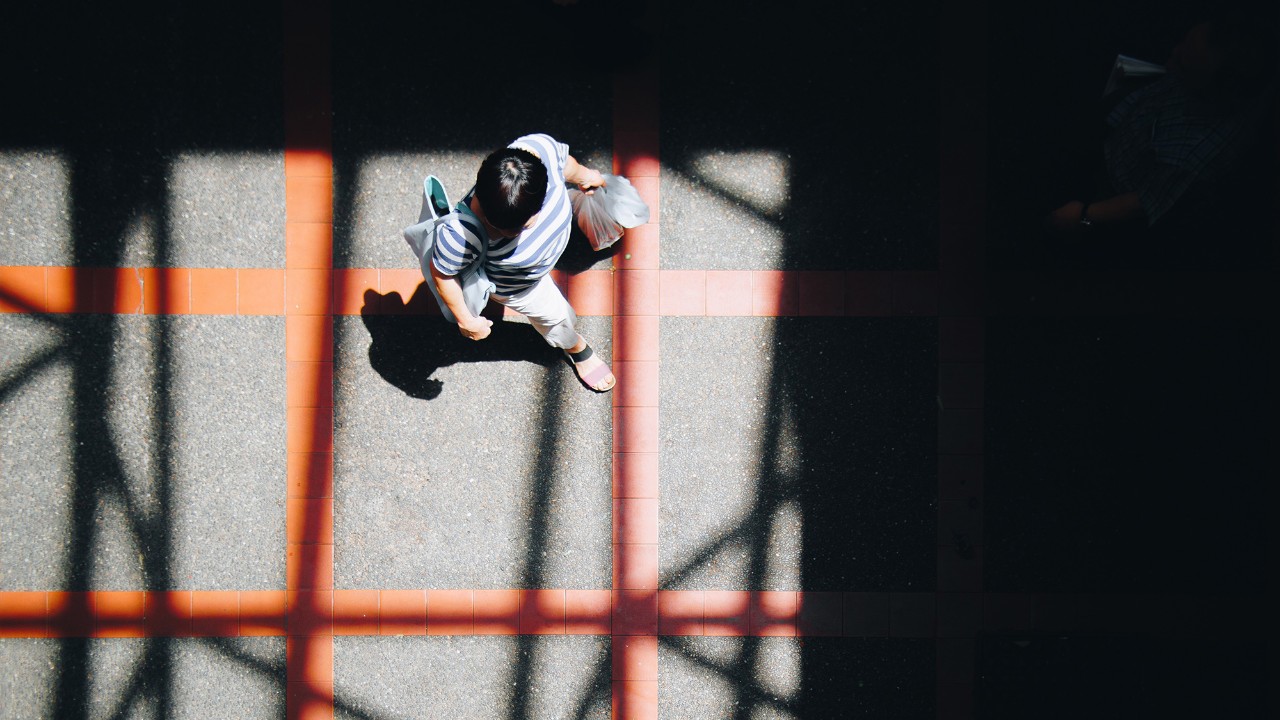 Five need-to-know tips on getting money abroad with the ideal exchange rate.