Study abroad with HSBC International
Whether you're a parent wondering how much studying abroad would cost, a student looking to study overseas or you've recently graduated you'll get the international banking support from us.

We teamed up with Virat Kohli to surprise Indian students in the UK
Studying abroad is exciting. But it's also challenging to navigate the ups and downs without your home comforts. Moving abroad shouldn't mean sacrificing your sense of belonging. That's why we teamed up with Virat Kohli to surprise Indian students in the UK with a game of gully cricket. This was a uniquely Indian reminder of home and a great way to connect with other students.
How we can help with your study abroad
Open a bank account overseas and at home before moving
Our dedicated team can assist you with opening a non-resident account in India as well as a local account overseas, so you can start banking as soon as you arrive.
Dedicated team to assist you with account opening[@ibc]

Account opening journeys will start while you're still in India for a smooth transition

Give your family the freedom, with your guidance, to manage their own money with HSBC Premier Parents/Spouse/Children accounts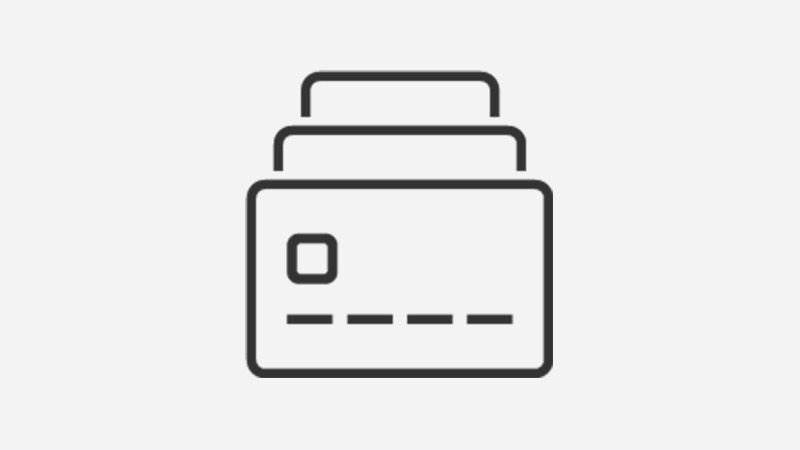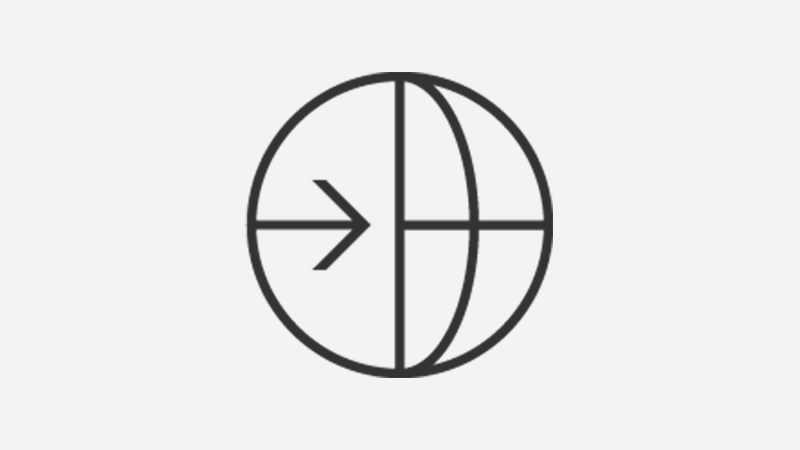 International banking services wherever you are
You and your parents can manage all your HSBC accounts with a single log-on through Global View and make fee-free[@gmt-free-fees], real-time money transfers between eligible accounts with HSBC Global Transfers.
Simple management of all your global accounts

Transfer of credit history from your parents to you to avail credit products abroad

Supplementary debit and credit cards for your use when you arrive at your new destination
Special rates and products for students
With HSBC, international students get access to preferential rates.
Fees waived for HSBC Premier customers when applying through our International Banking Centre (IBC)

Preferential rates on money transfer for tuition fees and overseas education-related costs

Loans for education purposes[@tax-at-source] with preferential pricing through loan against property for secured loan or through personal loan for unsecured loan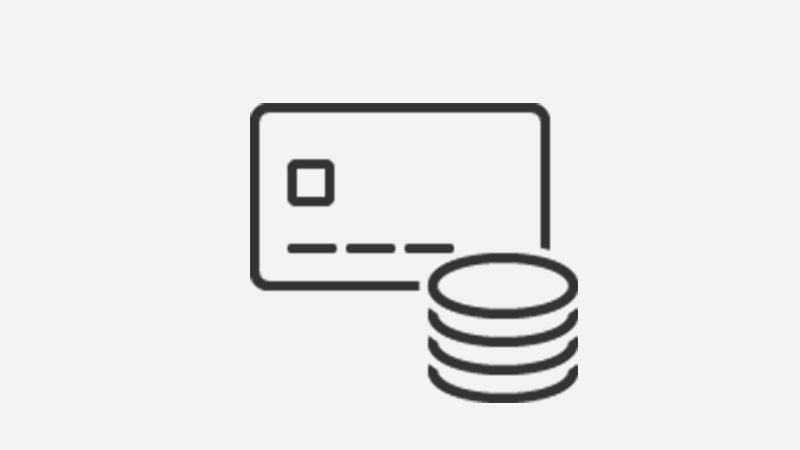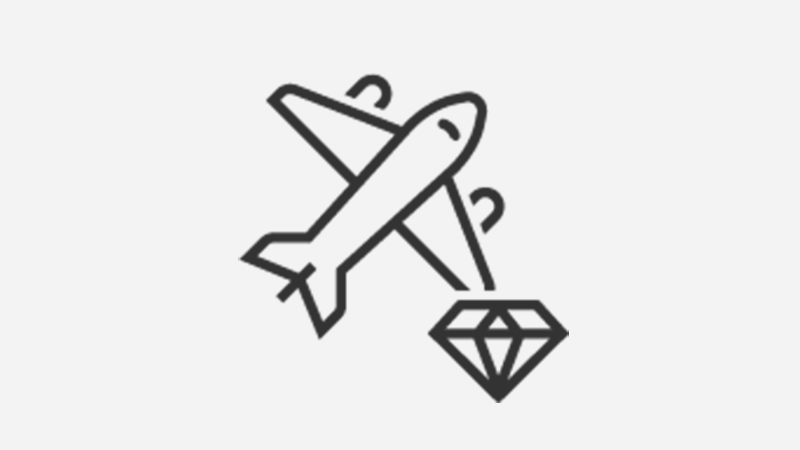 HSBC Premier worldwide privileges
Children of HSBC Premier parents will enjoy the same privileges[@premier-qualification], with global HSBC Premier status in all countries and regions.
Emergency assistance overseas, such as card replacement and emergency cash at any

HSBC branch worldwide

, and international travel insurance coverage

Contactless HSBC Premier Platinum Debit Card to use worldwide with no withdrawal fee at HSBC ATMs in India and overseas
How HSBC can help
Start your student life abroad with the support of our international network and global expertise.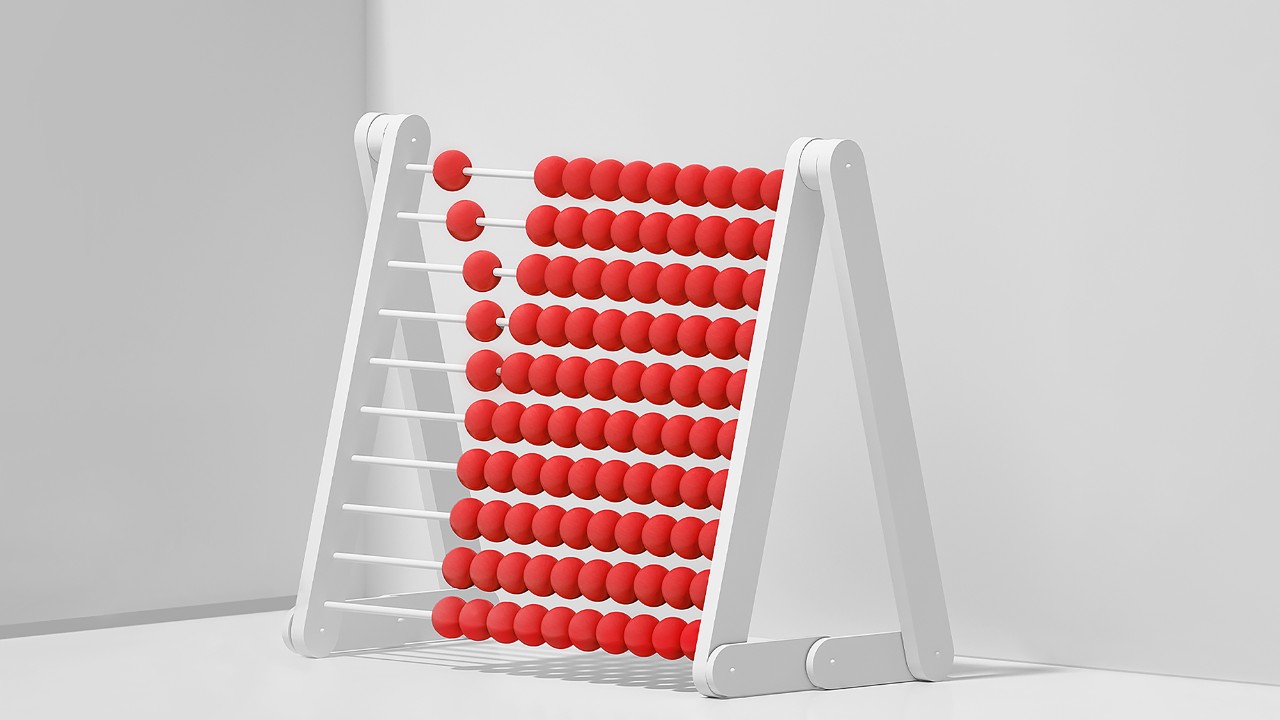 Education partner offers
Get guidance as you prepare for, shortlist and apply to universities[@third-party-merchant-disclaimer][@partner-services].
Find out about how we can help
Begin your student life – paying rent, tracking money, making transfers – in an organised way with an HSBC NRE or NRO account.
Visit our International Services site to find out more about the education support we offer across the world.
You might also be interested in
Disclaimer
Please note that this should not be regarded as an offer to sell, or a solicitation of an offer to purchase or subscribe for any product or offering by HSBC India and it is at the absolute discretion of the customer whether or not to go ahead with availing any products or offerings. HSBC India makes no representation that the products or offerings mentioned on these websites are available to persons in India or of any other country or are necessarily suitable for any particular person or appropriate in accordance with their local law.