At the new Digital Smart Branch, you can experience:
Digital video wall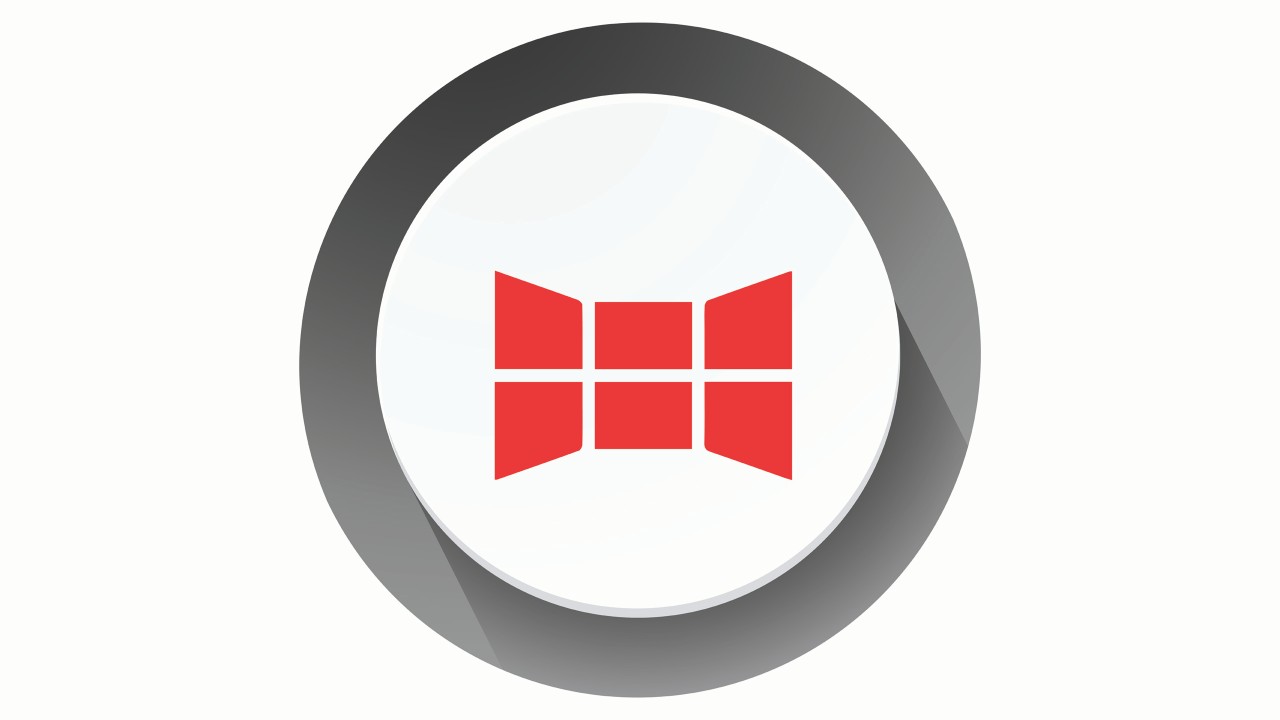 Digital interactive board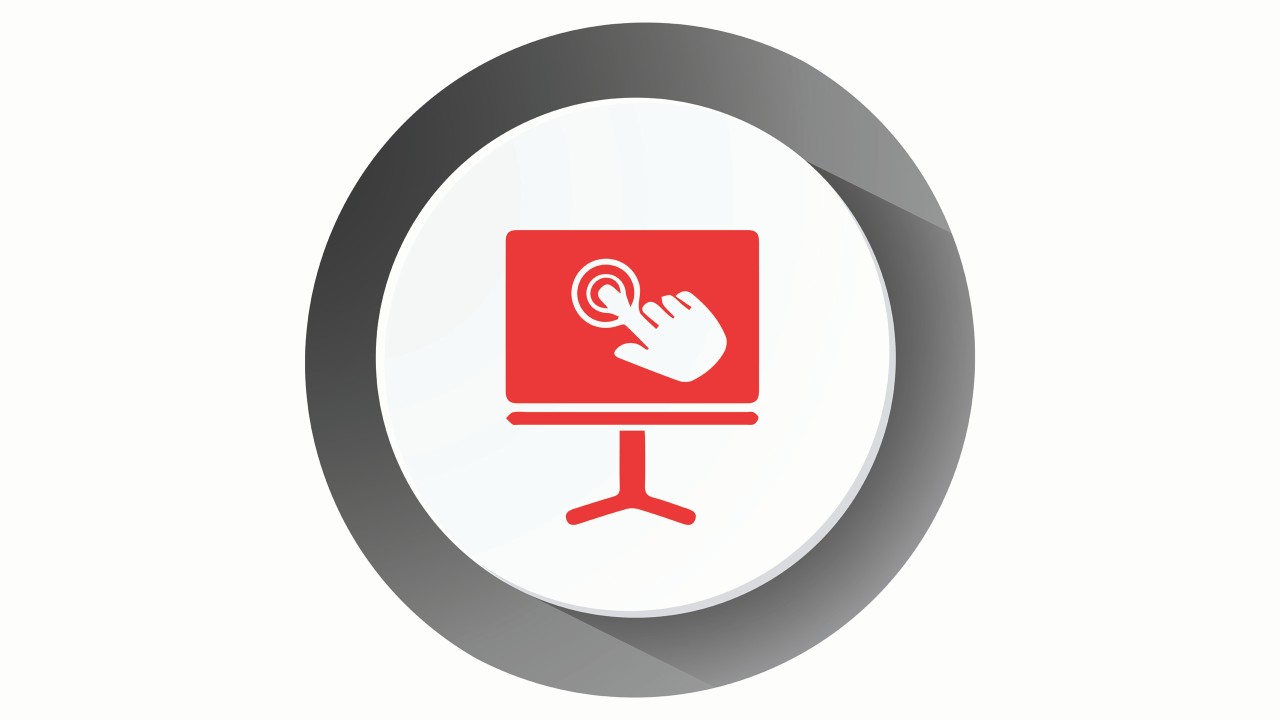 Digital service kiosk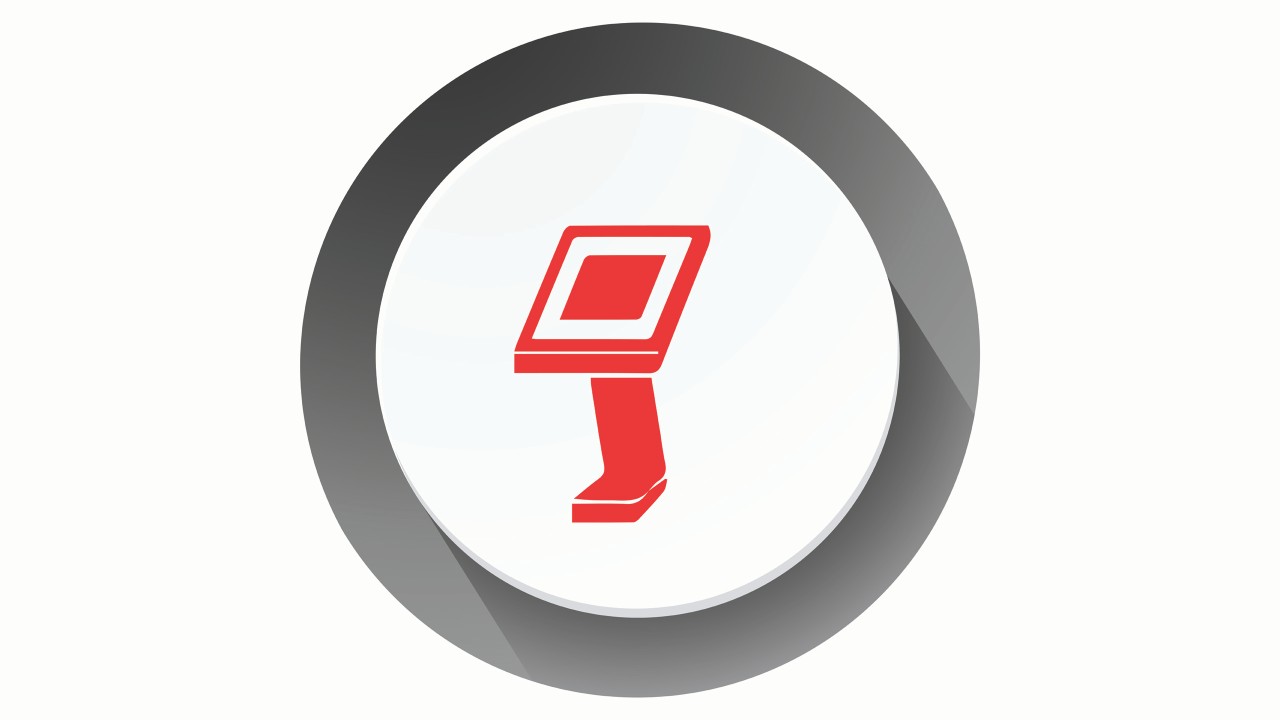 Digital ATM notices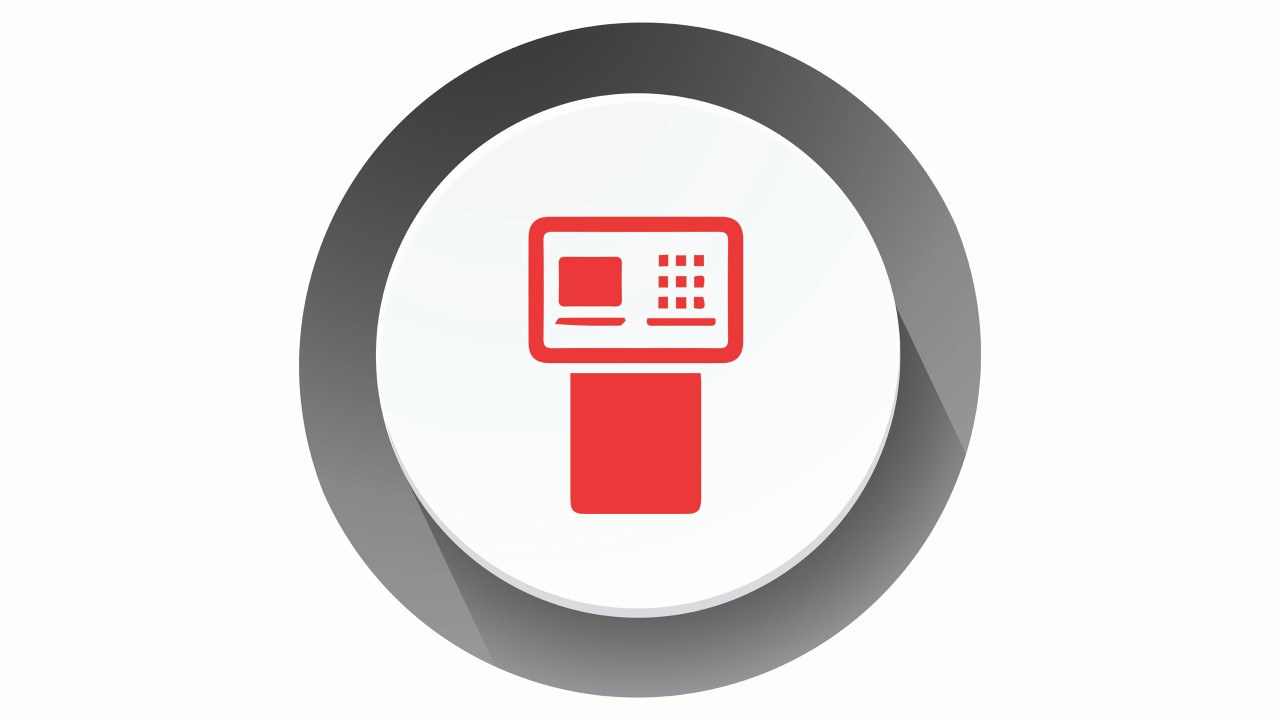 Digital account opening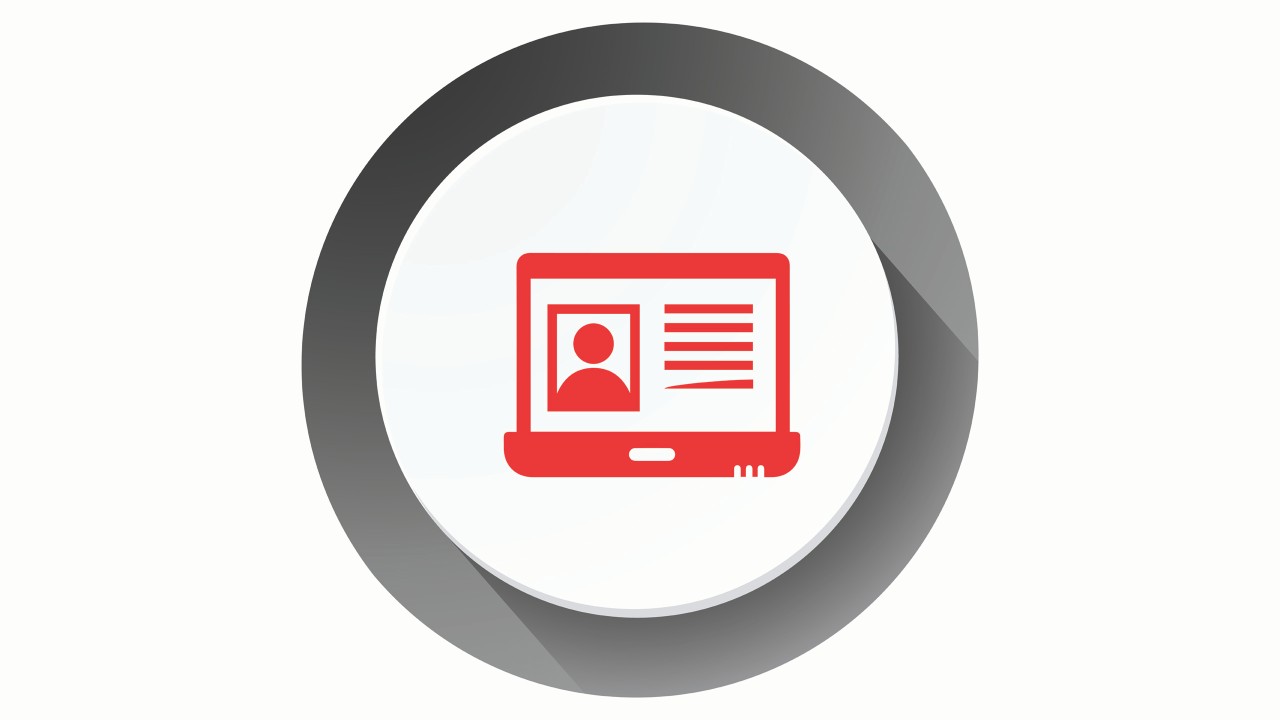 Video banking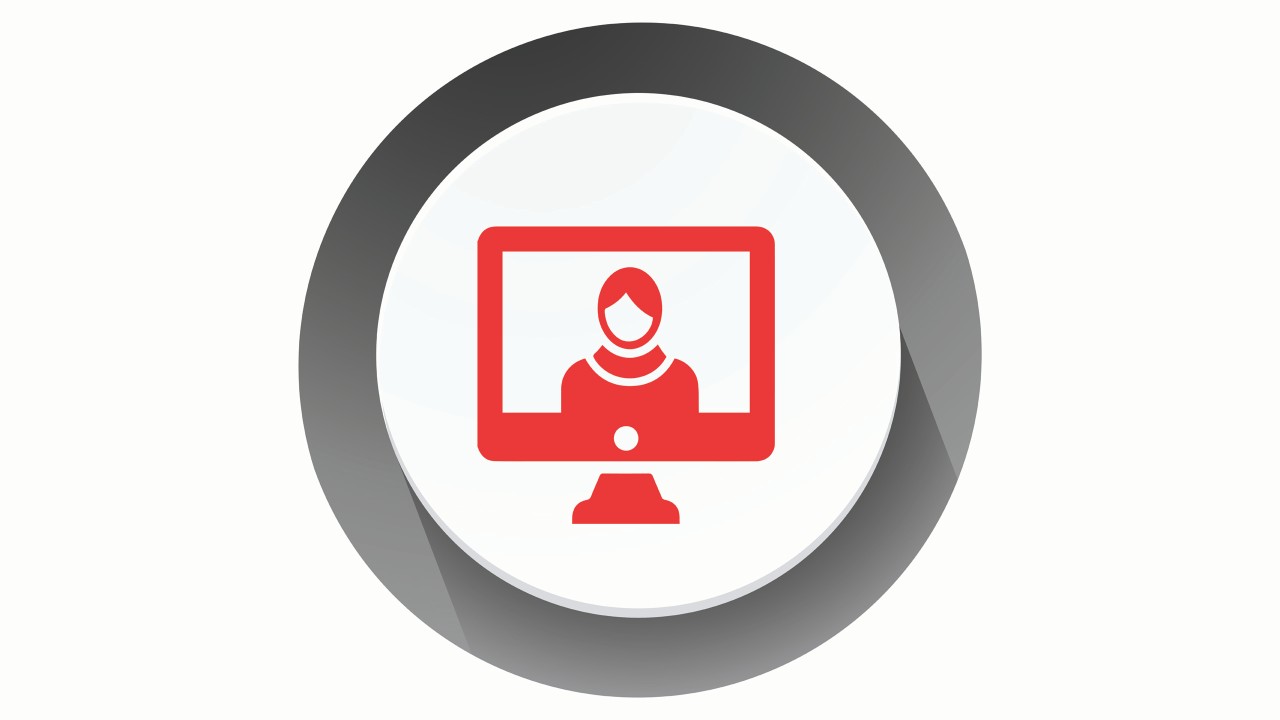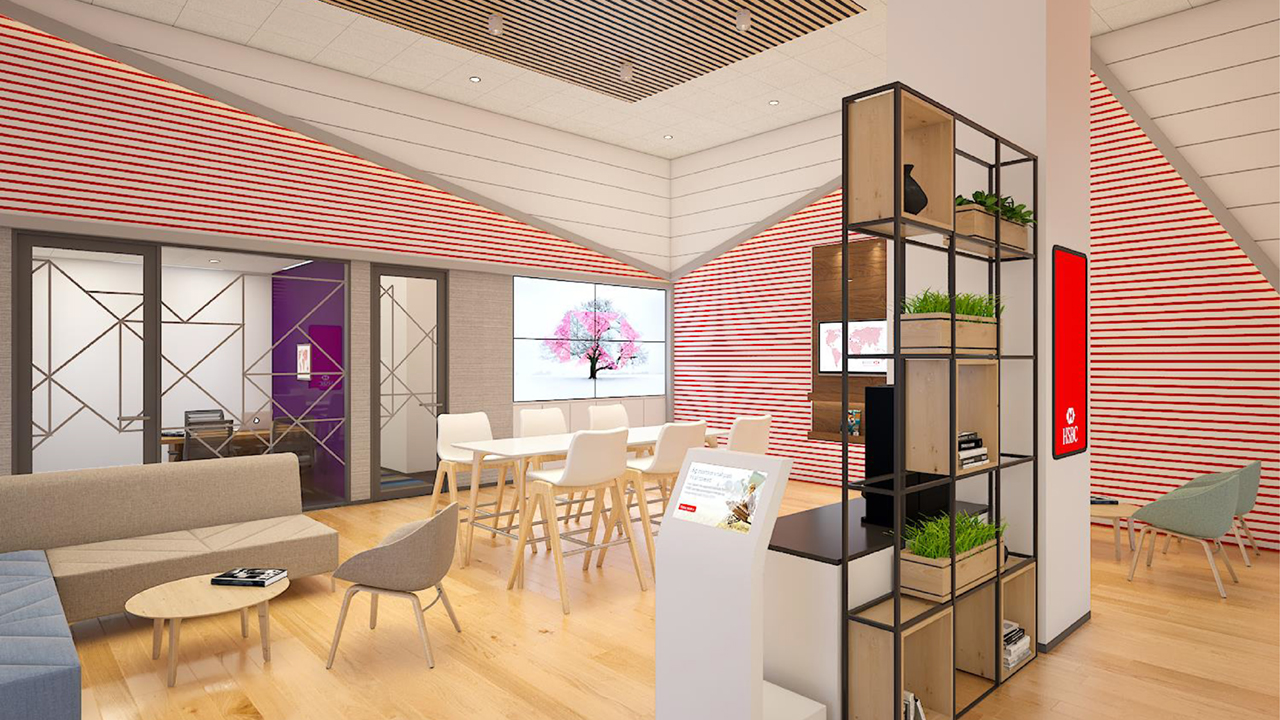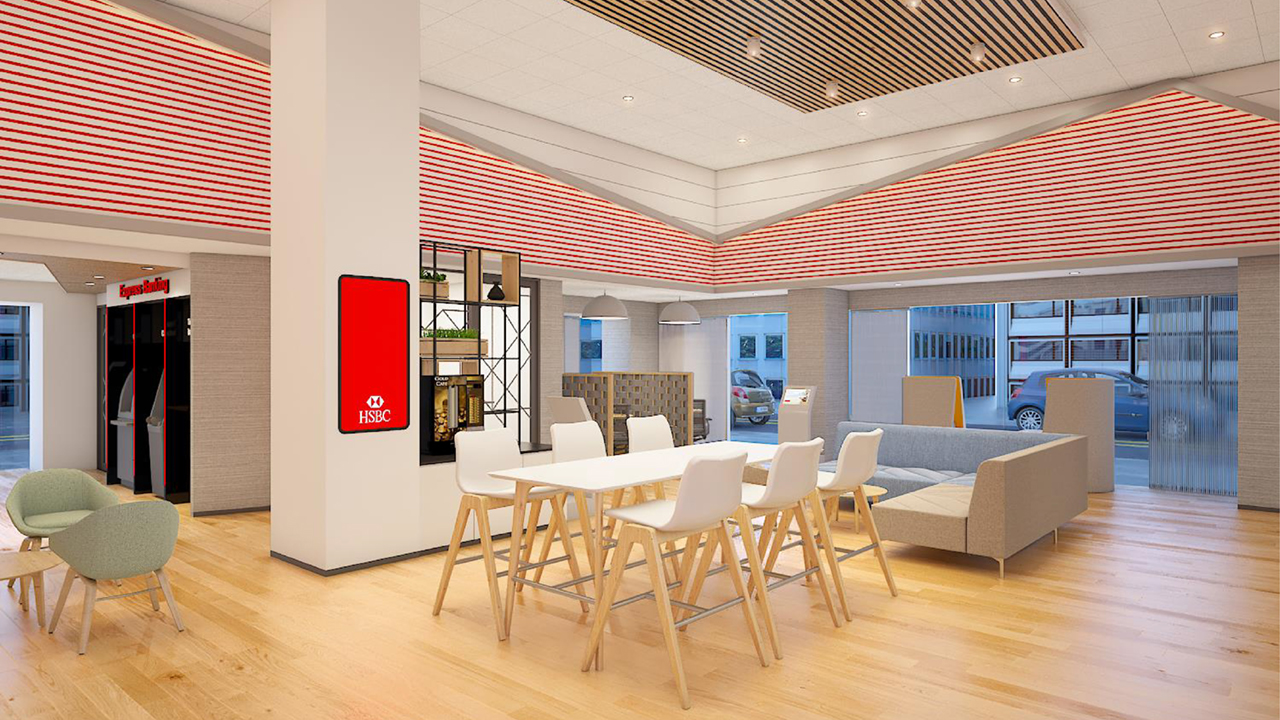 Branch address:
Cnergy Business, Unit No. 1, Ground Floor, Plot No. FP 1090, S. Ghanekar Road, Appasaheb Marathe Marg, Near Century Bazaar, Prabhadevi, Mumbai – 400 025.

Branch hours:
Monday to Saturday: 10:00 am to 4:00 pm, except on public holidays and the second and fourth Saturday and Sunday of the month.