Why should you plan for your goals?
Plan your financial future today with our wide range of investment products that will lead you and your loved ones on the path to prosperity. Take the first step by selecting your goals from the following options and discuss with your relationship manager today.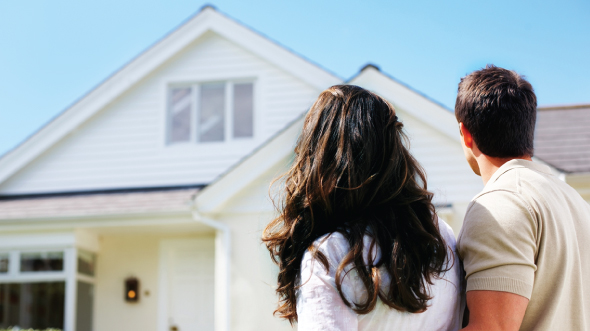 New home
Whether you're looking to buy your first house, considering a housing upgrade, vacation home or a home loan with better terms, set your goal today and we'll help you achieve it.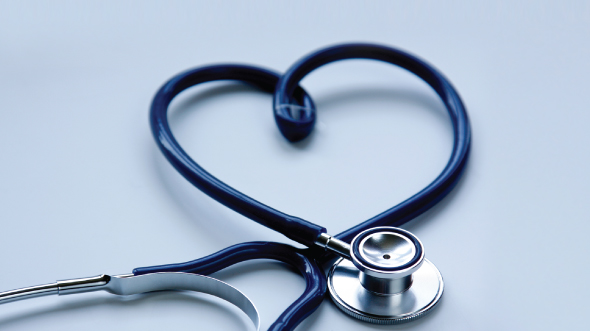 Healthcare
Make your health a priority and eliminate any health-related financial worries.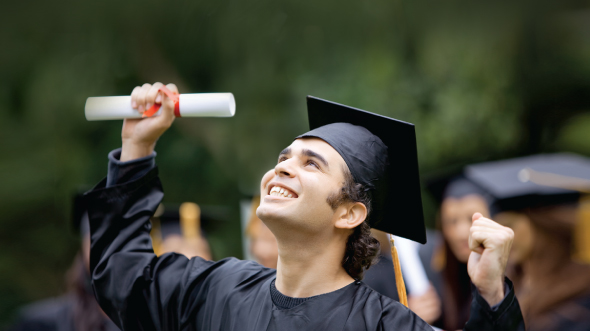 College
Whether it's your own study plans or your child's further education, you can start working towards making it all a reality today.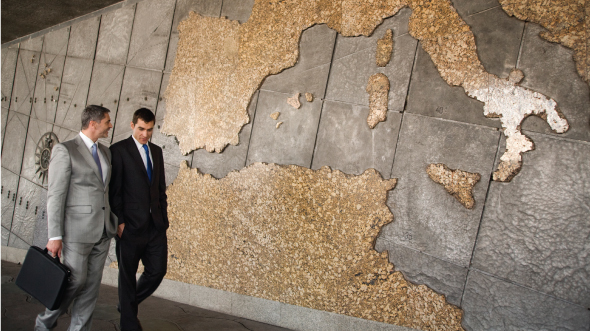 International career
Looking for opportunities to grow your career or business abroad? Make it a goal and don't delay getting on that jet plane.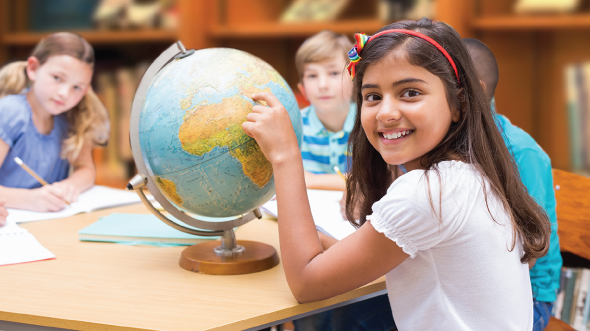 International school
Enrolling your child in the best international school can be expensive. Start your financial planning as early as you can to provide your little one the best education possible.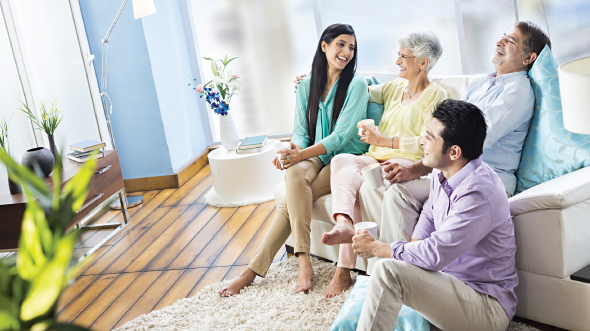 Taking care of elders
If you need money to take care of an elderly person, (eg: in-home care for your parents), be sure your investments provide a buffer to finance these services.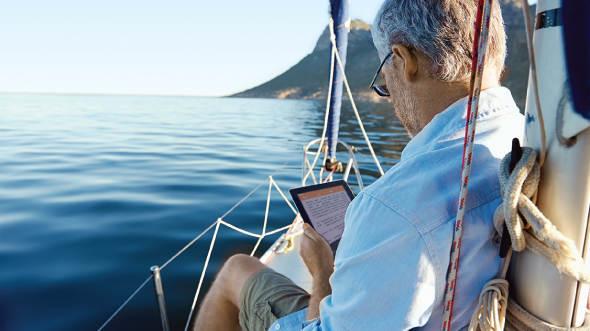 Retirement living expenses
Retire self-assured by projecting what it takes to pay the bills for the rest of your life.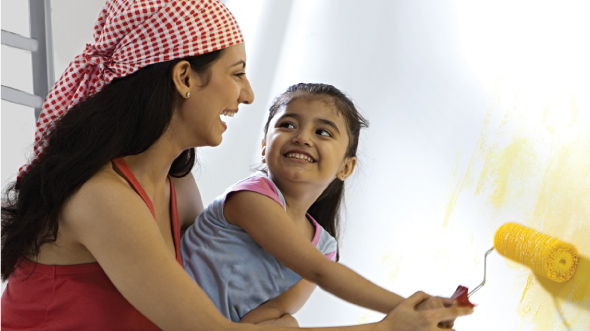 Home improvement
Plan that home makeover that you've been wanting to carry out by making it a financial goal today.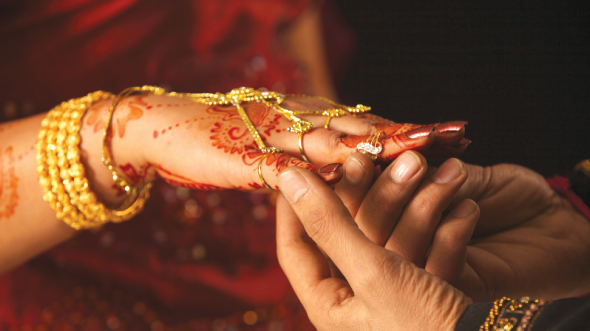 Wedding in the family
Make this a goal to plan for a stress-free wedding in the family.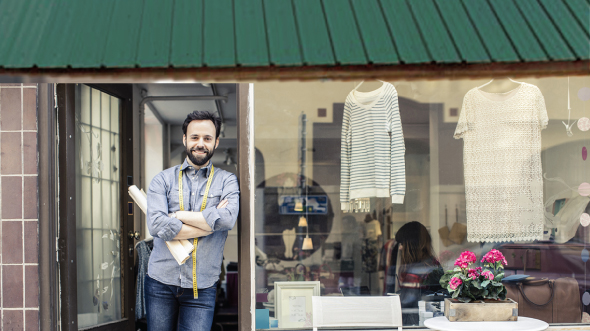 New business
Starting a new business can be stressful and risky, but some of these challenges can be prevented with good planning.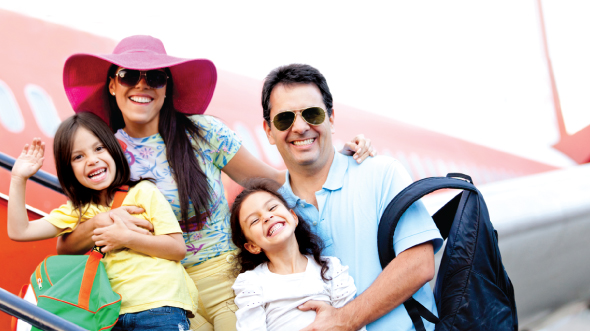 Travel
Looking to take off on that dream vacation? Manage your savings to make your travel goals a reality.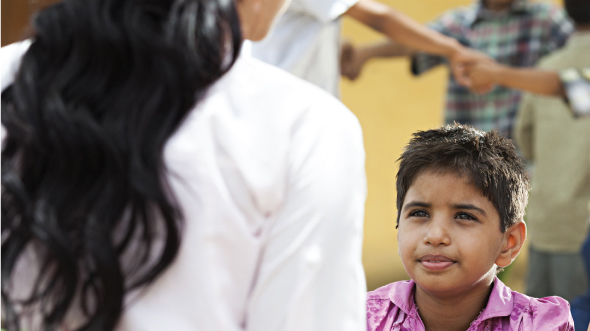 Charity and donations
If you want to make a difference in the lives of others, especially the underprivileged, make this your goal and put your plans into action.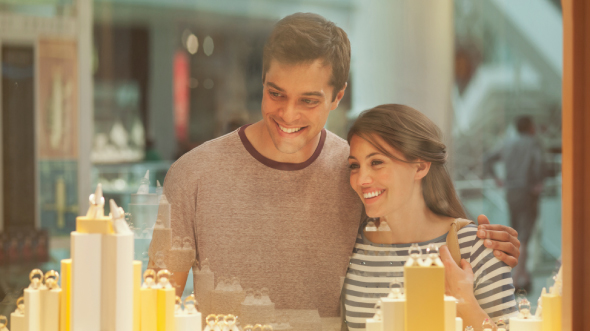 Major purchases
Eyeing that dream car or yearning for a new solitaire ring? You'll be able to splurge on such big ticket items if you plan and manage your purchases properly.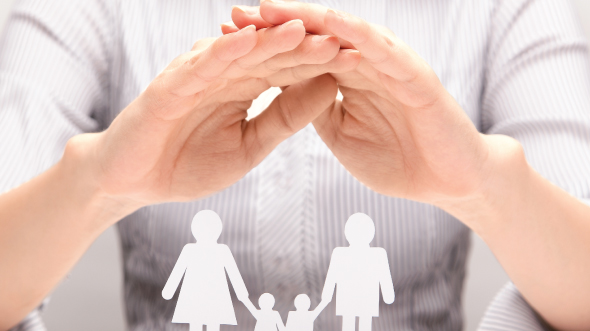 Protection from unforeseen events
Rest assured and plan a comfortable future for your loved ones, no matter what happens or how many rainy days you might encounter.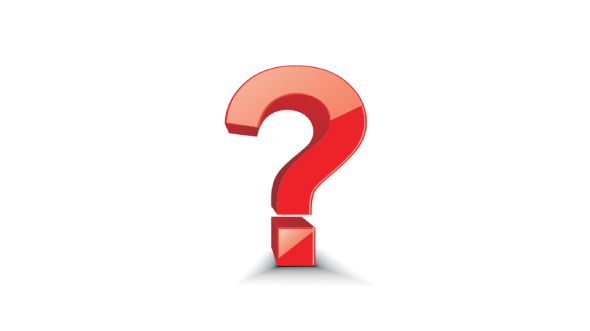 Anything else
Did we miss something or do you have other important goals? Make an Anything Else goal, and tell us about it.
Start working toward your goals
Are you an existing HSBC customer?
Select your goals and get a customised investment plan from your relationship manager
New to HSBC?
Apply for an HSBC Savings Account