Available for all active and qualified HSBC Premier customers. From everyday help and advice to fulfilling extraordinary requests, your global concierge is here to help you bring exceptional stories to life.
Call or email for special discounted pricing from basic dining, travel, gifts, staycations and ticket fulfillment services to attaining passes for most exclusive sports and VIP events across the country.
Those that have lived the experience have the greatest stories to tell.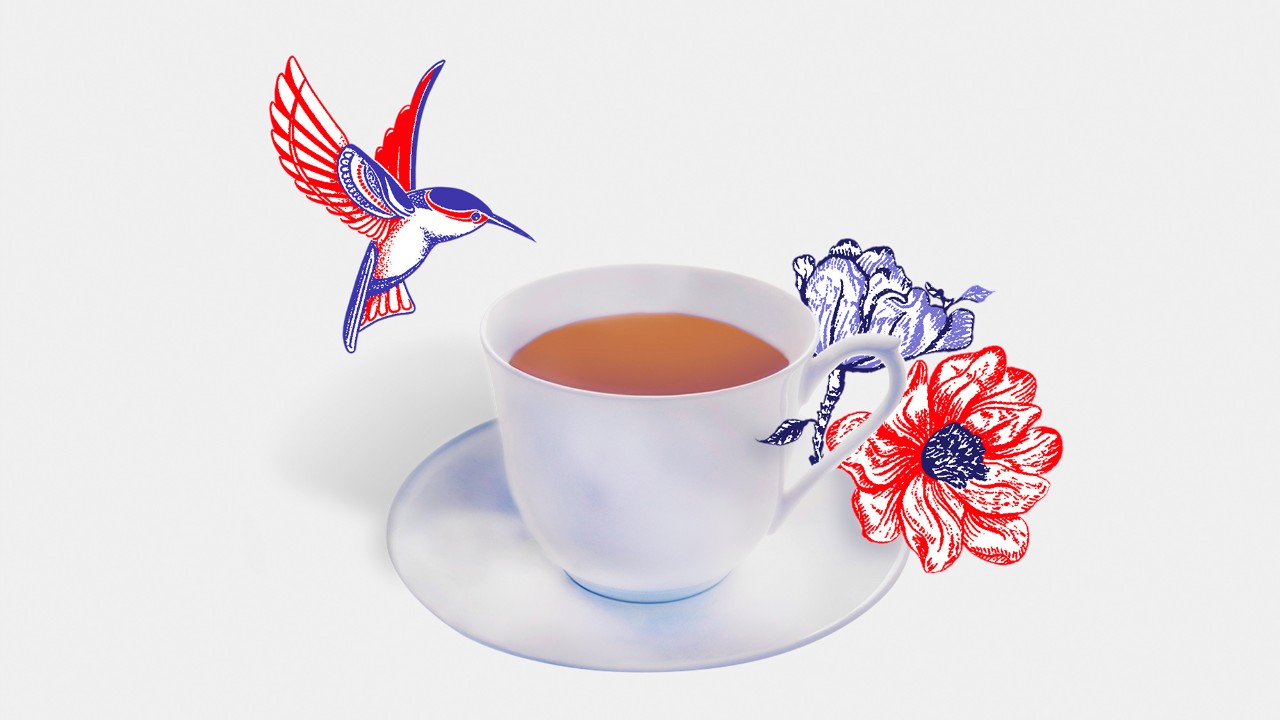 Elderly Assist Program
Offering additional wellness privileges and lifestyle assistance to the elderly, in addition to the wellness concierge privileges.
Digital health records offered at a discount, and medical 2nd opinion from leading institutions across the globe
Cancer Care Virtual and at Home Assistance to help reduce stress and disease management with 20% discount on packages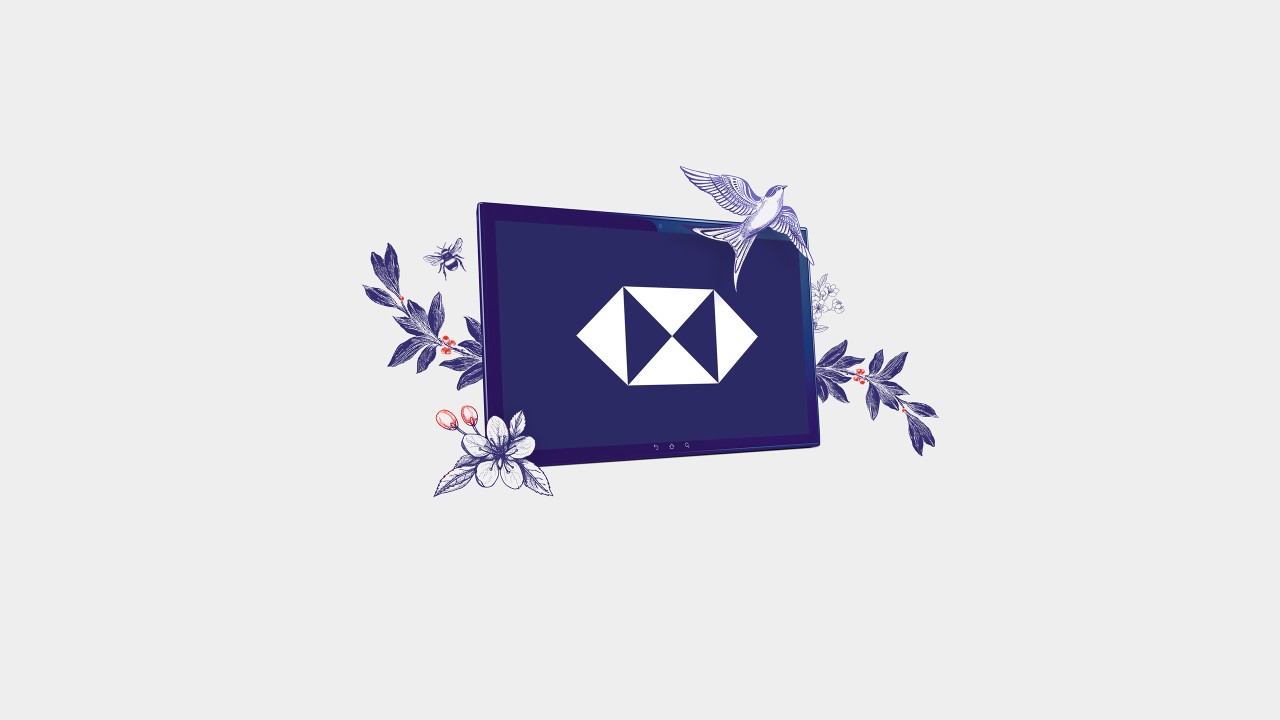 Wellness Concierge
Virtual Healthline Program
Complimentary GP teleconsultations with experienced doctors (one time complimentary & limited period offer)
Home Quarantine packages & special packages from Diet & Nutrition specialists
Wellness program with our partners
A complimentary personal session with a stay at Ananda in the Himalayas along with a 10% discount on our online services.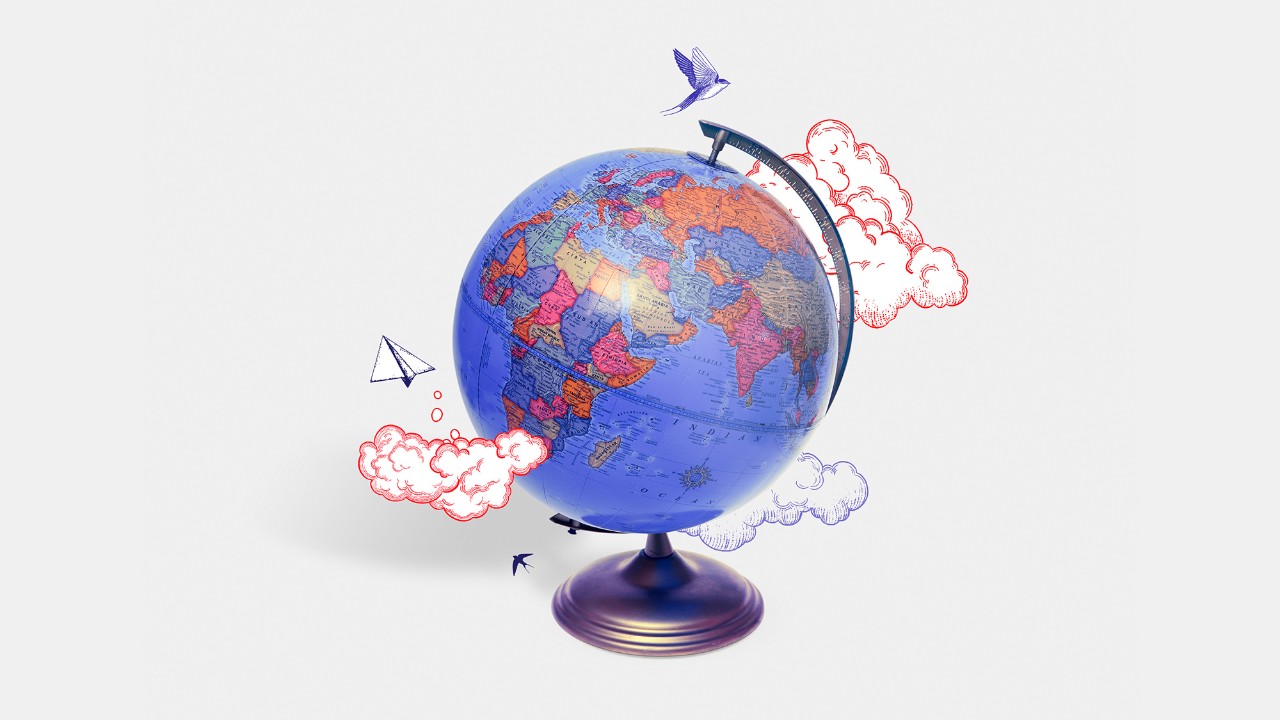 Global Travel & Medical Assistance
Offering Global Travel and medical assistance when you travel overseas.

Medical Service Provider Referral
Arrangement of Hospital Admission, Emergency Medical Evacuation, Repatriation, Arrangement of Repatriation of Mortal Remains, Compassionate Visit, Return of Minor Children and Medical Accommodation
Legal Referral, Lost document advice & assistance, Emergency message transmission, Emergency translation services. Inoculation and Visa Requirement Information and Interpreter Referral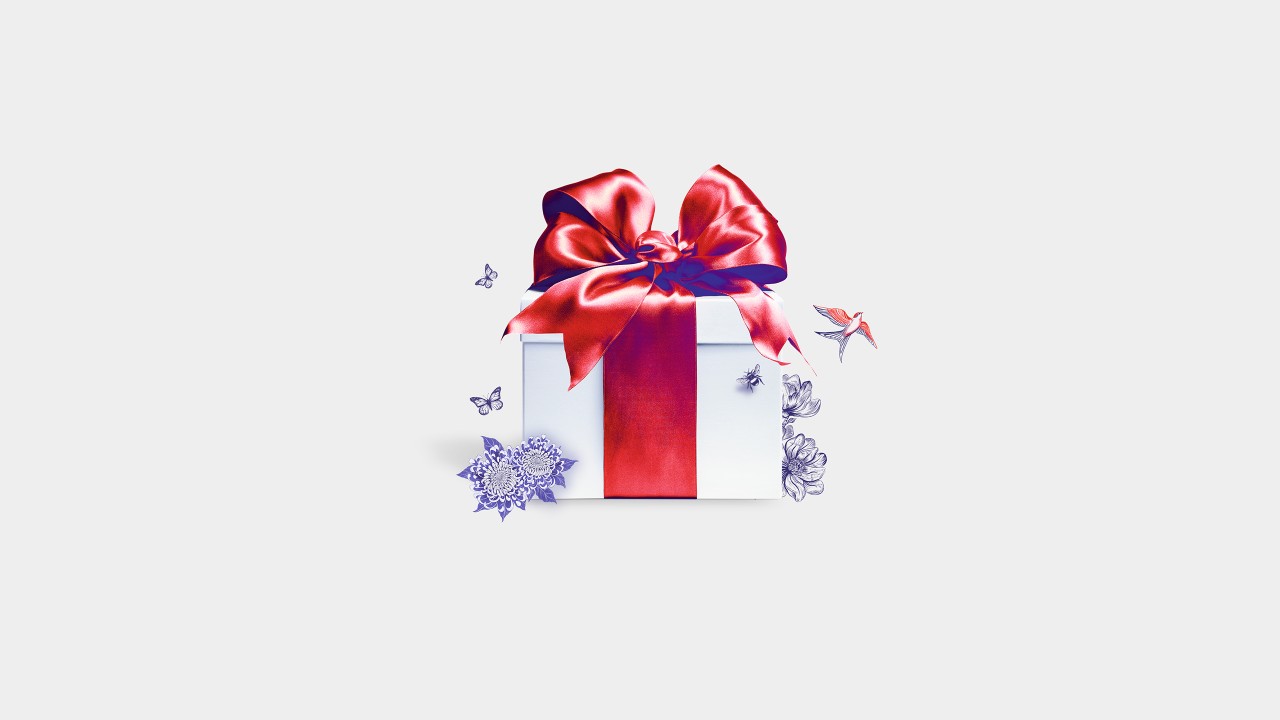 Gift
Surprise your family members or loved ones on special occasions.
Send gifts and flowers to your loved ones or business associate across the globe
250 plus premium gift items to choose from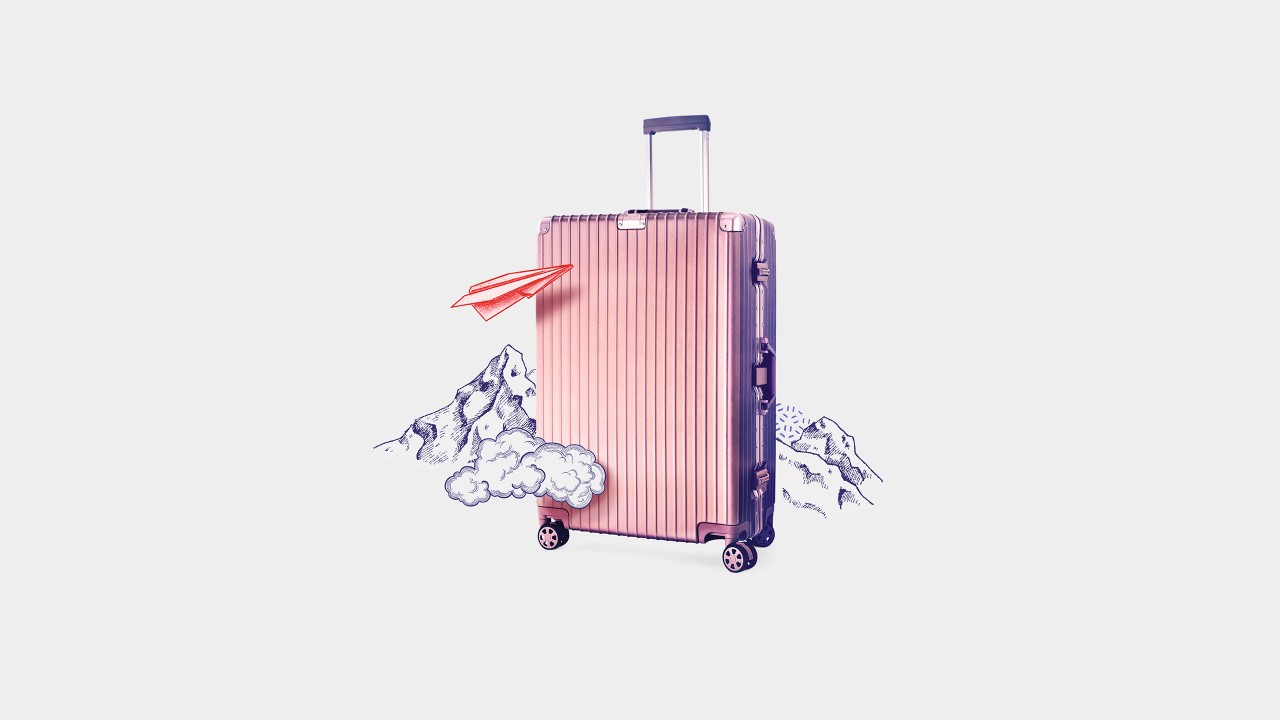 Travel
Curate an exclusive itinerary for any destination.
Plan your next vacation and book from 500 plus properties globally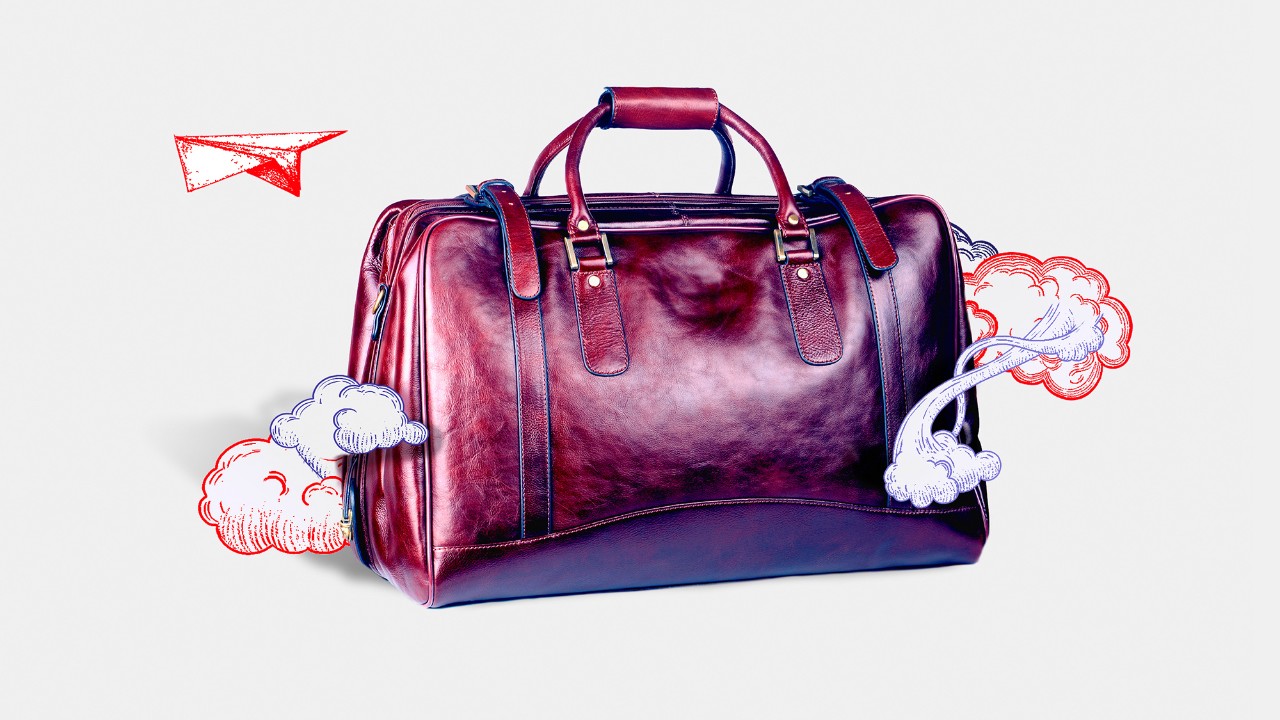 Global Hotels Program
Expert recommendations, luxury accommodation and premium benefits with our global hotel partners

Complimentary breakfast
Free wifi
Best rates on accommodation
Stay credits
Late check out
Upgrade to next category of rooms
Lifestyle & entertainment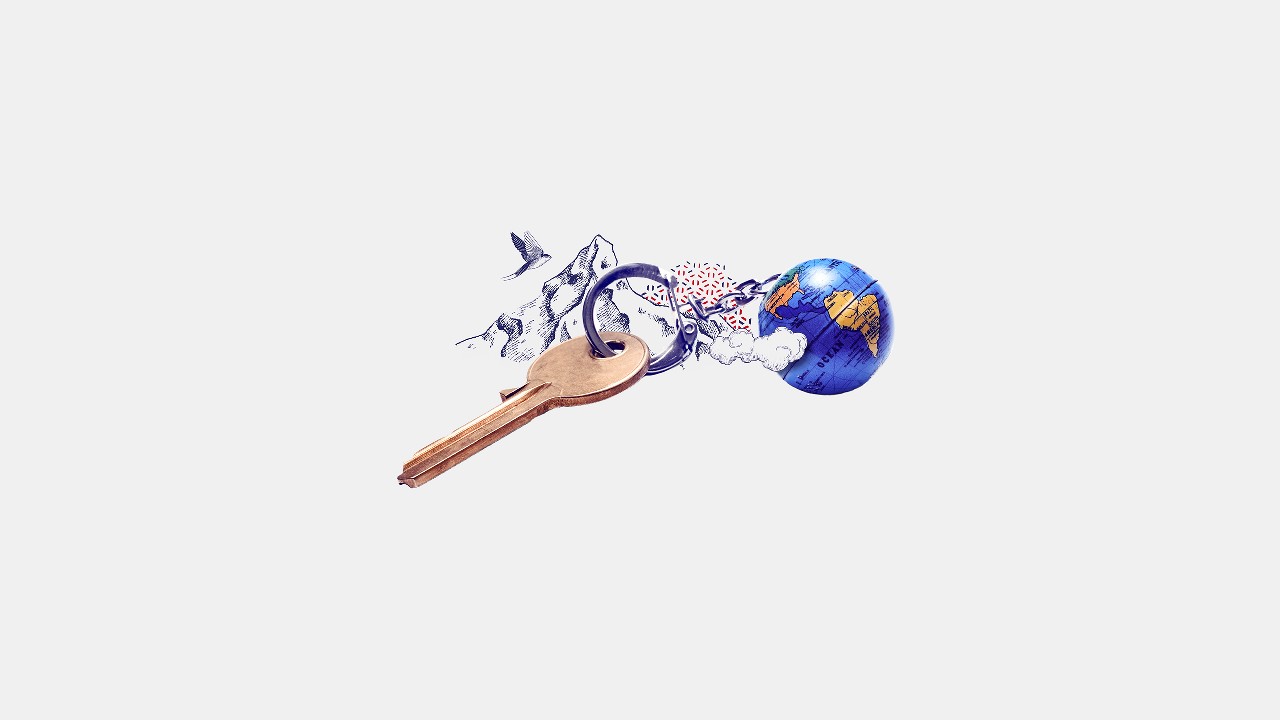 HSBC home&Away
to go to HSBC home&Away page This link will open in a new window
Make use of our global repository of offers.
Learn more at home&Away.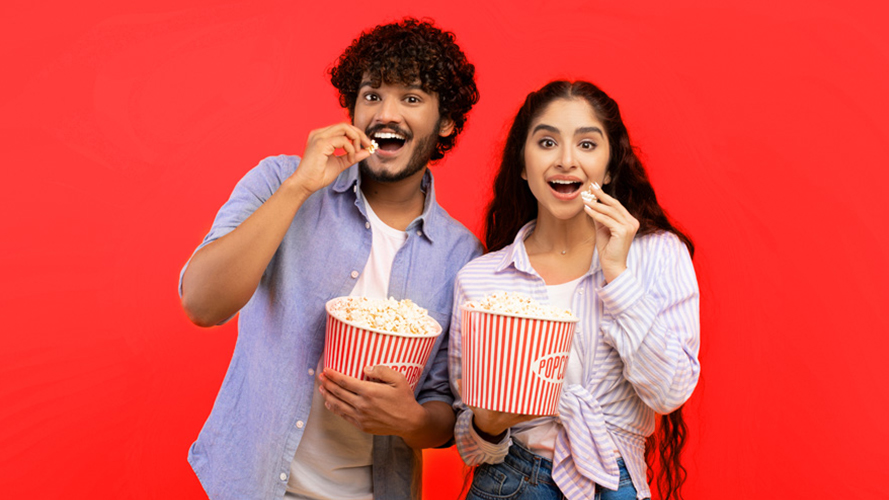 BOGO movie ticket offer at PVR Cinemas
Book on Friday using your HSBC Premier Mastercard Credit Card & enjoy movies screened on any weekday!
T&C apply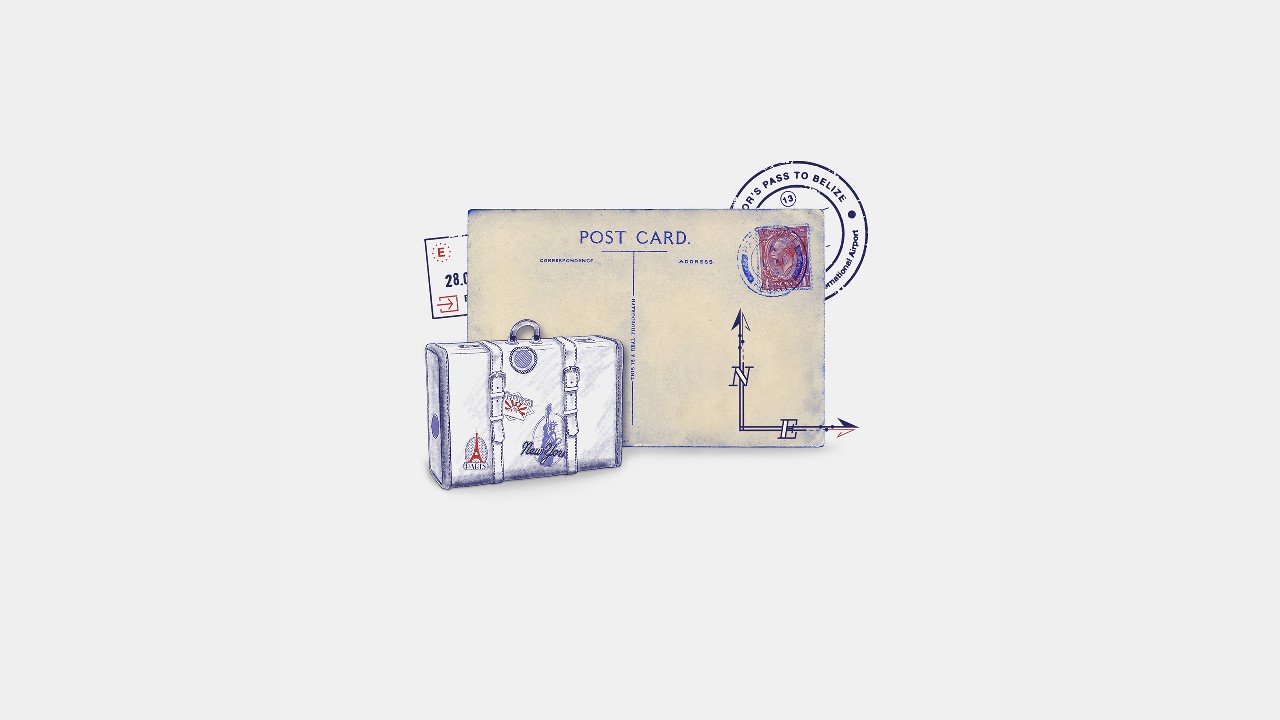 Around the world offer
to go to HSBC Travel Offer Listing page This link will open in a new window
From travel offers to medical assistance services and other special discounts offered by our international partners.

HSBC Premier rewards programme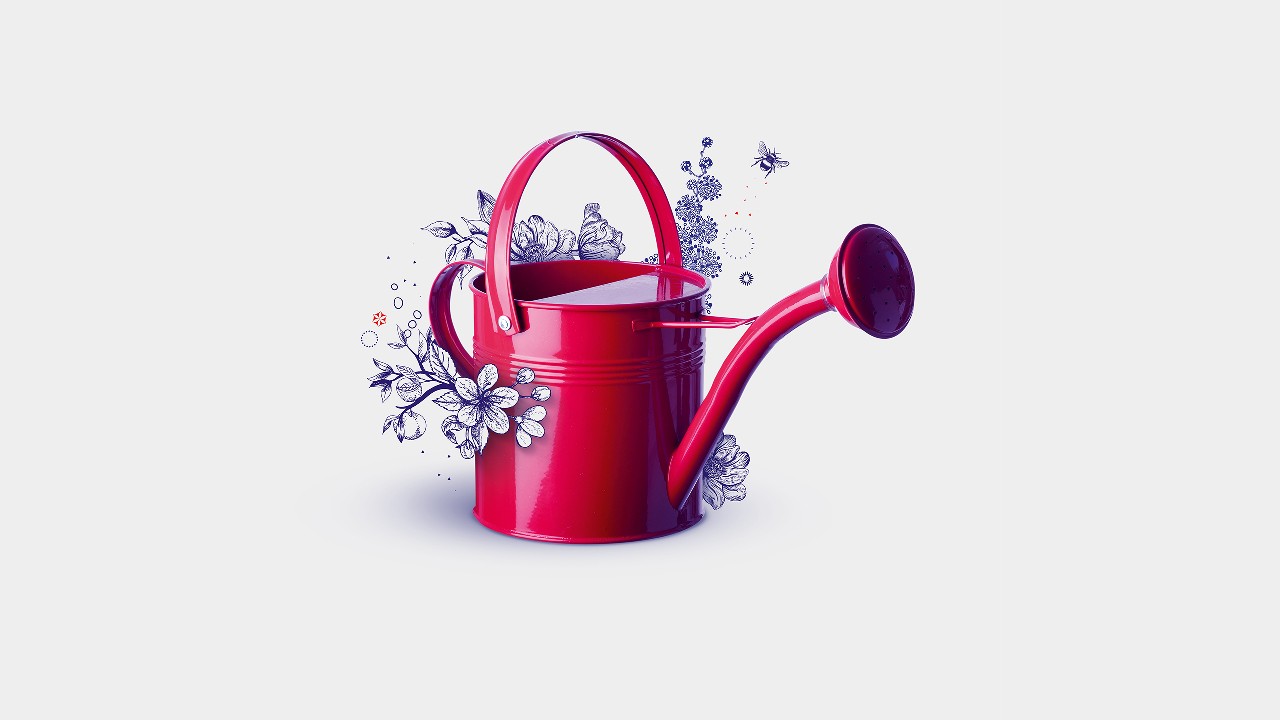 Live a rewarding life
When it's time to indulge and unwind, you can earn twice the Premier Rewards Points when you spend with your HSBC Premier MasterCard Credit Card at any of our dining and travel partners, and also when you spend overseas.

Who can apply?
To apply for HSBC Premier, check that you meet at least one of the following criteria:
Maintain a quarterly Total Relationship Balance1 (TRB) of INR4,000,000 (Rupees forty lakh only); or

Have a mortgage2 relationship with disbursal of INR11,500,000 (Rupees one crore fifteen lakh only) or more, with HSBC India; or

Hold a corporate salary account under the HSBC Corporate Employee Programme (CEP)3 in India with a net monthly salary credit of INR300,000 (Rupees three lakh only) or more into the account

Global Premier benefits:
When you are meeting the above eligibility criteria in India, you are entitled to Global Premier status in other countries where we offer Premier subject to terms and conditions in the local market7
If you are maintaining HSBC Premier eligibility in another country, you're already eligible to join Premier in India8 - Simply speak to our Premier team for further help
Complete eligibility criteria
Apply today
Submit an application form online today

Apply in branch
To apply in a branch, just bring your identification document and a recent proof of address

HSBC Premier rewards programme