Discover Global Private Banking
Enjoy the best of HSBC across the world – our financial strength, global network and expertise are here to serve your needs and those of your family too.
Why choose Global Private Banking?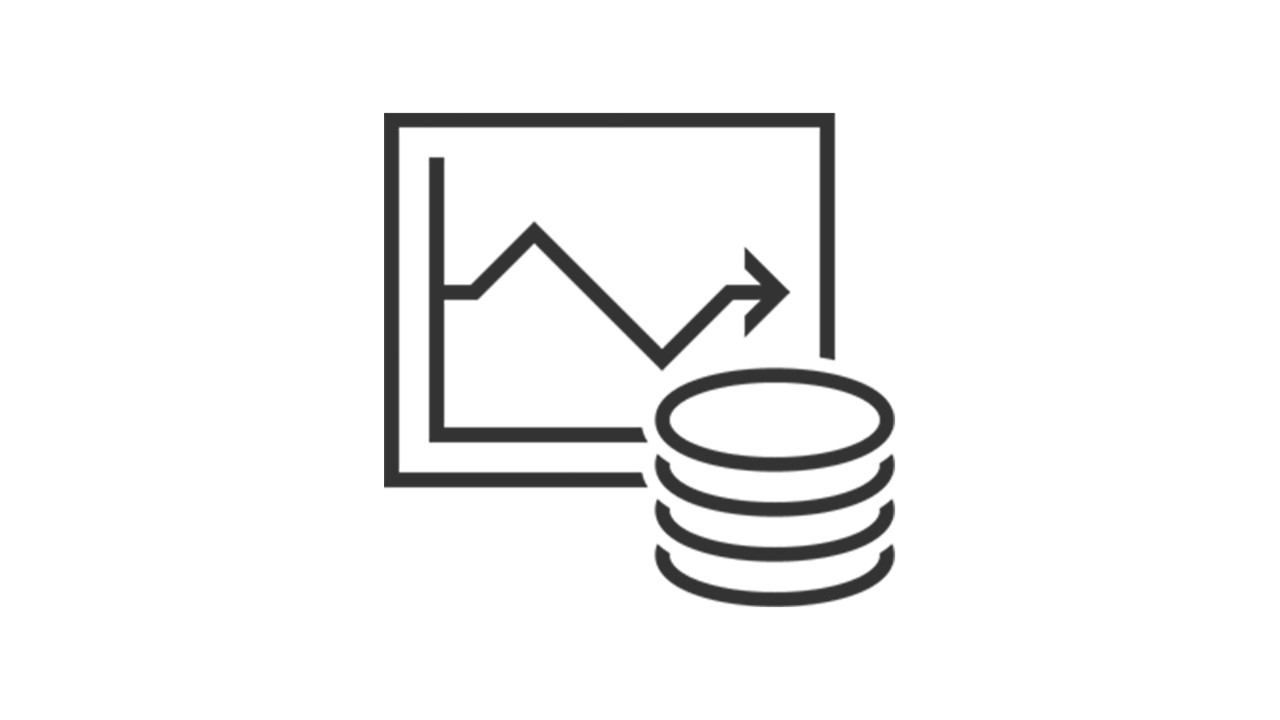 Enhanced wealth solutions[@investments]
Let's co-create a roadmap to your wealth goals, its creation and preservation, with a comprehensive range of global and domestic solutions.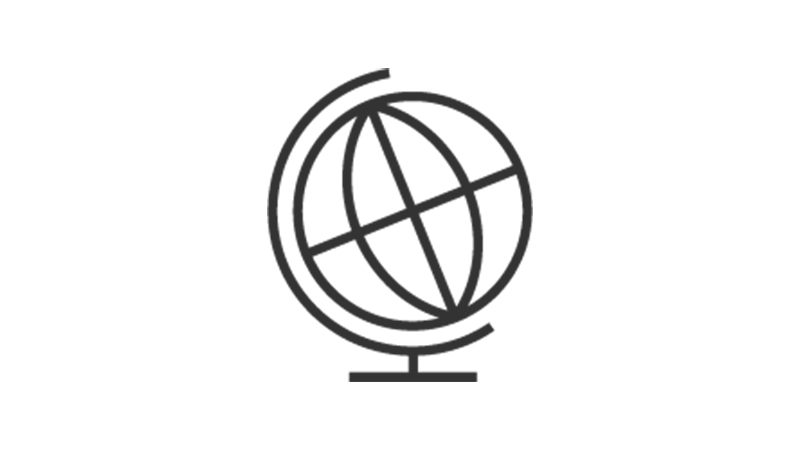 Global expertise
Make the most of over 170 years of experience in India as one of the world's leading international banks.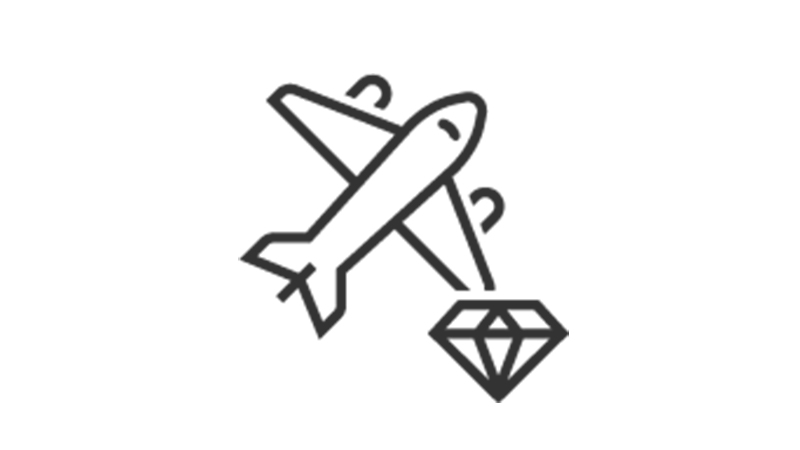 Beyond banking experiences
Access a tech-enabled concierge that will help you discover, organise and book exclusive and curated dining, travel, entertainment and lifestyle experiences.
Enhanced wealth solutions[@investments]
Access a full suite of domestic and global investment insights, unique to HSBC. What's more, you will have the unwavering support of a team of Global Insights and Asset Management specialists.
This wealth solution product suite comprises of:
Over 500 mutual funds[@mutual-funds]

Alternative investment funds[@referral]

Bonds[@referral] (corporate bonds, G-Secs, and tax-free)

Structured products[@referral]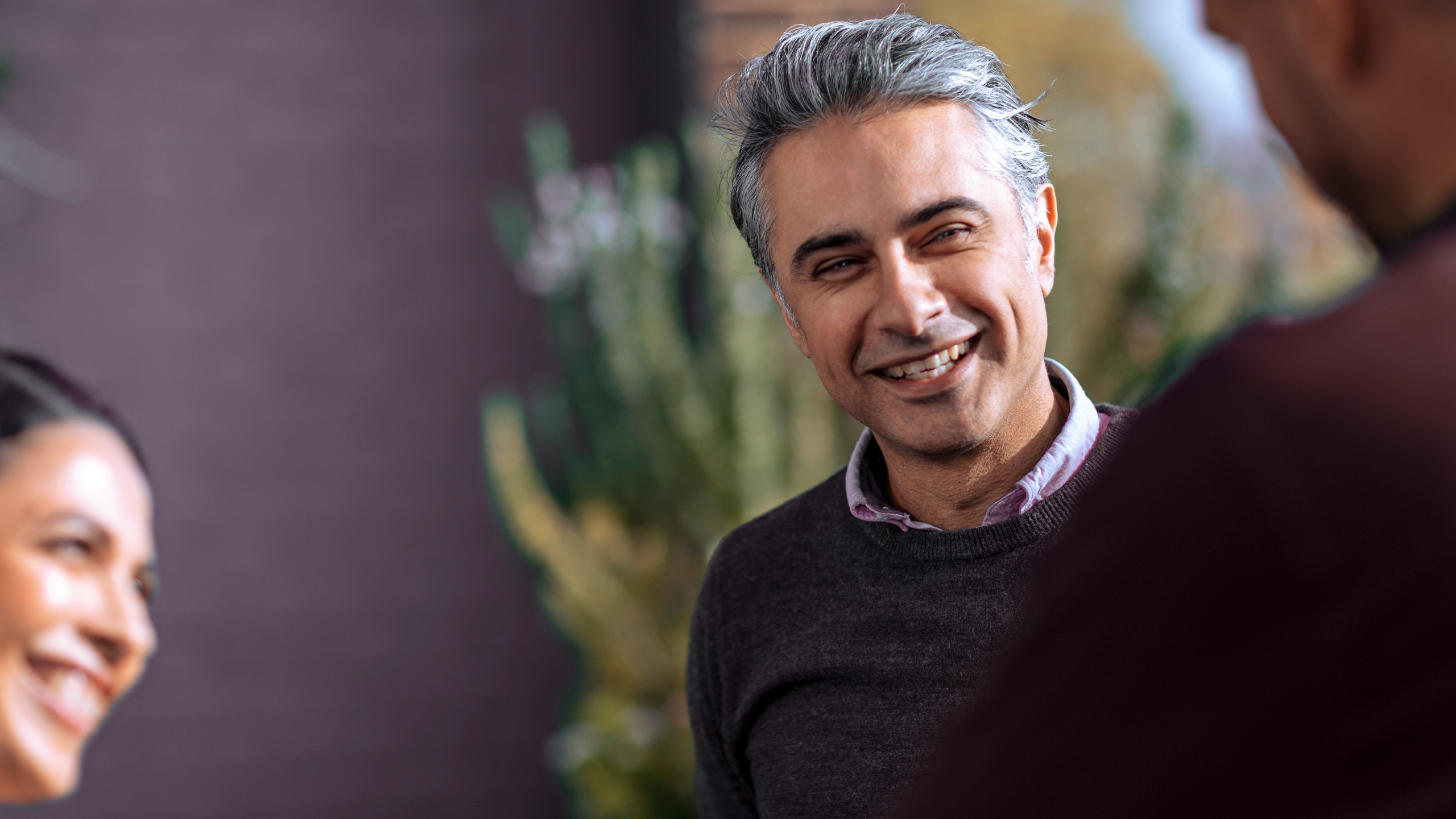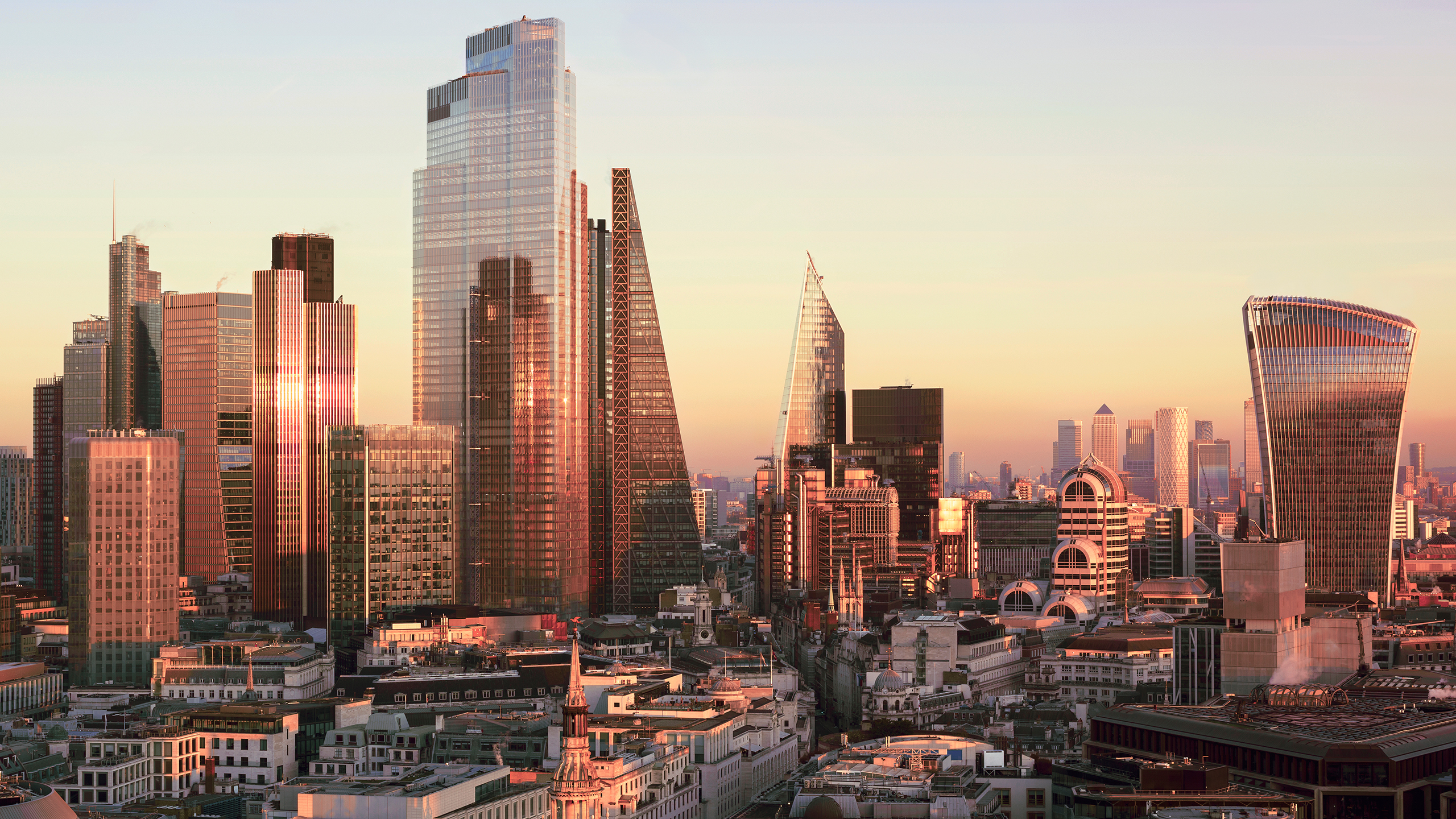 Financing solutions[@financing-loans]
No matter what your aspirations are, we offer a variety of tailored lending services and solutions. These include home loans, loans against property, loans against shares, lending against leased commercial real estate and more.
Enjoy simplified loan eligibility – bespoke and based on your liquid investments – complemented by our in-depth knowledge of servicing large and complex mortgage and lending transactions

Your Relationship Manager and Credit Advisor will work with a specialist to ensure a seamless experience, from initial loan application to approval and disbursement
International services
With our unique global footprint and range of solutions, we can help you realise your ambitions, both at home and away.
Enjoy Global Private Banking status for you and your family

Get assistance in opening an account in your destination country before you even arrive

Get access to International Wealth Hubs

Remit up to USD250,000 overseas through the Liberalised Remittance Scheme[@lrs] at preferential foreign exchange rates – send money abroad in over 20+ currencies across 200+ countries without any fees[@fee-free] via Global Money Transfers on the HSBC India Mobile Banking app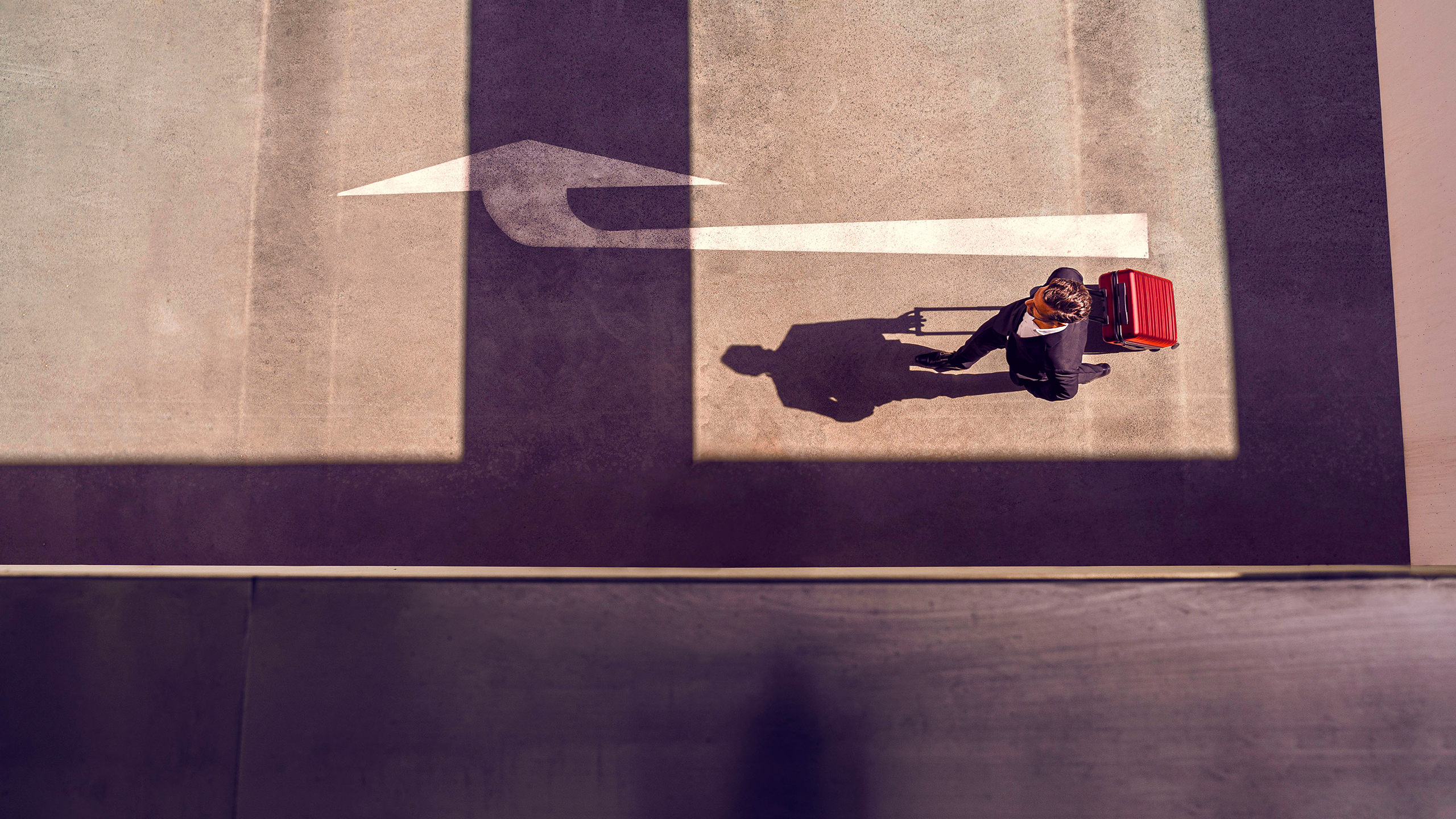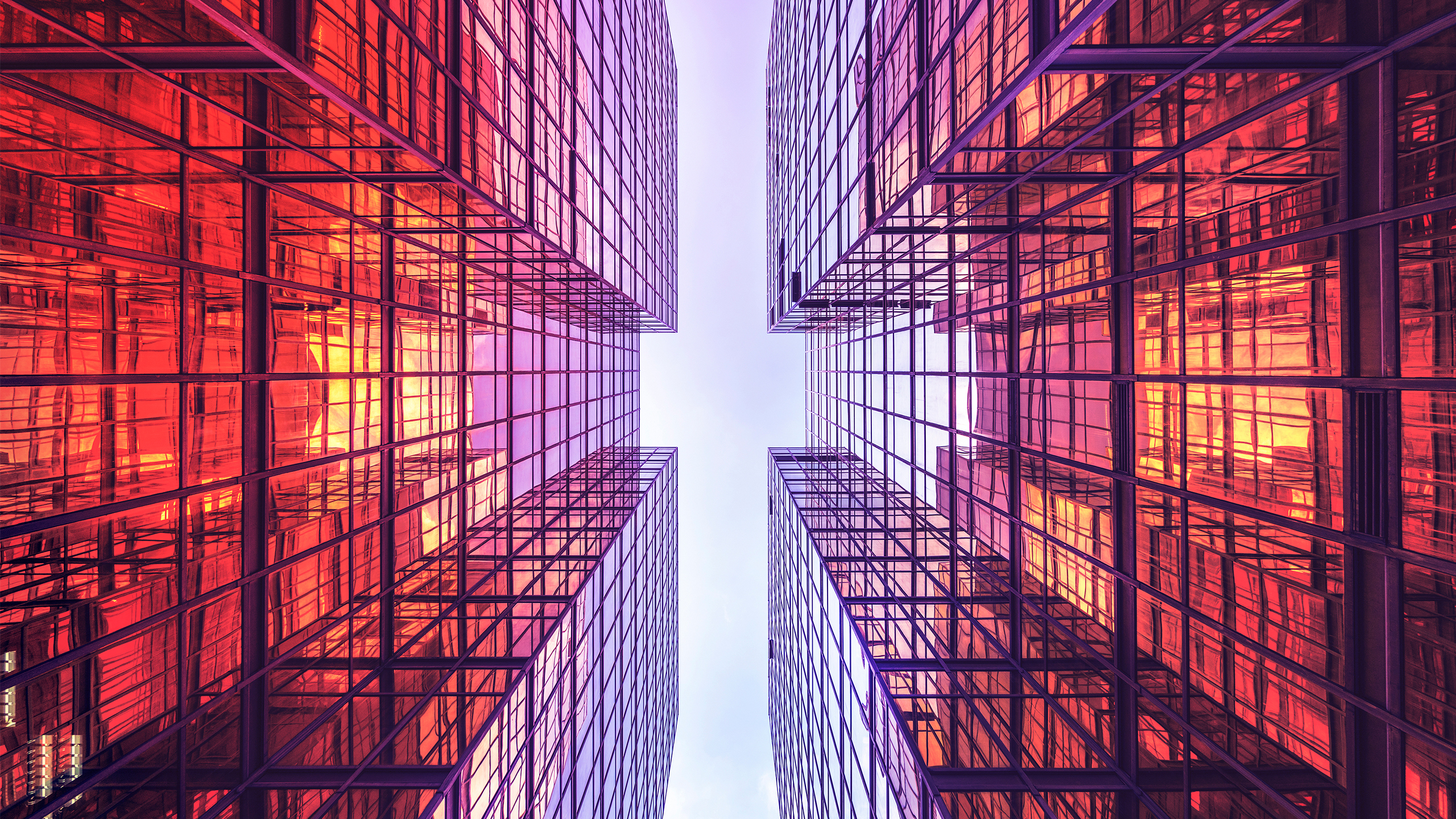 Beyond banking experiences
With Global Private Banking, you will open doors to curated experiences spanning travel, gastronomy and VIP events.
Access a tech-enabled international lifestyle and travel concierge that will help you discover, organise and book exclusive curated dining, travel, entertainment and lifestyle experiences from a network of global offers and partners

Get a complimentary tax consultancy session with Ernst & Young (EY)[@ey]
Metal HSBC Global Private Banking Debit Card
Get the HSBC Global Private Banking Visa Infinite Debit Card, set up on the Visa Infinite platform, without any annual fees. Treat yourself to compelling benefits on travel, shopping and dining.
Enjoy higher daily purchase limits of up to INR500,000

Travel in style with discounts on airport transfers, and meet and greet service

Indulge in complimentary drinks or dessert at premium restaurants across selected luxury hotels[@visa-dining] via the Visa Infinite dining programme

Receive 16 complimentary visits per card, per year as the cardholder, at participating airport lounges in India

Shop at major lifestyle brands and enjoy attractive discounts of up to 25% as part of Visa Shopping experiences

Safeguard your money with online fraud and lost card liability protection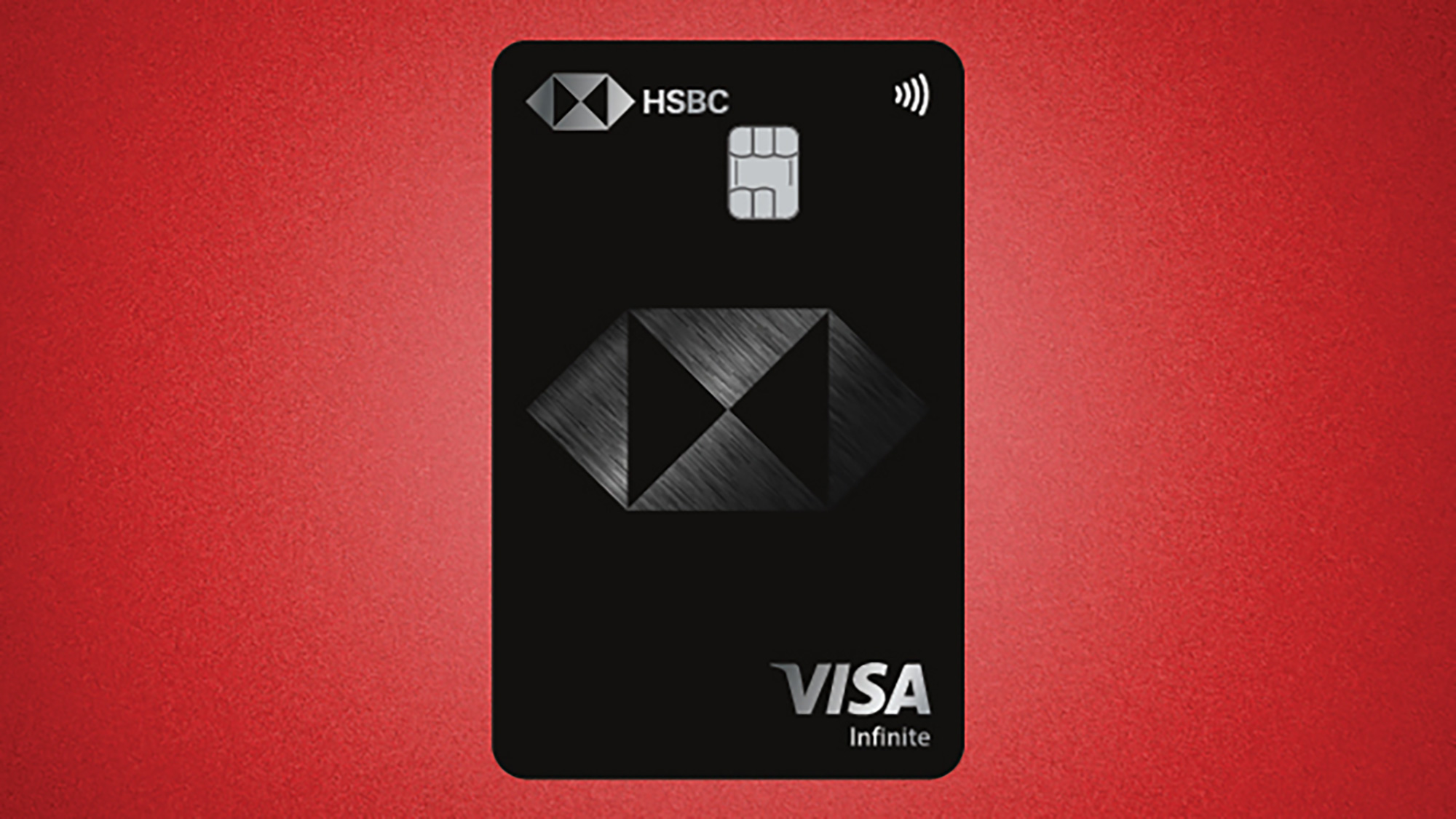 There's so much more to look forward to
A dedicated Relationship Management team

Receive personalised attention from an experienced Global Private Banking Relationship Manager, Client Service Manager, supported by Product Specialists.

HSBC Mastercard Credit Card

Your Reward points will never expire
Enjoy 24 domestic and 6 international complimentary airport lounge visits each calendar year
Get best-in-class foreign mark-up fees of just 1.99%
Exclusive phone banking

Simply give us a call at any time to get your banking done, from the comfort of your own home or while you are on the go.
Who can apply?
To be eligible for Global Private Banking, you must maintain a minimum total relationship balance of
USD2 million or its equivalent in INR with HSBC.
If there are any changes to the total relationship balance requirement, we'll notify you on the HSBC website, at branches or any other ways as we may determine.
Your total relationship balance includes:
both local and foreign currency deposits such as in your HSBC current, savings and deposit accounts
the market value of your investments with HSBC[@investments]
the total life insurance premiums you've paid for policies in force with HSBC[@investments]
the market value of demat holdings in an HSBC depository account
Please note that basic Goods and Services Tax (GST) regulations and notified GST rates, central GST, state/union territory GST, cess GST or inter-state GST as applicable, apply to our fees and charges.
Online
Leave your details with us by completing a form online, and we'll call you back to discuss the next steps.
You might also be interested in
Visit our global website to learn more about our services.