Why choose a Smart Future Income Plan?
Canara HSBC Life Insurance Smart Future Income Plan is an individual non-linked par life insurance savings cum protection plan that offers complete piece of mind. It provides guaranteed monthly income for 15 years to help with your evolving life stages or retirement needs.
The plan also provides life cover for 25 years, a lump sum benefit in the form of accrued bonuses and a convenient premium payment term of 10 years.
Entry Age: Your age should be between 18 years and 55 years.

Premium payment term: Fixed premium payment term of 10 years.

Policy term: Fixed policy term of 25 years.
Plan UIN Number:

136N036V03
Ways to open:
Branch

Product Benefits
Life-cover Benefits Sum Assured: 100 times of the chosen monthly income.
Death Benefit: On death of the life assured, a death benefit equal to Death Benefit Sum Assured [Higher of Sum Assured or 10 times Annualised Premium] +added annual bonus (and any interim bonus for the part of the year in which death occurs) +final bonus (if any) subject to at least 105% of total premiums paid till date of death less underwriting extra premiums, if any shall be payable.

Income Benefit: You will receive the monthly income during the last 15 years of the plan i.e. from the end of 121st policy month (not the calendar month) up to the end of policy term provided that premiums are paid as and when due.
Maturity Benefit: On survival till maturity, Added Annual bonuses along with Final Bonus, if any will be paid.

Other Benefits:
Rebate: If your Sum Assured is greater than or equal to Rs 7 Lacs, you will be entitled for a premium rebate.
Loans: You can avail of the loan facility to meet your liquidity needs, once the policy acquires a surrender value.
Annual Bonuses: Your policy is entitled to get annual bonuses (expressed as a percentage of Sum Assured) based on the profits emerging from the with-profit fund managed by the company. These bonuses will be declared and added to your policy at the end of every year.
Refer brochure for additional details
Tax Benefit: You can avail tax benefits on premiums paid and the benefit paid out under the policy, subject to the applicable provisions of Section 80C and Section 10(10D) respectively, of the Income Tax Act, 1961. HSBC India does not provide tax advice and hence for tax related queries we recommend that you consult your independent tax advisor.
Premium Options
Premium Frequency: Annual and Monthly mode.
Annual Premium:
The minimum annual premium is ₹66,760*
Minimum Income: The minimum monthly income is ₹5,000 (in multiples of 100 thereafter).
*For an individual aged 18 years
Key Things You Should Know
This is a Traditional Monthly Income Plan with a fixed policy term and life cover for 25 years

The fixed premium payment term is 10 years and monthly income period is 15 years (years 11 to 25)

Kindly pay your premiums regularly and on time to enjoy life cover and income benefits. In case premiums are discontinued anytime during the premium payment term (years 1 to 10), your Life Cover will cease and monthly income may get impacted.

You must disclose all your health details appropriately in the proposal form to avail life cover benefits in this policy. You should go through the entire document to have a complete understanding of the policy you are purchasing

Purchase of insurance product is purely voluntary and is not linked to availment of any other facility from the bank

Apply for a HSBC Smart Future Income Plan
Want to talk?
Contact us today to have your questions answered

You might be interested in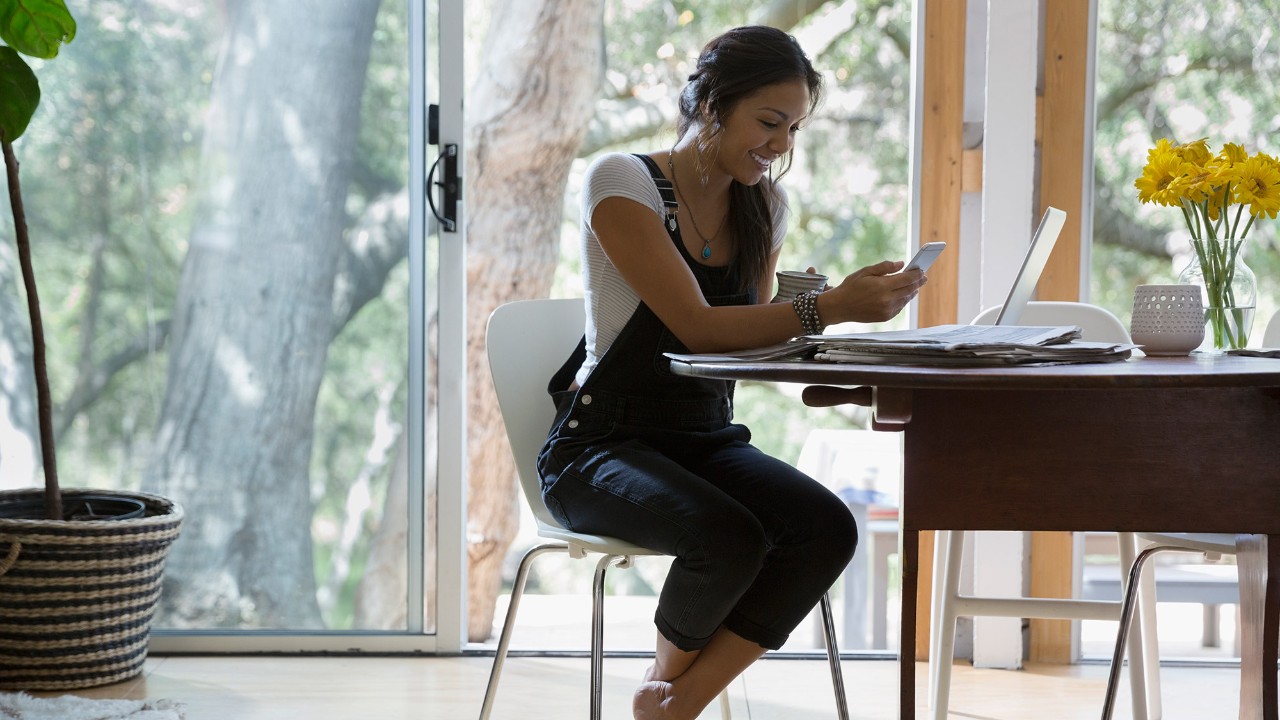 Group Asset Secure
Group Asset Secure is a comprehensive loan protection plan that provides insurance cover to you if you have an HSBC Home Loan or a Loan Against Property.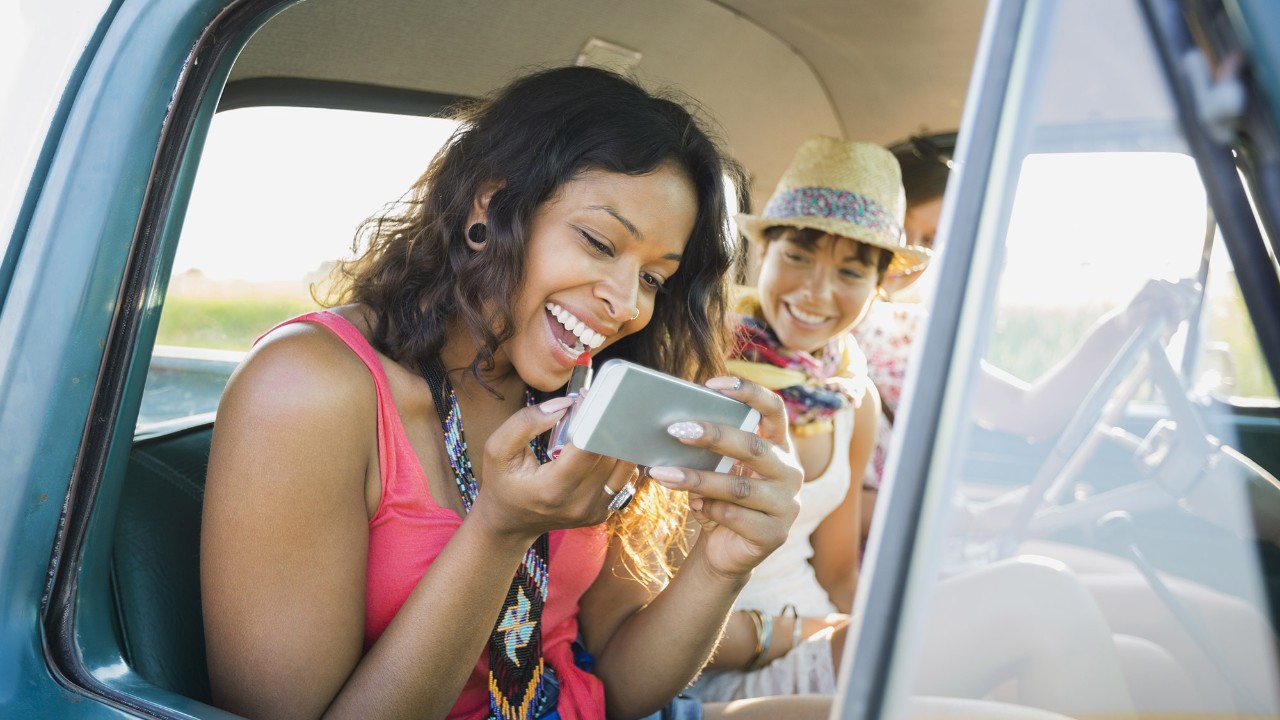 Insure Smart Plan
A unit linked endowment insurance plan that helps you generate wealth by investing in a mix of debt and equity along with providing life cover. The product gives you the freedom to invest in the 5 investment funds.
Terms & Conditions
For more details on risk factors, terms and conditions please read sales brochure carefully before concluding a sale.

Insurance is the subject matter of the solicitation.
The Insurance product is offered and underwritten by the insurer Canara HSBC Life Insurance Company Limited (CHL) (IRDA Regn. No. 136), 139 P, Sector 44, Gurugram – 122003, Haryana, India.

The Hongkong and Shanghai Banking Corporation Limited, India (IRDAI Regn. no. CA0016) whose registered office is at 52/60, M. G. Road, Fort, Mumbai 400 001, is the Corporate Agent of Canara HSBC Life Insurance Company Limited having its registered office at C31 & C32, First Floor, Connaught Circus, New Delhi-110001)
The contract of insurance is between the insurer and the insured and not between the bank and the insured.
The Hongkong and Shanghai Banking Corporation Limited, India does not underwrite the risk or act as an insurer.
Website: www.canarahsbclife.com. Call: 1800-103-0003/ 1800-180-0003. SMS: 9779030003. Email: customerservice@canarahsbclife.in
BEWARE OF SPURIOUS / FRAUD PHONE CALLS!
IRDAI is not involved in activities like selling insurance policies, announcing bonus or investment of premiums. Public receiving such phone calls are requested to lodge a police complaint.
In case you are interested in availing of a policy, please read the details of our Wealth Management offering under the "Wealth Management" section of our website.