Why choose an HSBC Salary Account?
Discover what the Corporate Employee Programme can do for you today
Get 5% unlimited cashback on online and retail purchases using the debit card linked to your HSBC salary account.

T&Cs apply

.

No minimum balance required for accounts receiving monthly salary credit. Additionally, unlimited ATM transactions at HSBC and other bank VISA ATMs in India.

Receive exclusive digital offers by Thriwe

1

worth over INR18,000 across brands such as Swiggy, Ajio, SonyLIV, Tattva Spa, Shyft and a lot more, on opening your salary account with us.

HSBC Anytime Credit:

A salary overdraft facility exclusively for HSBC Salary accountholders. Enjoy flexible credit up to 5 times your monthly salary and the convenience of borrowing and repaying funds on the go. With No fees and Low rate of interest starting at 14% p.a.

Choose from a suite of credit cards and enjoy preferential rates on personal loans and mortgages with either zero or discounted processing fees as applicable.

Avail of an exclusive Personal Accident (PA)

2

cover of INR 5 lakhs, with benefits covered being Accidental Death, Permanent Total Disability and Permanent Partial Disability , offered by ICICI Lombard General Insurance Co. on opening your salary account with us and successfully registering for HSBC India Mobile Banking, while continuing to meet the eligibility criteria under CEP. The policy will be valid for a period of 12 months from the date of issuance. What's more, the scope of cover shall extend on a worldwide basis!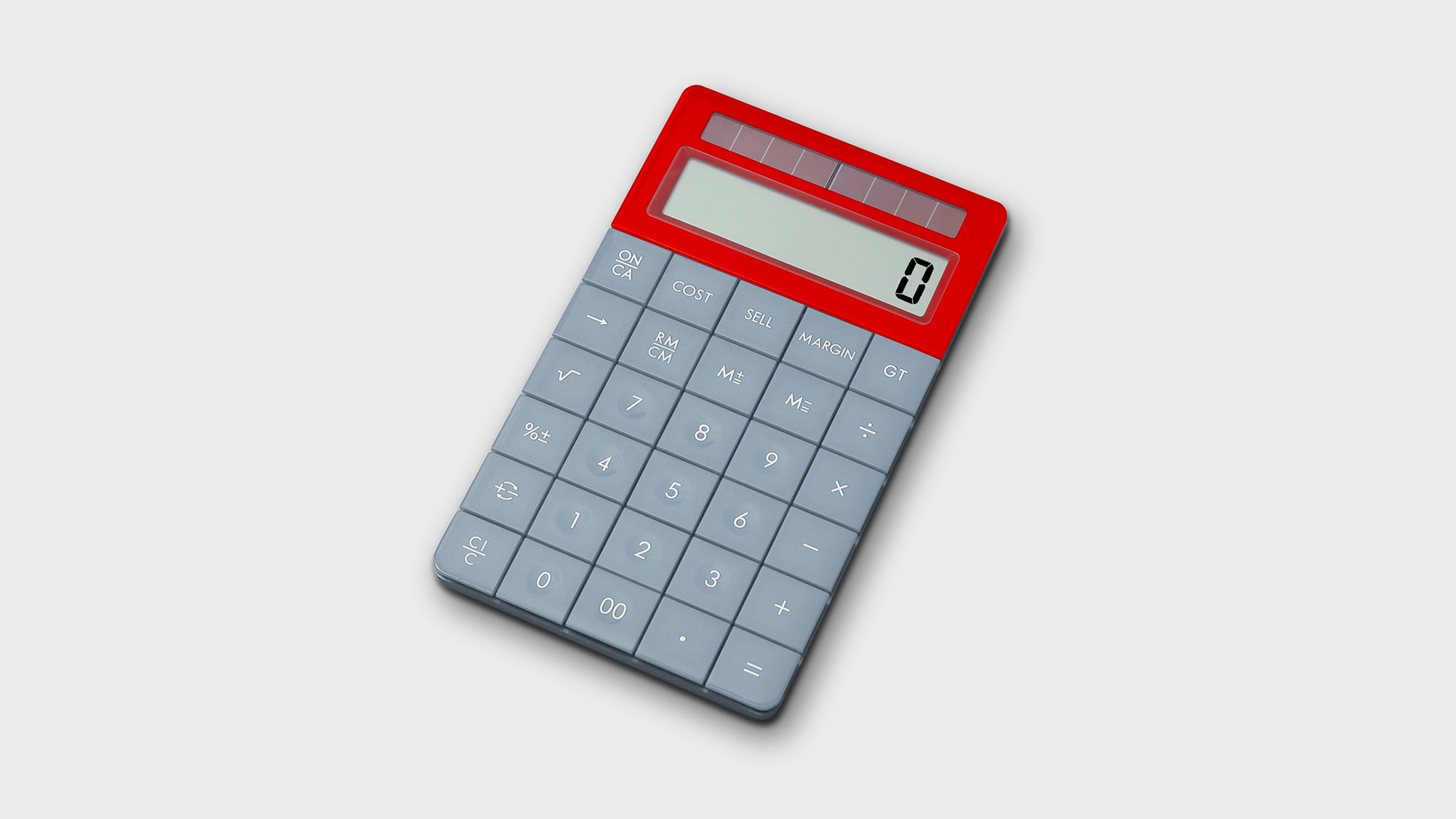 We've partnered with ClearTax to take taxes off your mind ! Enjoy up to 40% off on Income Tax returns filing plans by ClearTax . You can now choose from their Do It Yourself (DIY) plans or the Expert Assisted plans to file your Income Tax Return by using your HSBC Debit or Credit Cards. Do not forget to apply the coupon code at the time of checkout . The offer is valid till 31st December 2023. T&Cs apply
Personalised banking service
A dedicated Corporate Account Manager is assigned to your organisation with expertise to help with all your banking queries.
Digital convenience
Our digital banking services make it easy for you to take complete control of your finances. From online banking to mobile banking apps, you can manage your money 24 hours a day – whether you're in the office or your home.

We understand that many employees prefer working from home. For the convenience of our home-based employees, we support remote salary account opening.
Financial Planning
Take control of your future through our range of insurance and investment products.

We conduct financial wellness seminars designed to inform and empower you to manage major life events through financial planning. To know more or schedule a session for your corporate, reach out to your HR representative or our HSBC Corporate Account Manager.
Expat and relocation services
Our International Banking Centers (IBC) might be able to support you in setting up bank accounts before you arrive in a new country. Contact your

Corporate Account Manager

for more information.
An account for every need
Know more about our products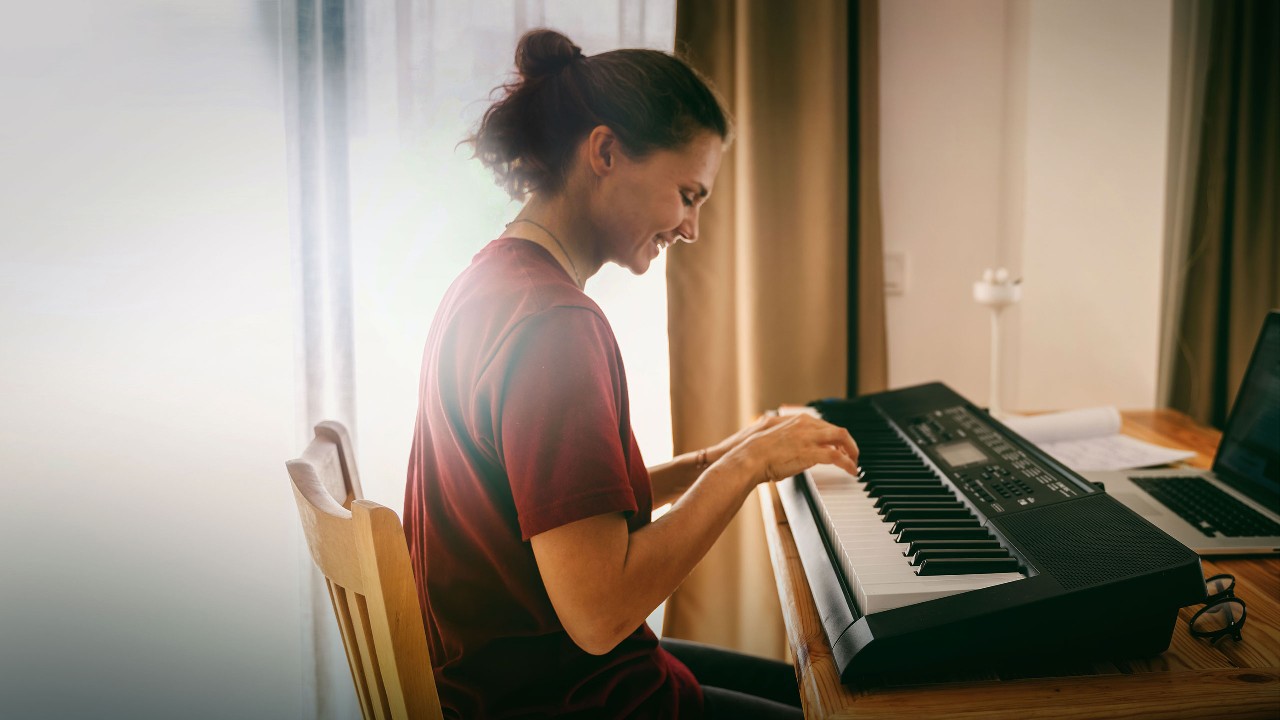 Personal loan
When expenses arise, like your daughter's marriage, furnishing your home, higher education for your children or a family holiday you can turn to Personal Loans from HSBC.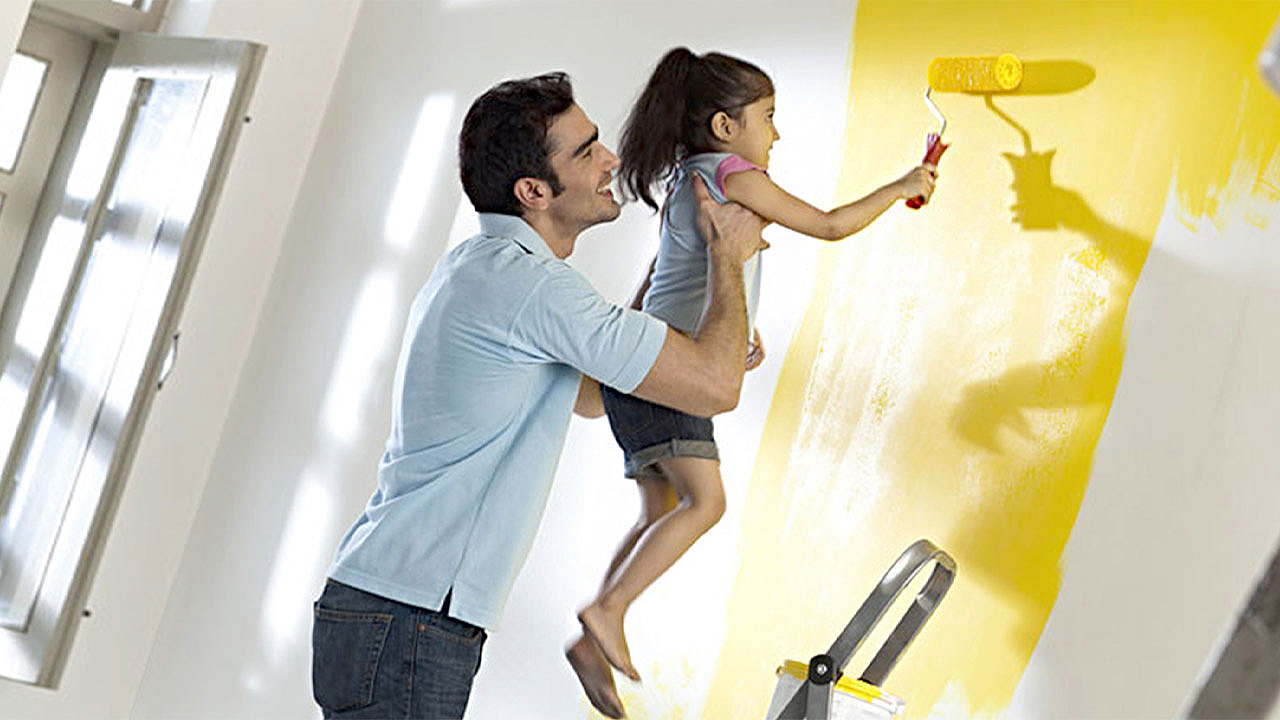 Home loan
Save more on Equated Monthly Instalments (EMIs) or reduce your loan tenure by transferring your Home Loan to HSBC.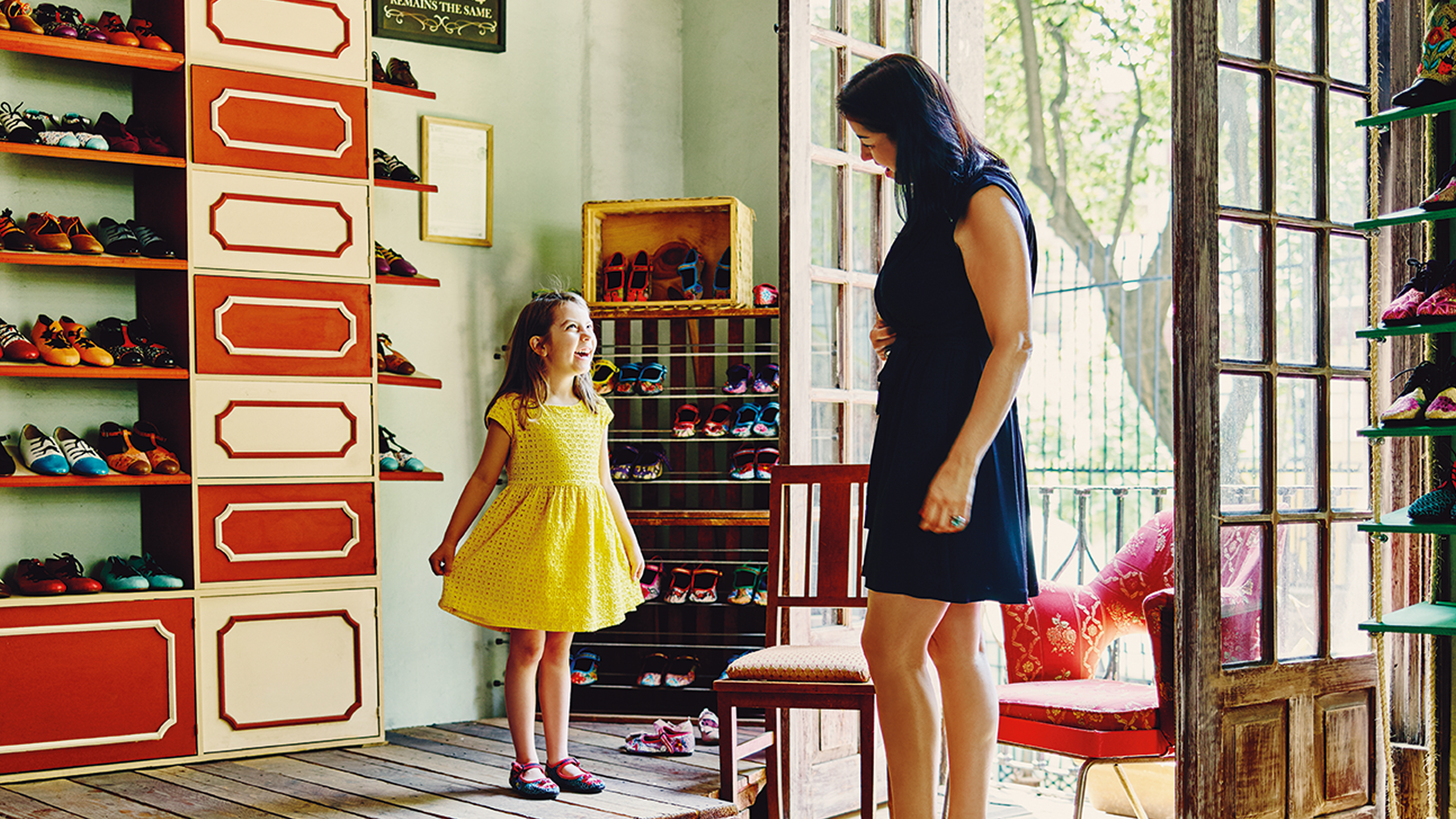 Personal wealth solutions
This link will open in a new window
Personalised financial reviews to give you suitable solutions.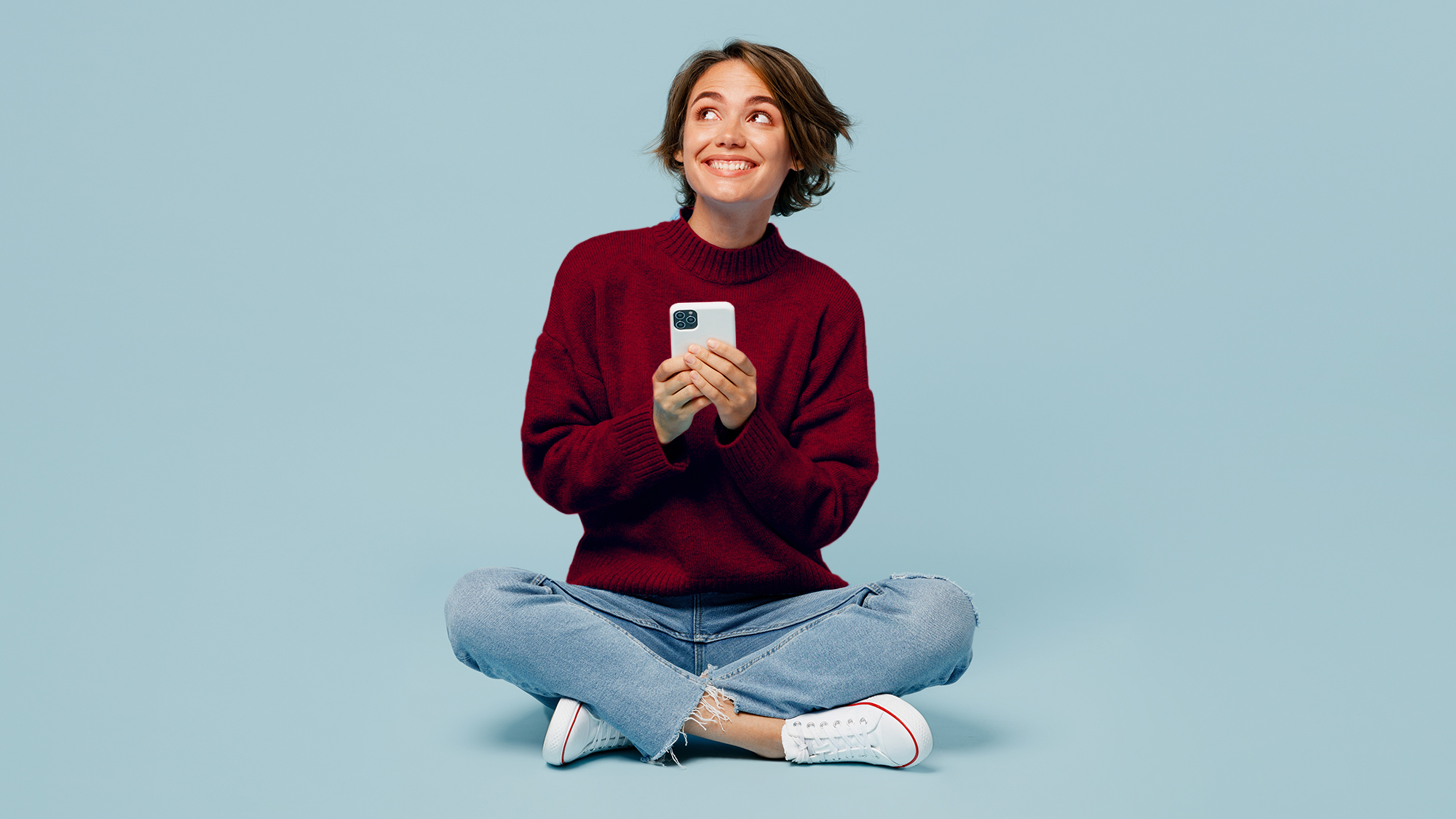 HSBC Anytime Credit
A flexible overdraft facility for HSBC salary account holders, to help with extra cash when the unexpected happens
Already an existing HSBC customer?
SMS "CORP" to 575750 from your registered mobile number and one of our representatives will call you within one working day.
1The Thriwe membership ID will be sent to your registered e-mail within 60 days of first salary credit to your HSBC salary account. Salary needs to be deposited within 90 days of account opening. Offer valid till 31 October 2023.
2The PA policy will be issued within 45 days from the date of meeting the eligibility criteria i.e. registration for HSBC India Mobile Banking, credit of first Salary within 90 days of account opening and completing third successive salary credit in the HSBC CEP account. The policy will be valid for a period of 12 months from the date of issuance of policy. Offer valid till 31st Dec 2023.