Why choose an HSBC Salary Account?
Discover what the Corporate Employee Program can do for you today
No minimum balance required for accounts receiving monthly salary credit. Additionally, unlimited ATM transactions at HSBC and other bank VISA ATMs in India

Offers on credit cards and preferential rates for personal loans & mortgages with nil processing fees. Only available to employees of our corporate salary partners
Personalized banking service
A dedicated Corporate Account Manager is assigned to your organization with expertise to help with all your banking queries.
Digital convenience
Our digital banking services make it easy for you to take complete control of your finances. From online banking to mobile banking apps, you can manage your money 24 hours a day – whether you're in the office or your home.

We understand that many employees prefer working from home. Please note that we support salary account opening for work from home employees.
Financial Planning
Take control of your future through our range of insurance and investment products.

The Bank conducts financial wellness seminars designed to inform and empower you to manage major life events through financial planning. To know more or schedule a session for your corporate, reach out to your HR representative or our HSBC Corporate Account Manager.
Expat and relocation services
Our IBC (International Banking Centers) can support employees to setup banking accounts before they arrive in a new country, you can put our global expertise to good use.
An account for every need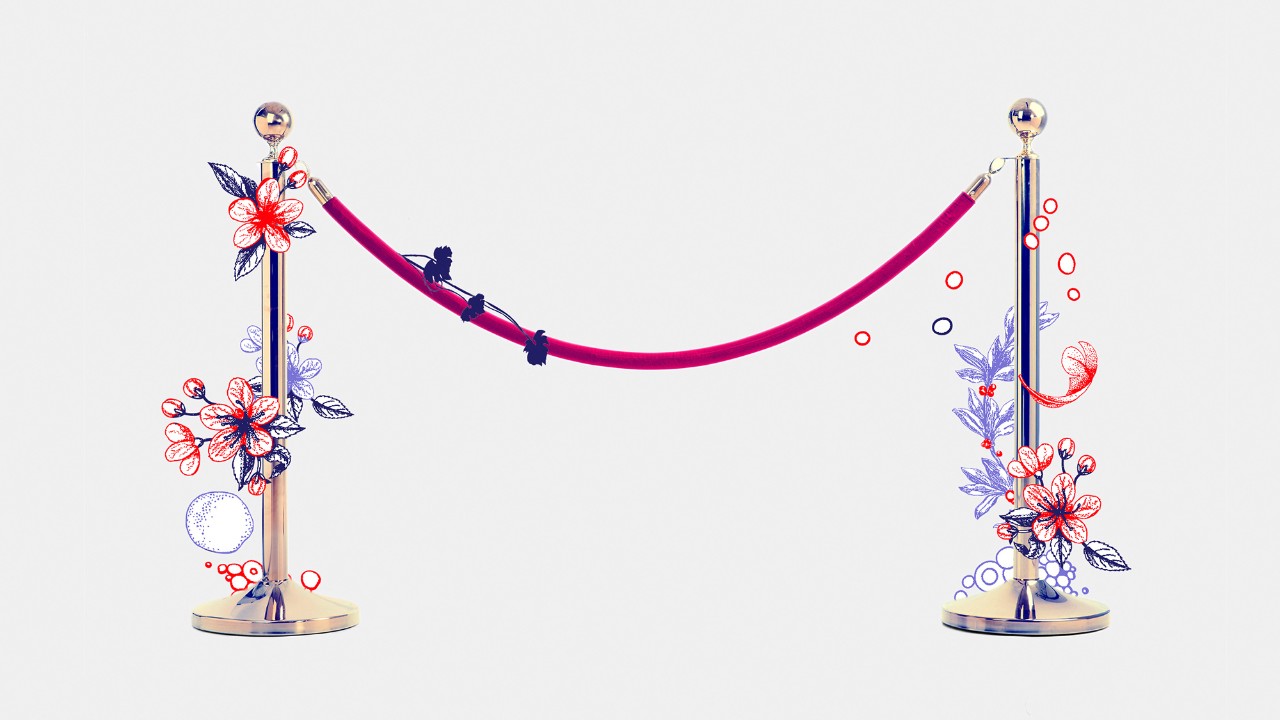 An account with exclusive privileges to give you the Premier experience.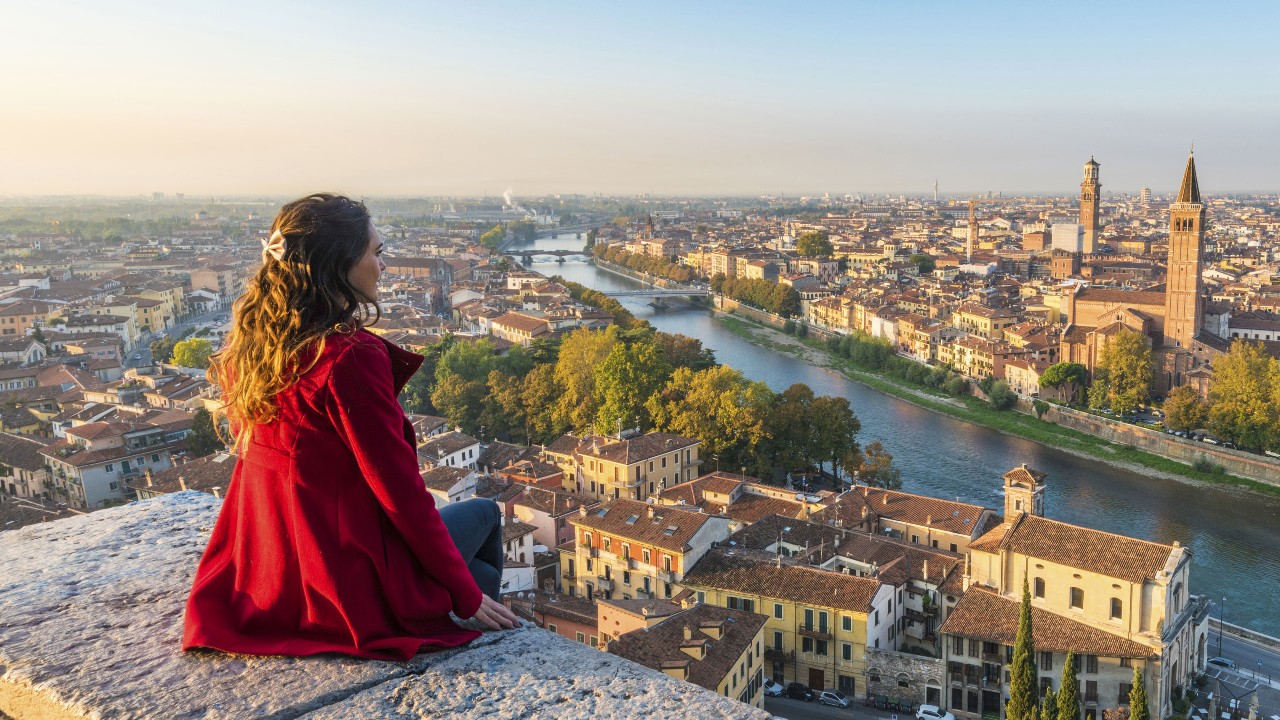 An account with no minimum balance requirement.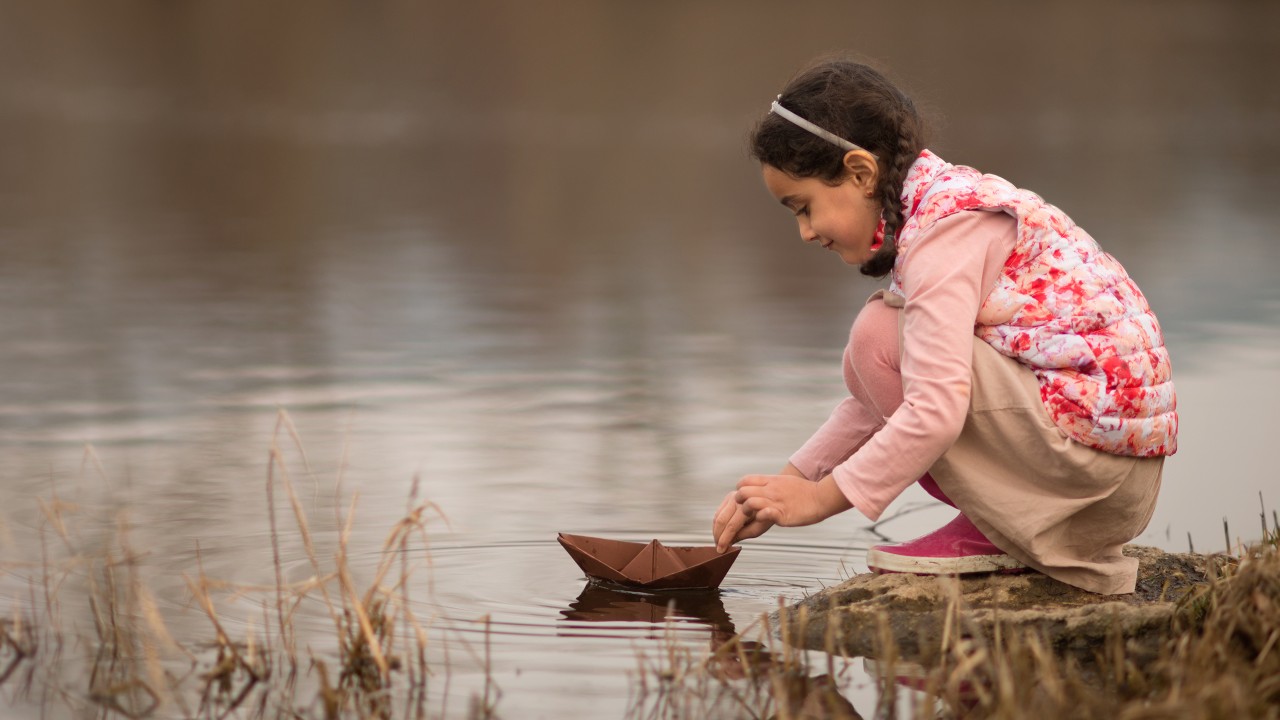 For a family that sails through life together.
A life at sea can be uncertain. So we're here to help you sail through the chasms of banking and financial management.
For more details, please visit our Mariner's Account page.
Know more about our products
Already an existing HSBC customer?
Dedicated call back service, SMS "CORP" to 575750 from your registered mobile no. and a bank representative will you within 24 working hours.
1The IHO codes will be sent to your registered e-mail id within 45 days of the day of the first salary credit to your HSBC salary account offer validity till 30 June 2021.

2The Amazon voucher will be sent to your email id registered with us and within 45 days post your third salary credit to your HSBC salary account. Offer valid from 01 April 2021 till 30 June 2021.