Why choose an Advance Debit card?
Get instant access to your bank whenever you need it. Avail cash withdrawal at HSBC ATMs worldwide on your HSBC Advance Platinum Debit Card, with no cash withdrawal charges (currency conversion charges1 as applicable). You can also avail of free cash withdrawals and balance enquiry transactions at HSBC and non-HSBC Visa ATMs and use your card at Point of Sale (P.O.S.) terminals in India.
The transaction limits for withdrawal and P.O.S. is ₹2 Lac2(Cash withdrawal limits are currently subject to local demonetization related regulations) each per day per account. The limit for cash withdrawal at non-HSBC Visa ATMs is ₹10,000 per transaction.

HSBC Advance Platinum Debit card comes with extra security.

Embedded Chip that protects your card from fraud.

ATM PIN verification for purchase transactions

3-D Secure technology with One Time Password (OTP)

Verified by Visa (VbV) service for secure online transactions
Discover the benefits of Advance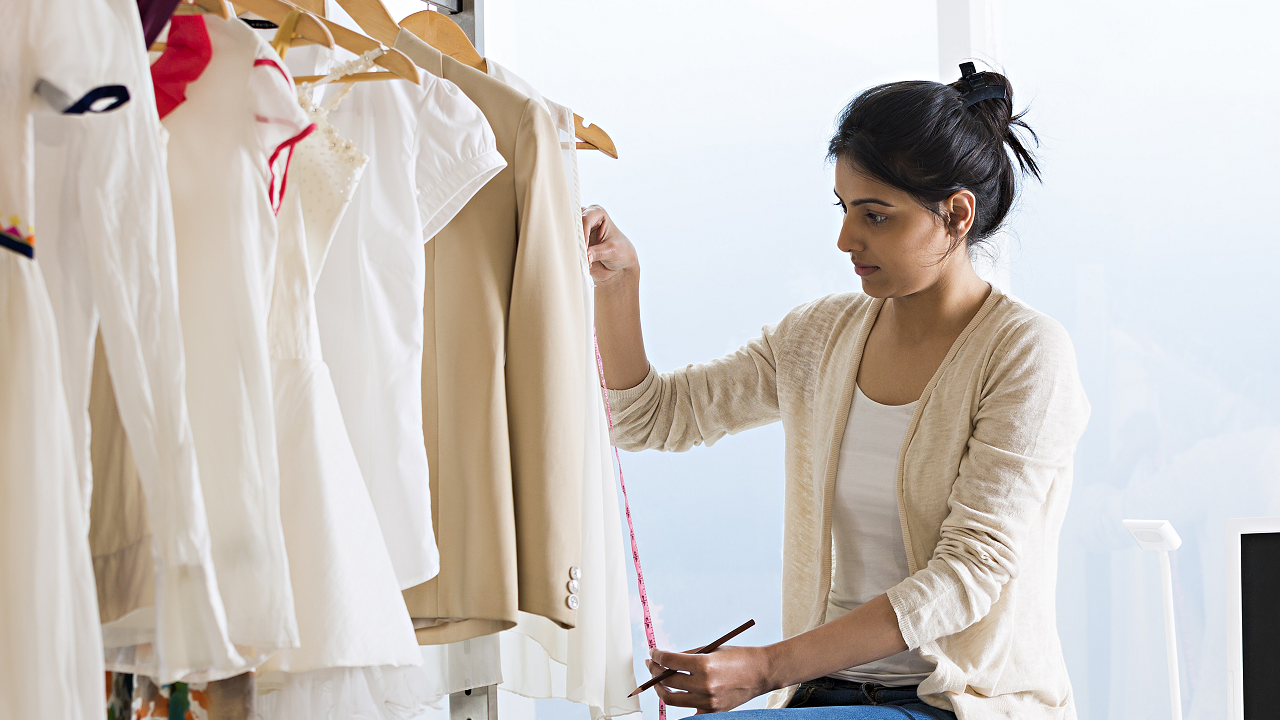 Mobile Banking
Whether it's a weekday or weekend, day or night, India or abroad, we help you readily access your money.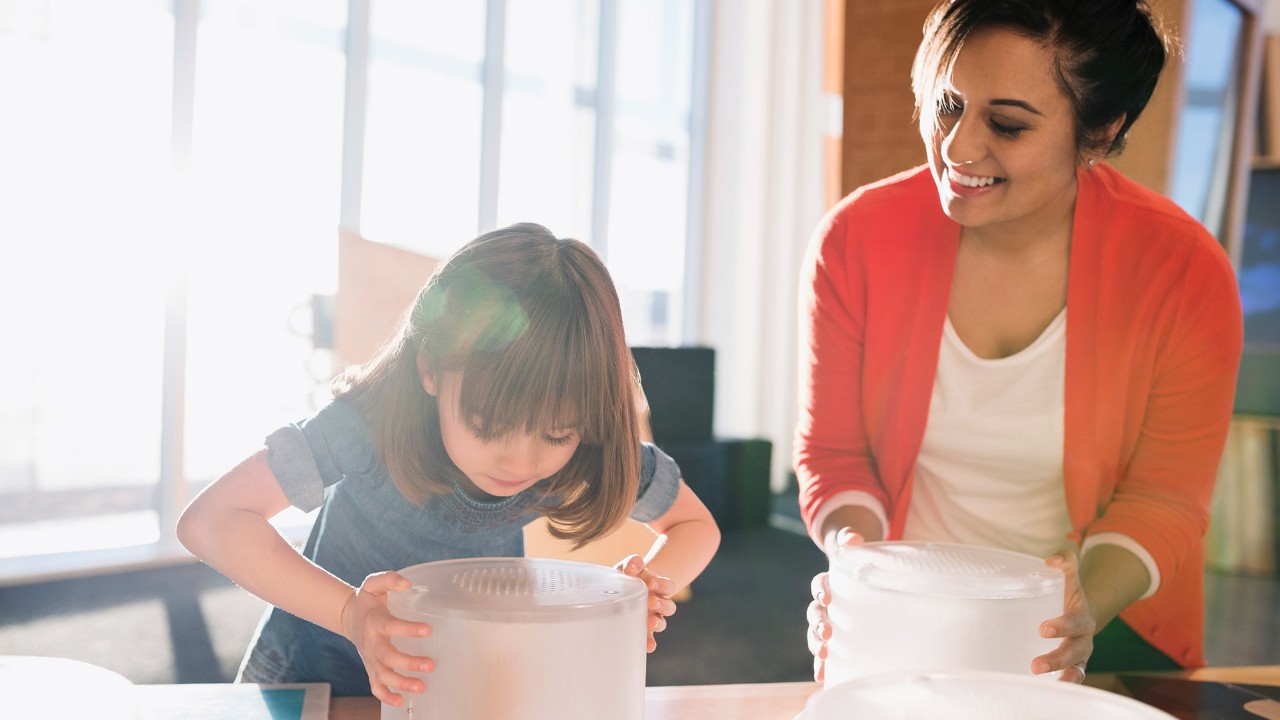 Expertise and Support
No matter how good you are with your money, there may be times when you want a little advice or guidance.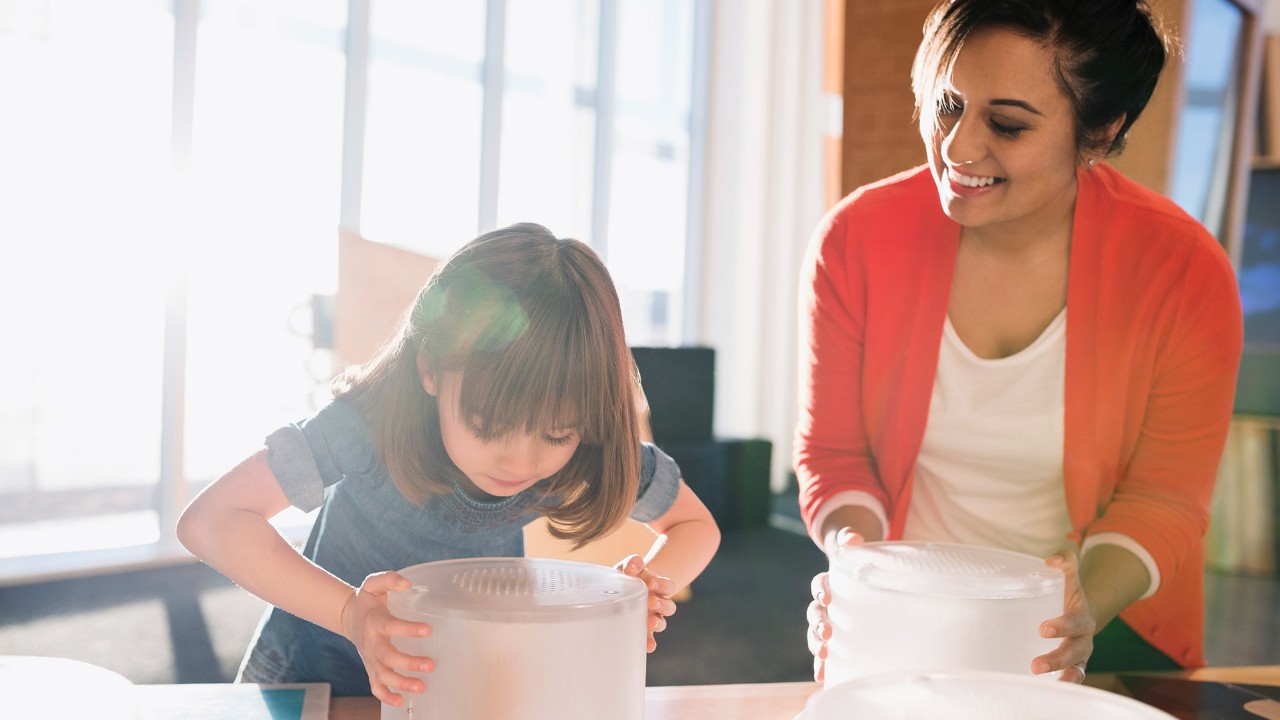 Global view and global transfers
As an HSBC Advance customer, you can do your day-to-day banking any time of the day or night.

Apply for an HSBC Advance Account
Apply today
Submit an application form online today

You might also consider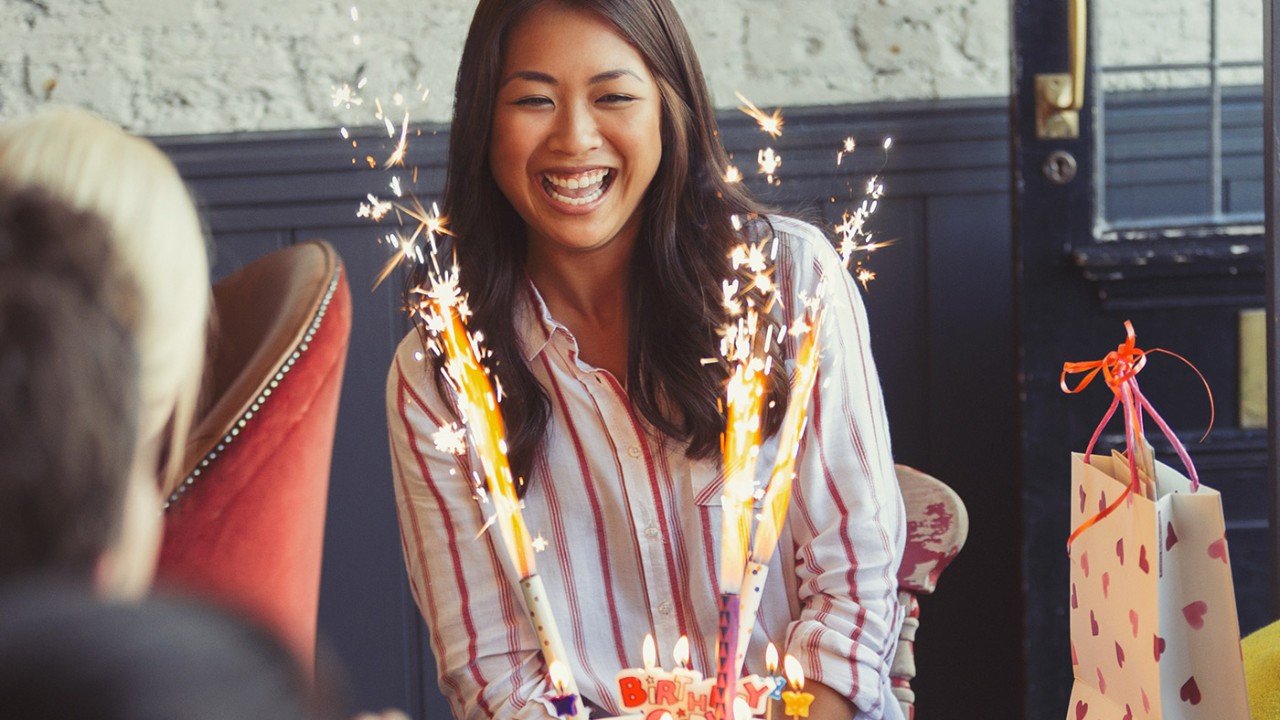 HSBC Fixed Deposits
When it comes to assured returns, choosing the right type of savings scheme makes all the difference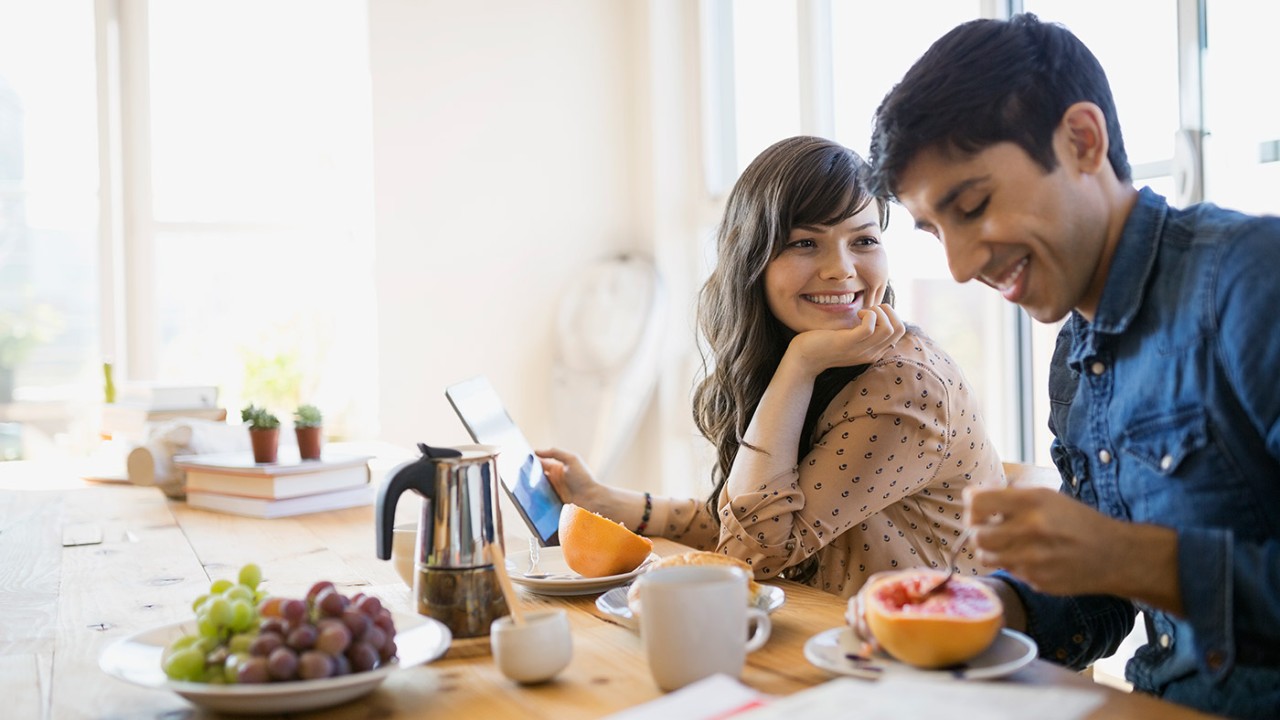 Smart Money
HSBC enables you to enjoy all the benefits of a savings account coupled with the high returns of a fixed deposit.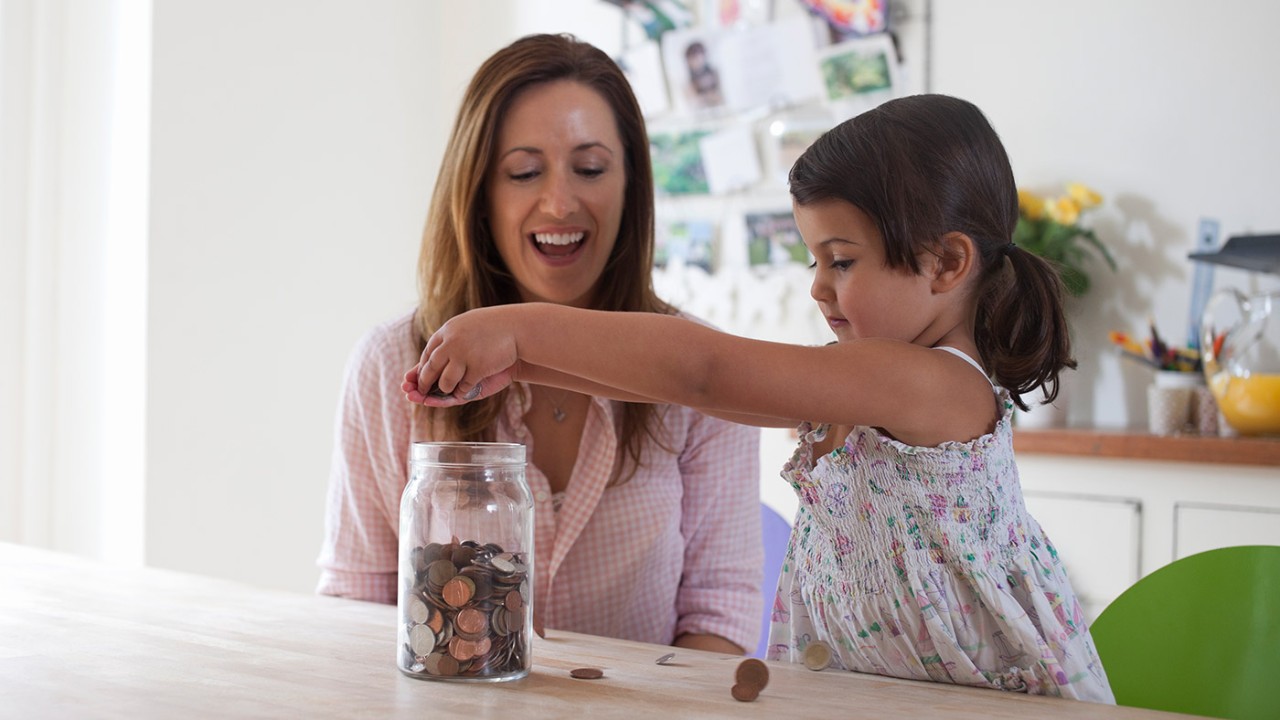 Basic Savings
HSBC Basic Savings Bank Deposit Account (BSBDA) makes it convenient for you to avail of basic banking services without any fees or charges

Terms & Conditions
1The Bank will charge a cross currency conversion markup of 3.5% (Plus applicable taxes$$ extra) on all international transactions (ATM & Point of Sale) using the HSBC Advance Platinum Debit Card

2Local currency equivalent, if the card is defined for and is used internationally at Visa ATMs.
A transaction fee is applicable for balance enquiry transactions at HSBC ATMs outside India. A transaction fee is also applicable for withdrawals and balance enquiry transactions at non HSBC ATMs outside India. All cash withdrawals overseas must be strictly in accordance with the Exchange Control Regulations of the Reserve Bank of India. The aggregate expenses (i.e. through cash/ traveller's cheques/your bank accounts) should not exceed the limit set by RBI, as prevailing from time to time. View detailed account rules and tariff schedule of HSBC Advance (PDF, 62KB).