Benefits designed for you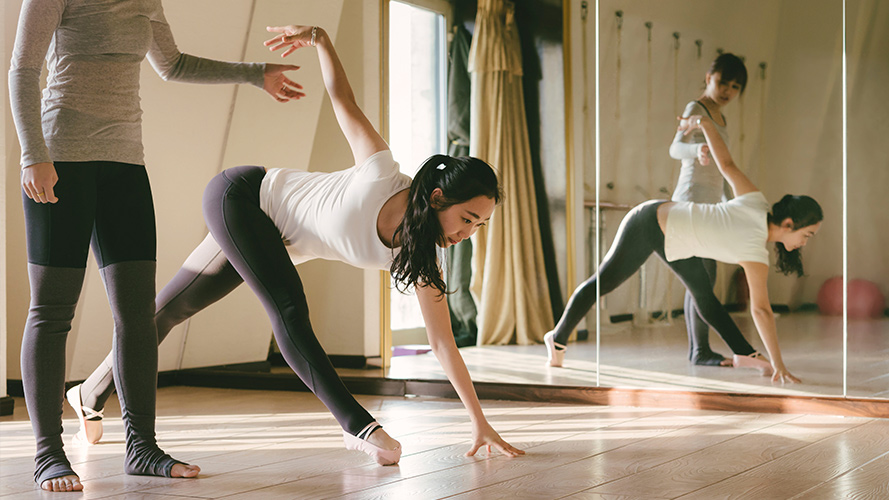 Expertise and Support
No matter how good you are with your money, there may be times when you want a little advice or guidance.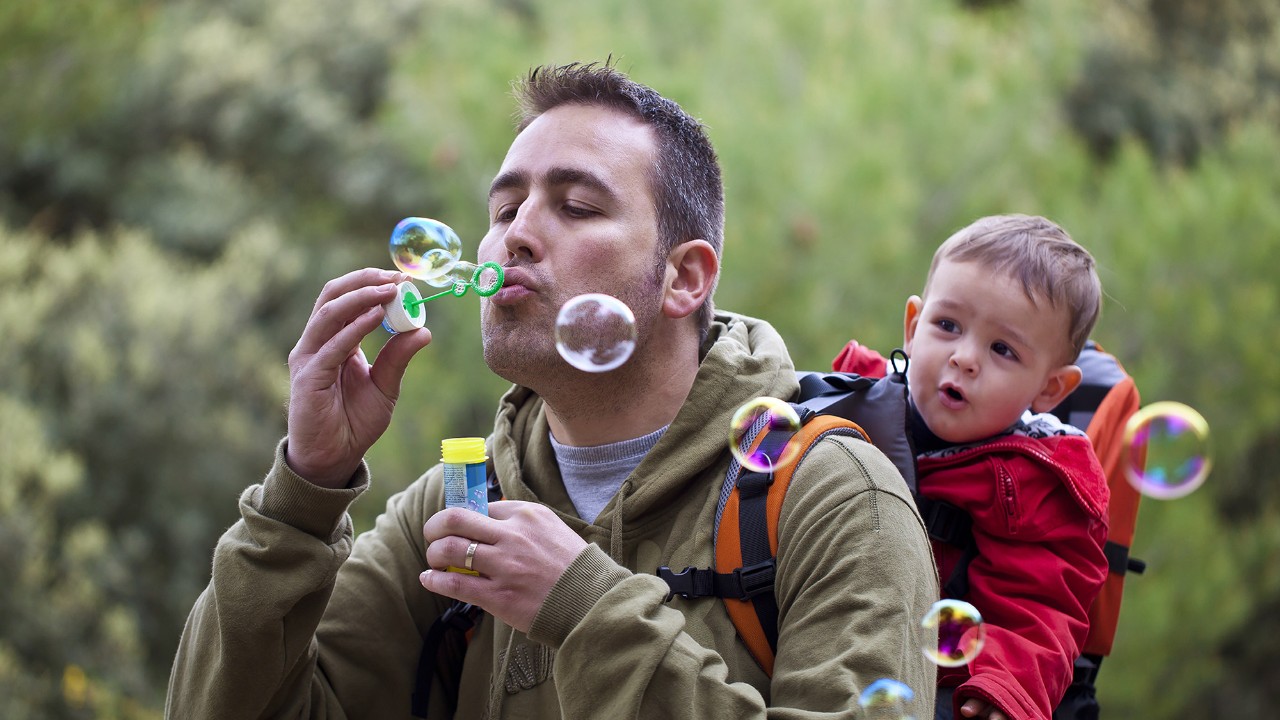 Benefits
Enjoy higher cash withdrawal and transaction limits on your Debit card upon usage at VISA ATMs worldwide.

Eligibility
You can enjoy the host of benefits of this account if you (Eligibility Criteria from 01 July 2019):

Maintain a quarterly Total Relationship Balance (TRB) of INR500,000 (Rupees five lakh only) in a combination of savings and current account balances, fixed deposits, holdings in demat account held with HSBC, investments and life insurance through HSBC India1, OR

Have a mortgage relationship of INR3,000,000 (Rupees thirty lakh only) or more with HSBC India1, OR
Hold a corporate salary account under our HSBC's Corporate Employee Programme (CEP) in India with a net monthly salary credit of INR50,000 (Rupees fifty thousand only) or more into the account
New to HSBC Advance
Apply for HSBC Advance using our simple online form

Already have HSBC Advance
Existing HSBC Advance customer contact us for enquiries

Terms & Conditions
View the Key things you should know (PDF, 24KB), HSBC Advance account terms and conditions (PDF, 86KB) and the Tariff schedule (PDF, 64KB). Our online account management tools, support from Advance Wealth Managers, preferential rates and ongoing customer rewards can help you stay on top of your finances to help you achieve your goals for the future.
1 HSBC Advance customers need to fulfil either the HSBC Advance TRB or HSBC Advance mortgage criteria, failing which a quarterly Service Charge of 1% of the shortfall of the TRB up to a maximum of INR1,500 (plus applicable taxes2) will be levied for the quarters in which the eligibility criteria is not met. A notification will be sent to customers in the month immediately following the end of the quarter, in case the account has had a shortfall. In the event the TRB is restored to the required level in the following quarter, there will be no charge. If there remains a shortfall, the Service Charge will be levied on the lower of the shortfalls in the two relevant quarters.
2 Please note that basis Goods and Services Tax (GST) regulations and notified GST rates, Central GST and , State/Union Territory GST, and Cess as applicable or Inter-State GST, as applicable, would apply on our fees and charges
Issued by The Hongkong and Shanghai Banking Corporation Limited, India. Incorporated in Hong Kong SAR with limited liability.